Prepare yourself for an epic three days of gaming nirvana at PAX Aus 2019.
Organisers claim it's going to be like nothing you've ever experienced before. Except for PAX Aus 2018. But bigger.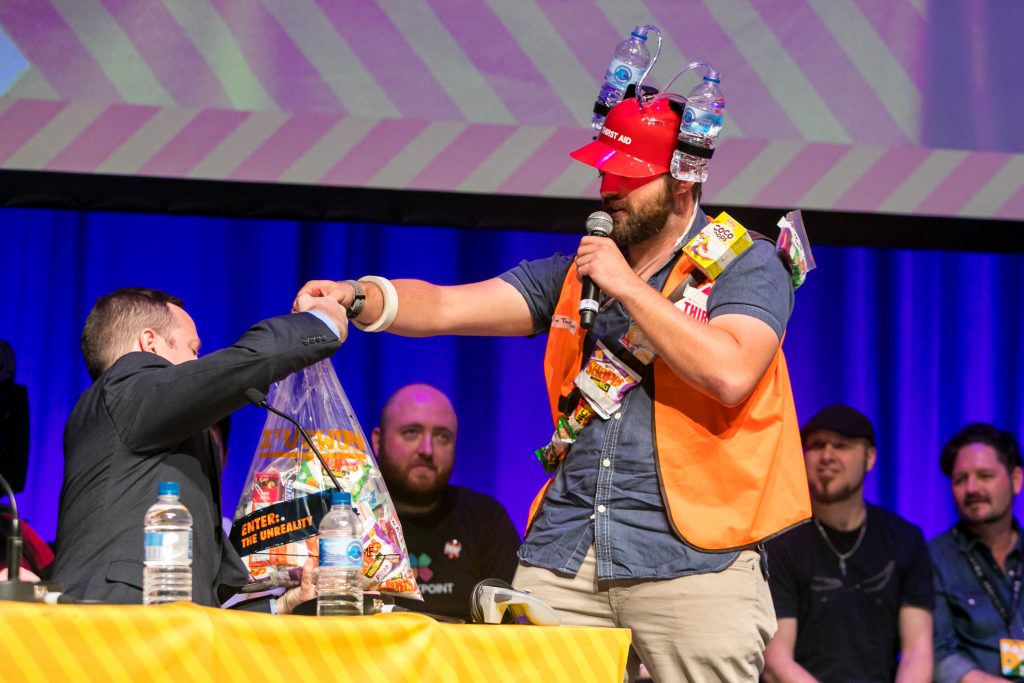 Prepare for tens of thousands of people to flock to Melbourne Convention and Exhibition Centre from October 11th – 13th, because PAX Aus is back. Before the fervor overtakes you, like some gaming-induced berserker rage, allow us to share a quick recap. A history lesson of sorts.
2013. What a year. "Selfie" and "twerk" were added to the dictionary. K Rudd became Prime Minister one last time. And the biggest milestone of all, The first PAX Aus launched in Melbourne and swiftly became the biggest gaming event Australia had ever seen. So now we are 7 years on and there's no slowing down.
Gaming today is… broad. It's the organiser's duty, nay, their life's mission to ensure if there's a part of gaming you love, you'll find it at PAX Aus. Think of PAX Aus like an onion. In that it has layers, not the making you cry bit. PAX's layers offer something for everyone, this is an event curated for you.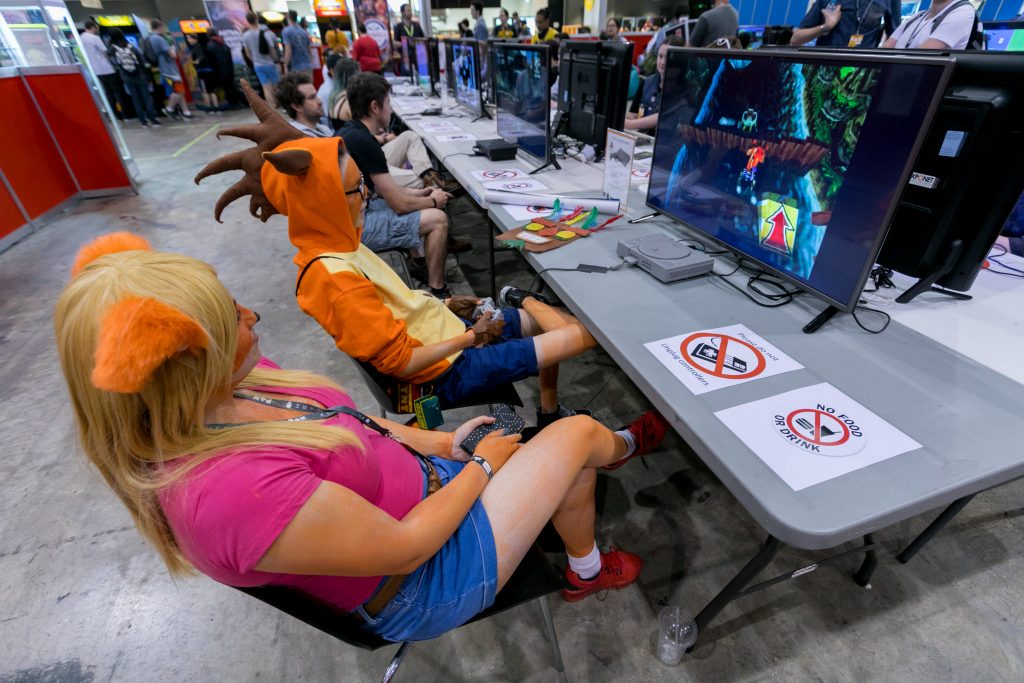 As the ultimate conclusion to Melbourne International Games Week, over three days PAX attendees can froth over panels, live performances, tournaments, the Omegathon, PAX Rising, PAX Arena, tabletop freeplay, PC, handheld and console areas, Indie showcase, PAX XP, cosplay, pin trading etc. etc… the list honestly never ends. Authentically and wholeheartedly, PAX Aus welcomes all gamers, from all walks of life.
"PAX is the home of gaming culture within Australia, and in 2019 we're excited to be offering more to the PAX community than ever before," says ReedPOP event director Jono Whyman.
We encourage you to revel in the PAX Aus culture, discover something new, meet like-minded folk and see what Australian gaming can offer you.