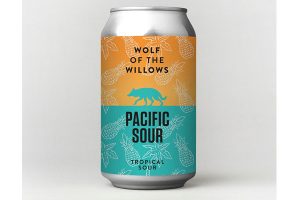 Aaah-ooooooooooooooh!
Homegrown brewing company Wolf of the Willows has grown their pack of what they like to call 'Ales of Distinction', releasing PACIFIC SOUR just in time for summer.
The soon to be Island bar favourite has already hit tap lineups throughout Melbourne and will be launched in Brisbane this week.
"Bursting with lush tropical fruit flavours of pineapple, passionfruit, mango and guava, and finishing with a quenching tang from the kettle souring, this 4.1% session sour has your thirst covered," according to the brewers and co-owners, couple Scotty and Renae McKinnon.
Wolf of the Willows also announced that a fresh batch of their popular 'Southern Brut' Brut IPA would also be released in time for summer. The product recently attracted praise in The Age's Good Food Guide.
"It's a beautiful beer for the warmer months. Particularly with seafood, and those types of more delicate and light dishes that we eat in the summer. It also really suits anything with the herbs typically used in Asian food, like coriander or Vietnamese mint. It's a winner, as far as I'm concerned," Scotty McKinnon told Good Food Guide.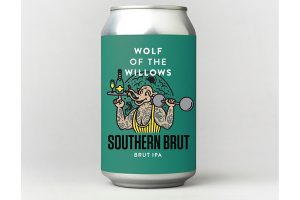 If you've got tropical thirst, PACIFIC SUN is available now in 50L Kegs and 24 x 355ml Cans from 26 November. Southern Brut is available for preorder in 24 x 355ml Cans and 50L Kegs.