In today's highly mobile society there is no need to sacrifice the creature comforts that we love. Constant access to your tunes is one thing, but doing those tunes justice through quality equipment is just as important. House of Marley's flagship over-ear Legend ANC Headphones will deliver supreme sonic quality every time.
High definition 40mm drivers offer a depth of sound that is hard to come by in such a compact headphone. Warm acoustics, premium craftsmanship and high end design characterise the Legend, which means aesthetics and audio will be equally exceptional.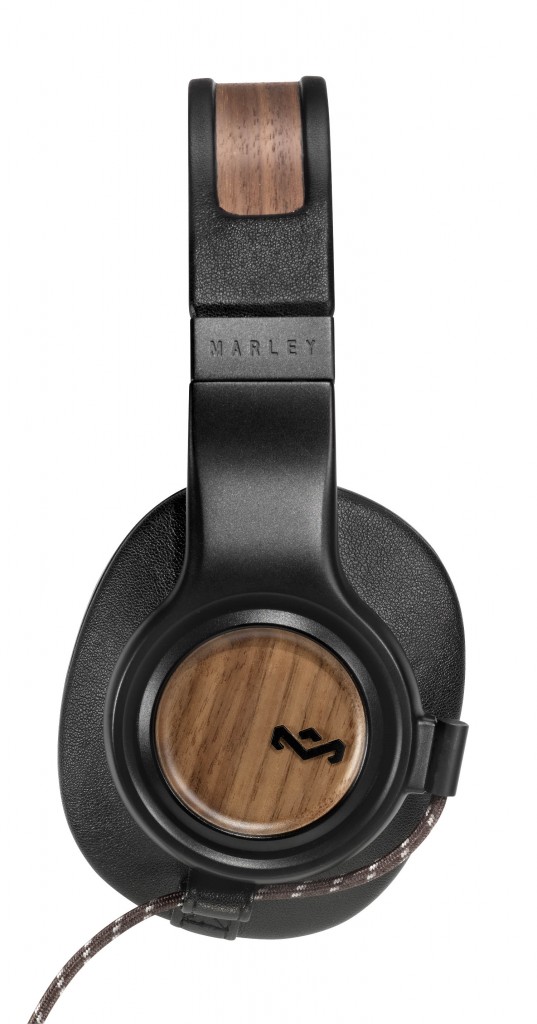 Active Noise Cancelling technology enhances the already crisp HOM sound by blocking out any peripheral noise that could distract you from kicking out the jams. House of Marley's designers are completely in tune with what makes a top shelf product, and the combination of a collapsible design, a detachable 3 button cable and a slick stainless steel frame make the Legend ACN an immediate classic.
Like all House of Marley products, the Legend ANC Over-Ear Headphones are packaged using 100% recyclable materials. They are also constructed using Forest Stewardship Council certified wood, as part of an ongoing mission to reduce our environmental impact.