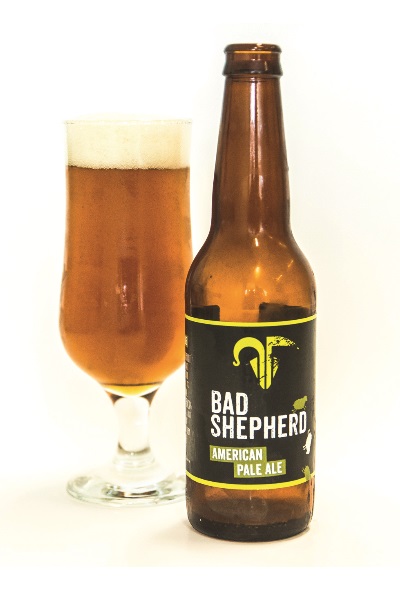 Brewer and managing director Dereck Hales knows good craft beer. He is a two time Victorian state champion amateur brewer, completed brewing study at the Institute of Brewing & Distilling as well as the Siebel Institute of Technology and is certified in the Beer Judge Certification Program.
Style: American Pale Ale     ABV: 5.2%
Tasting notes from the brewer: A big bold hoppy take on the classic American pale ale. Packed with American and Australian hopes including cascade, columbus, galaxy mosaic and crystal, supported by a firm malt backbone.