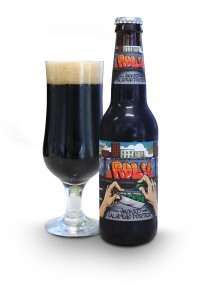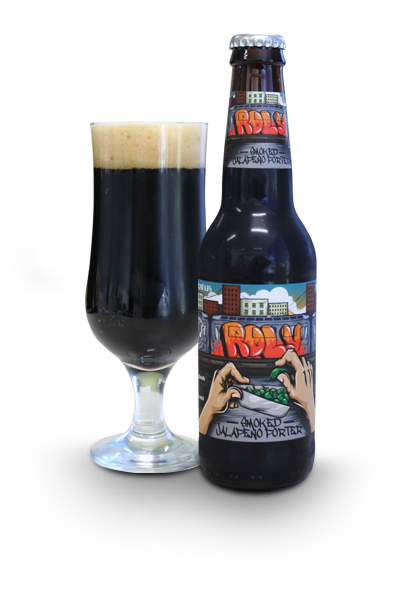 Hailing from Sydney's south, Stockade Brew Co are the (relatively) new kids on the block. Despite only being around since October 2015, they're not total rookies. Between them they have decades of brewing experience, and a fairly unique background in the industry.
Offering a core line-up of four sessionable beers and an ambitious roster of monthly limited edition brews – all coupled with striking artwork – there's never a dull moment when it comes to Stockade beers. The team's 2016 brews have so far won in excess of 26 awards across the likes of the Australian International Beer Awards (AIBAs), Craft Beer Awards (CBAs) and World Beer Awards (WBAs), where it won the title of "World's Best Imperial Stout".
What is it?: The Roly Smoked Jalapeno Porter is a beautifully rolled, robust porter made with jalapeños, a hint of chocolate and a slight smoked beechwood aroma.
Style: Porter… kind of ABV 6.6%