It's International Beer Day on August 2: a day that was created as an excuse to gather your mates and enjoy reconnecting, while celebrating those who brew.
As life gets busier, daily-demands expand and time flies by, Aussies need to remember to prioritise hanging out with mates and enjoy the finer things in life… friendship and BEER!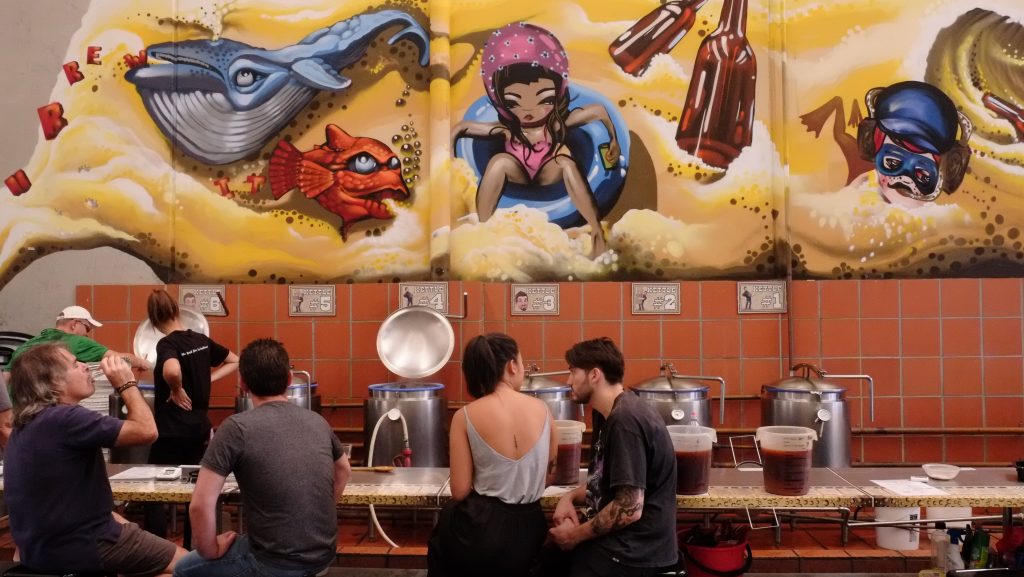 Nearly 55% of the population* feel they lack companionship and it's the highest amongst young adults (62%) compared to seniors (46%). The greatest driver of this lack of companionship is less social interaction with friends, leading to a greater risk of social separation, as nearly 1 in 10 Aussies don't see any friends regularly.
It's time to seize the moment and reconnect over a cold brew. A beverage that can trace ancestry back to the Babylonians (4300 BC), kept sailors alive when water killed and can keep your kidneys healthy*, Aussie experience leader RedBalloon has announced 121 beer experiences to mark this very special time and encourages Aussies to set the date for the first weekend of August and rally the troops to enjoy some good times with mates.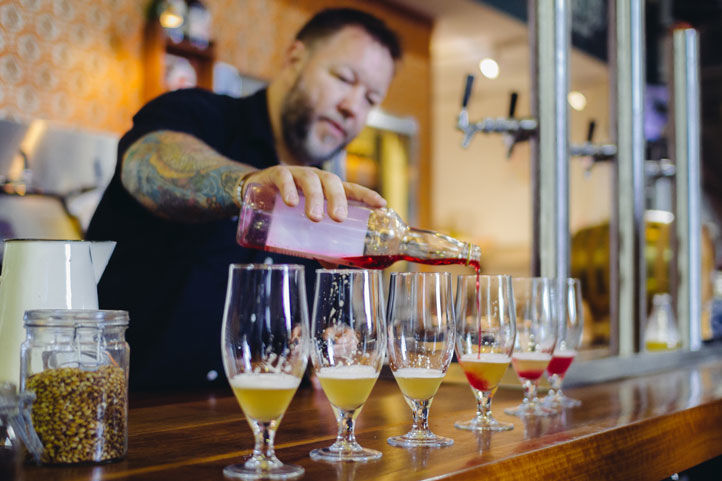 From craft brewery tours, sampling the best of Australian-grown hops, 4WD brewery adventures to boutique, craft breweries (off the beaten track), or learning how to brew your own beer like those wise, old ancestors, there's plenty of choices to help you celebrate International Beer Day.
For all you foodies-alike, there's plenty for you too! From beer degustation pairings for fine-dining to beer & BBQ cooking classes for the perfect rack of ribs and cooked-to-perfection steaks, there is a beer experience to suit every budget and taste in every state.
So, grab your mates, have a good old yarn, make some great memories and learn the brew secrets with a RedBalloon beer experience this International Beer Day!