With Christmas just around the corner, it's time to start thinking about what to put under the tree for your friends and family. Luckily ManSpace has you covered with a few cool little ideas for the men on your present list.
Have you ever been at the gym and thought: you know, all this time I spend drinking water is time I could be working out? Well fear no more! With the 1.3L Dumbbell water bottle, you can keep hydrated throughout the day while also never missing an arm day.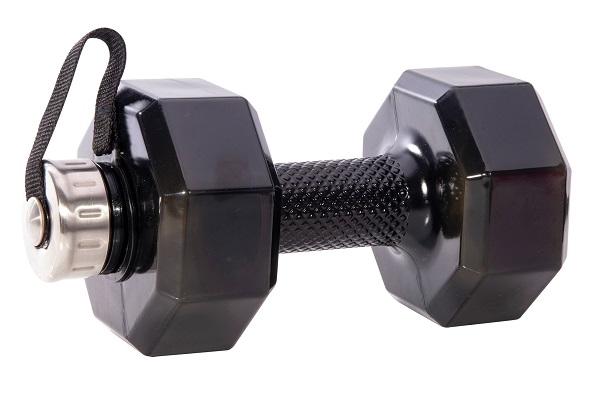 Lagoon has made 500-piece jigsaw puzzles out of Amit Shimoni's Hipstory portraits of political and cultural visionaries. The puzzles come in a small tin container to easily bring with you wherever you go and whenever you want to make a picture of Obama with dreads or Ghandi in tie-dye.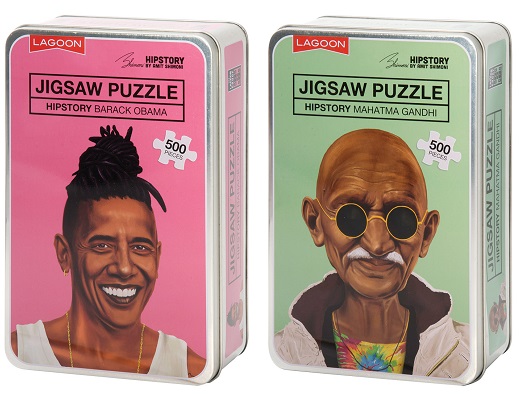 Luckies Rock On headphone display stand gives you something you may not have had – a stand for your headphones and earbuds. Sitting in a permanent Dio's two-finger gesture, I've got a feeling this stand can only hold the hardest headphones.
It stops your headphones from getting tangled or lost which seems to be a daily occurrence.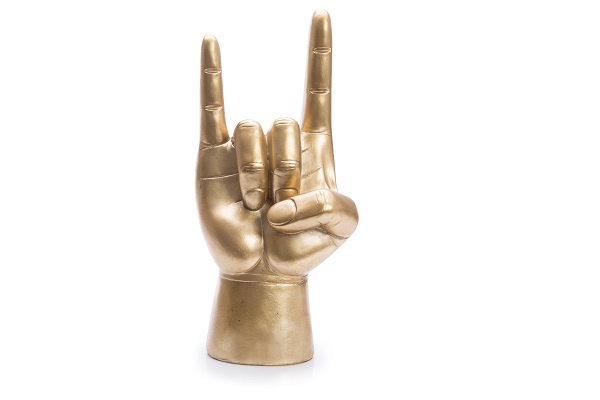 Stay sharp and well-groomed wherever you find yourself with the Kikkerland Gentlemen's Beard Kit. The portable case means you can have a pear wood beard comb, stainless steel trimming scissors and 10ml of beard oil wherever you go.
The Joseph two-piece breakfast set makes getting breakfast ready so much easier with its avocado slicing tool and egg poacher. Removing avocado stones will never be easier after getting your hands on this tool and slicing now doesn't require multiple knife strokes with its all-in-one blade.
Maybe the hardest way to cook an egg, poaching is much easier with the second tool in this breakfast kit as it doesn't let your poached eggs run around the pot. This tool keeps it contained in exactly the shape you're looking for while not losing out on any of the actual poaching.