Coopers Brewery is tapping into the nation's love affair with the sun, surf, laid back music and great tasting beer, releasing Pacific Pale Ale in time for summer.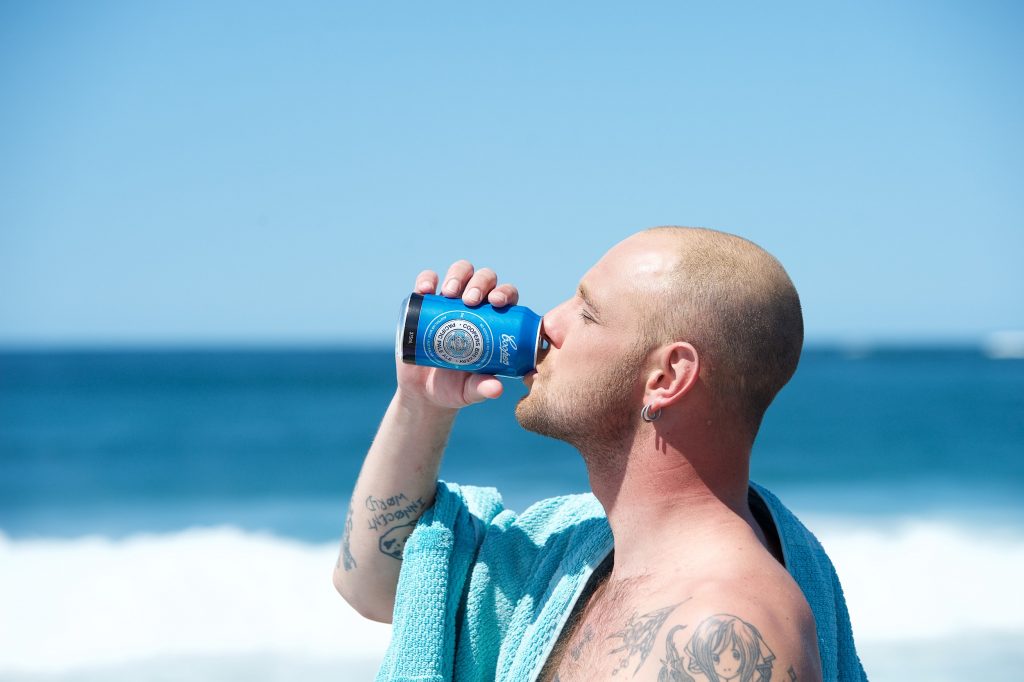 The launch will see the Australian family-owned brewery's existing Session Ale renamed as Pacific Pale Ale with the new branded cans to be available nationally from late October.
As part of its national promotional campaign, Coopers has teamed up with renowned Australian singer/songwriter Angus Stone and the effortless swagger of his solo project Dope Lemon, as a Pacific Pale Ale brand collaborator.