Most Australians would be aware of Brendan Jones, most likely as one half of the popular breakfast radio team Jonesy & Amanda with Amanda Keller.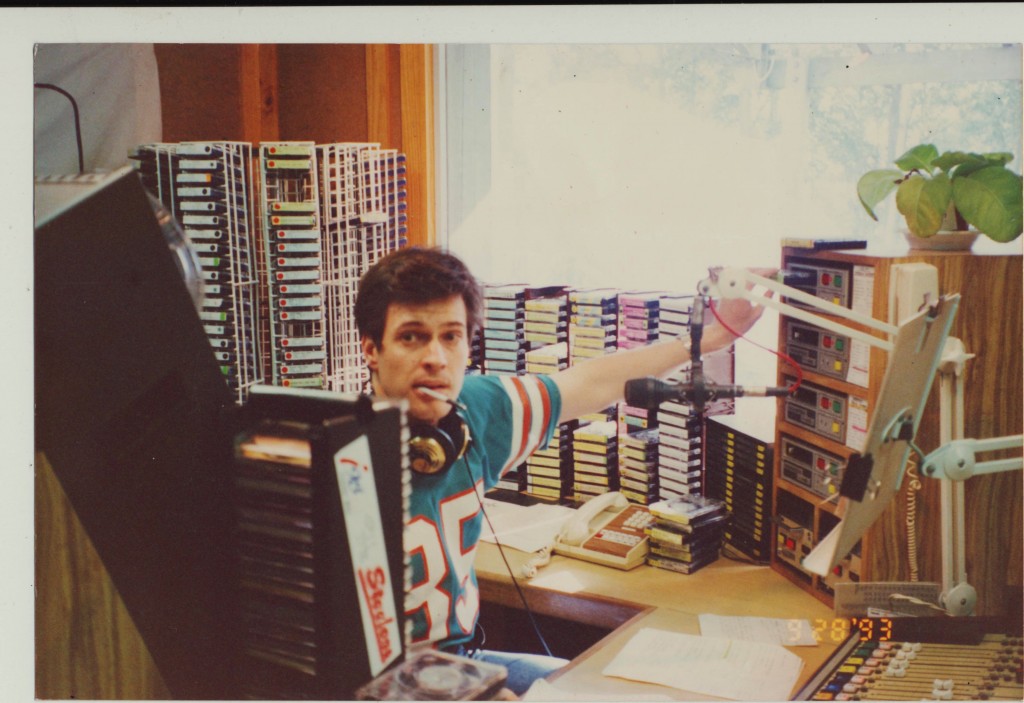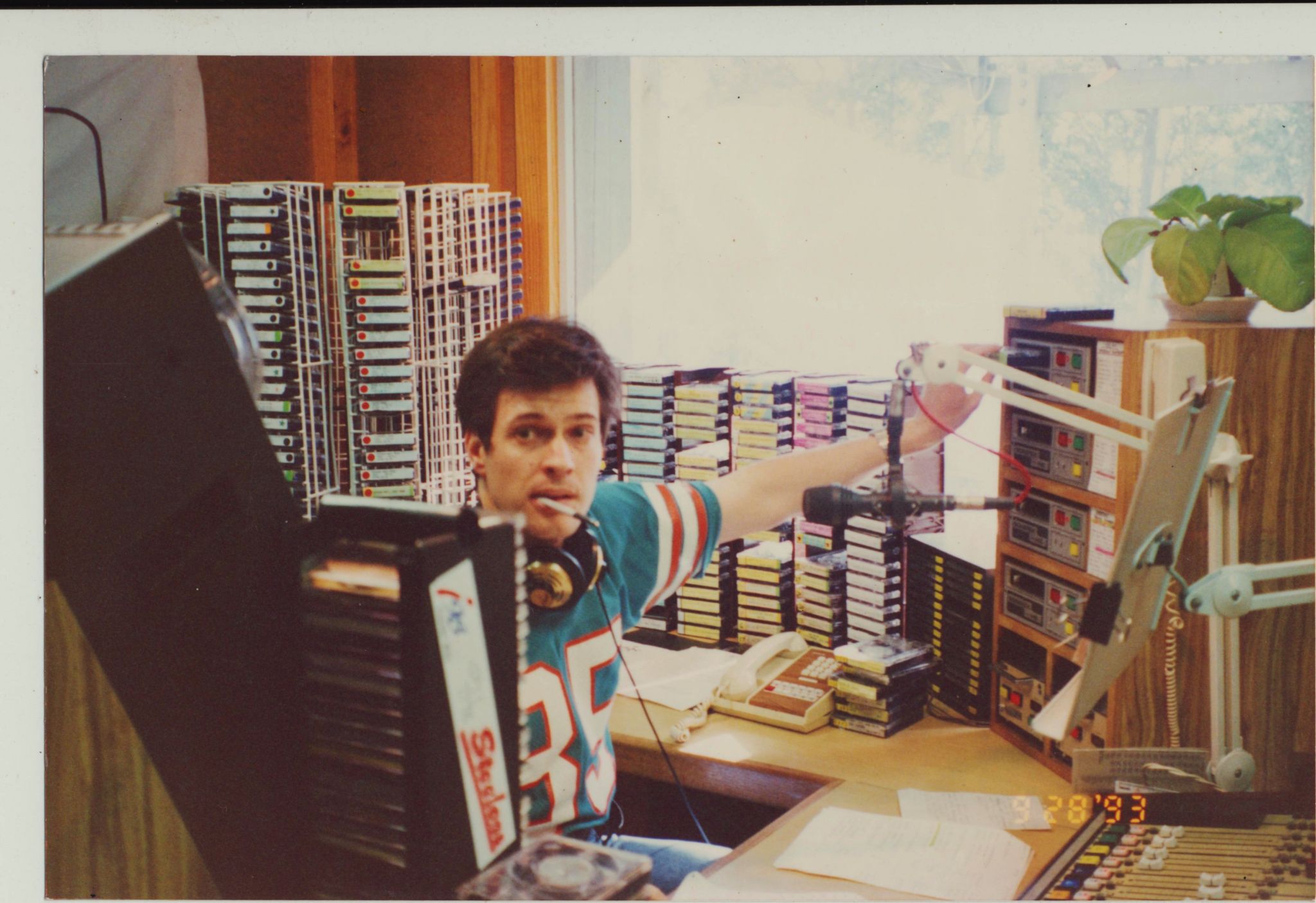 In the book, Jonesy tells all in what is an amusing memoir of growing up in suburban Sydney and following his dream to be a radio DJ.
In the irreverent style that fans of his top-rating breakfast radio show know and love, Jonesy shares his funny anecdotes and various media adventures — both on radio and TV — as well as his passion for his true love, motorbikes!
To celebrate the launch of his book, and his 50th birthday, ManSpace sat down with Jonesy to ask a few questions about what readers should expect.
ManSpace: What made you want to write a book and why now?
Jonesy: On the cusp of 50 is as good as time as ever! Its nice to take stock at this midway point, which means I'll be like a Galapagos turtle and live to a hundred.
ManSpace: What can people expect from a book written by Jonesy?
Jonesy: It's for anyone of a certain age that gets all misty eyed about riding around in the back of a ute, or going out in the morning and not coming back until the street lights came on and burning stuff in the incinerator.
ManSpace: A book titled '50 Shades…" may lead people to expect something very specific and perhaps salacious. Are we about to see a side of Jonesy that Australia may not be ready for?
Jonesy: There is an awkward situation with some hardcore porn mags and my parents.
ManSpace: What will readers be most surprised to learn about you in this book?
Jonesy: Other than hardcore porn mags? I went to school in England. And had a major crush on a notorious Sydney underworld figure's daughter.
ManSpace: Amanda Keller describes you as a 'charming idiot' – is this a good thing? How would you describe her in a foreward for her autobiography?
Jonesy: I'm talking to my lawyers about her introduction as we speak.
ManSpace: She also poses the question of whether you are fearful of turning 50. Are you? If so, why?
Jonesy: No, not fearful. Grateful; if you make it this far you've done all right!