For those of you that don't know, Hot Wheels are a brand of toy car that were introduced to the world in 1968 by American toy maker company Mattel.
Coming in varying sizes, the toy cars were initially made for children and young adults but have steadily grown in popularity among an older audience due to 'limited edition' models.
Enter Alex Whalley; the 37 year old, father of two who resides in Sydney that collects and customises Hot Wheels.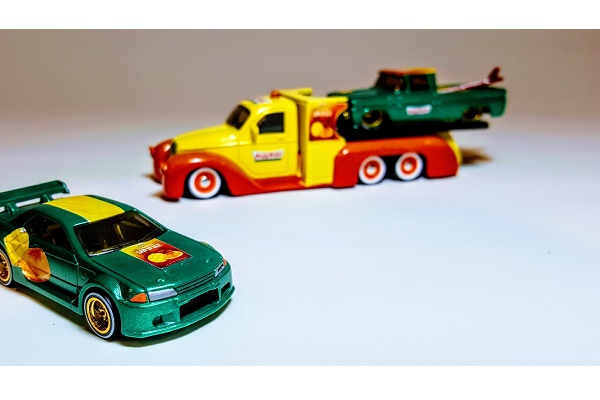 So how did he come into this hobby?
Alex found himself still smoking around his six and four year old kids to the point where he thought it was 'ridiculous'. From there, every time he wanted to have a cigarette, he would instead go to the local toy store and buy a Hot Wheels car.
"I've always had an interest in cars but I could never afford the real thing. So instead, I said to myself 'because I just bought a hot wheels, I can't have a cigarette," says Alex.
"After about three months, I eventually quit smoking and amassed a couple thousand Hot Wheels. I remember looking around my room and thinking that maybe I should've kept smoking!"
From there, Alex engaged with the social media side and discovered the art of customising. Although his background is rich with a creative history, Alex couldn't believe the brand new artistic world he had found himself in.
"I joined a lot of Facebook groups and through them I discovered the art of customising – I was in shock. You can drill the rivets out, you can take them apart, you can cut them in half and even repaint them if you really want to," Alex says.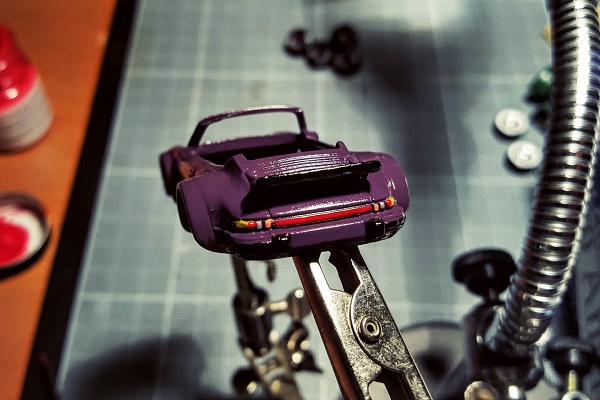 "I've always been into art – I used to oil paint a lot – because it was the only thing I was ever good at. Along with that, my grandmother used to be a professional artist and my grandpa used to have an eight car garage with a massive model train set that I used to help him with every day.
Once he found his collection of hot wheels to be somewhat sizeable, he turned the inspiration from his grandfather into a passion for creating dioramas. With impeccable attention to detail, the diorama sets aim to encapsulate each customised car in all its glory.
Since his first purchase six months ago, Alex has never looked back. His collection features a range of different models from Ferraris, Porches, Lamborghinis and anything from the Japanese domestic market.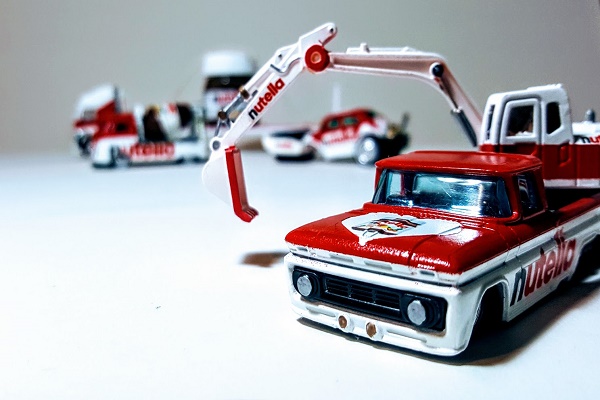 If you are interested in getting into Hot Wheels and all things involved, check out http://mycustomhotwheels.com/