Australia's love affair with great quality beer continues with another massive year in the craft beer world where small and nimble breweries continue to challenge multinational operations with new and creative styles and flavours, attracting new consumers in droves.

The biggest story of 2019 had to be the fairytale sale of Gold Coast brewery Balter, part-owned by world champion surfers Mick Fanning and Joel Parkinson, to CUB in a deal that could apparently be worth as much as $200 million. Considering Balter only opened its doors in 2016, it seems our champion surfers and their partners caught another brilliant wave.
Balter's success was led by its flagship beer XPA, which was voted as the country's favourite craft beer two years running in the annual GABS Hottest 100 Aussie Craft Beers poll, Australia's leading people's choice index of the most popular craft beers in Australia.
Delving into the list for the GABS Hottest 100 Aussie Craft Beers of 2019 poll, which is also one of the biggest craft beer polls in the world , beer lovers vote for their five favourite craft beers of the year. Fans can choose from over 2,500 incredible beers nominated by almost 300 breweries around the country. Judging by the excitement created by brewers and beer enthusiasts this year, GABS expects the record number of 155,000 votes placed in the 2018 poll to be shattered.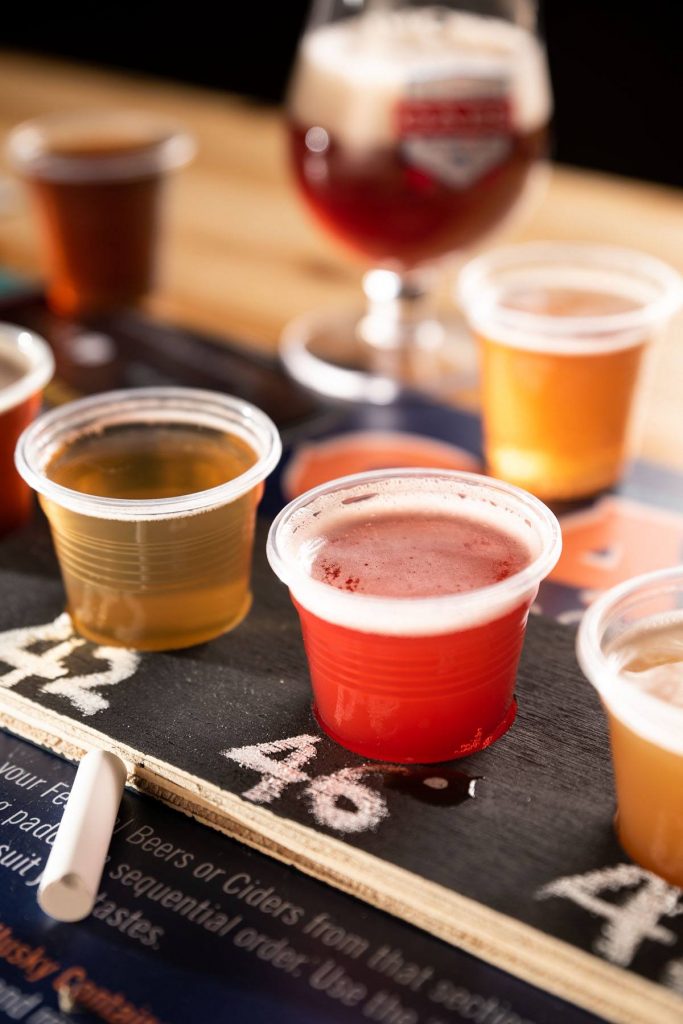 With sour beers, (yes they are a thing) ranging from tarty tasting to funky, fruity and light and the ever-popular hoppier varieties taking centre stage, the list has something to suit every palate! From the names of the beers alone, which are everything but boring, it seems our Aussie craft brewers are having a lot of fun experimenting with all kinds of ingredients in beer, from chocolate and peanut butter to coffee, mangoes, and strawberries.
This creativity has seen a big increase in craft beer enthusiasts, especially among the adventurous female consumer, with almost a third of ale craft beer drinkers being women.
Voting in the GABS Hottest 100 poll closes this Friday, 17th January, with the much-anticipated results released on Saturday 25 January, when more than 50 venues around the country will host GABS Hottest 100 Countdown parties where you can follow the results live.
One thing is for certain, the craft beer revolution is well underway in Australia, with success stories, new and exciting beers, and more choice for the discerning drinker seemingly around every corner.