Summer has well and truly made itself known across the country and with restrictions and lockdowns lifted, it's fair to say Aussies are well and truly ready to get outdoors and enjoy what Mother Nature has to offer.
For anyone like me, that lives in Melbourne, and was stuck in hibernation for an extended period of time, doing work outs in a spare bedroom or in the backyard, it's a real relief to get out and about in the sunshine to release some endorphins without time limits or distance restrictions.
With that in mind, it's the perfect time to either buy yourself, or a significant other, some cordless headphones, to enjoy your favourite tunes or podcasts while lapping up one of the the most highly anticipated Aussie summer in a very long time.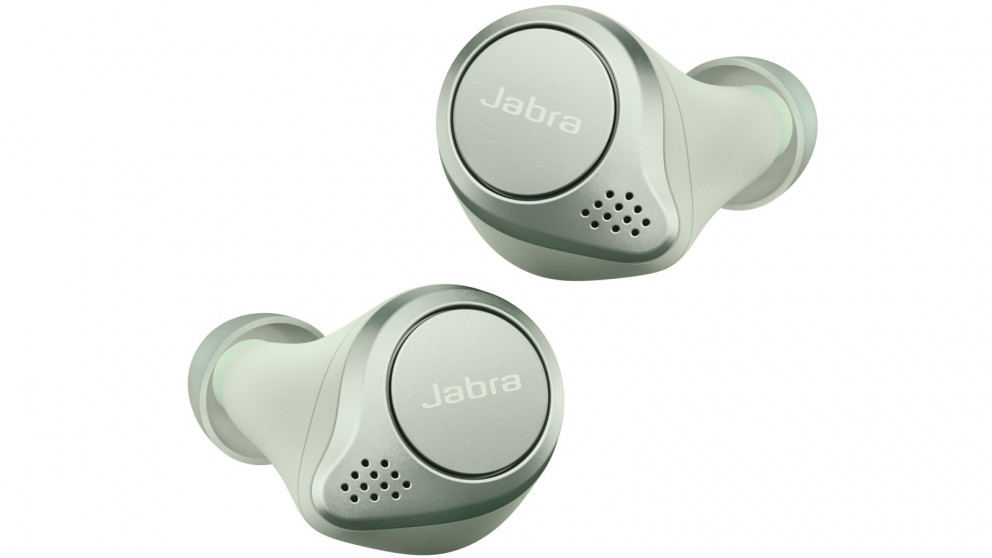 Jabra Elite has earned a solid reputation for producing a range of audio solutions, from headsets, earbuds and headphones, to speakerphones and even video conferencing tools. Now it proudly presents the Elite Active 75t.
The Elite Active 75t is the perfect companion for both the outdoors and indoors, thanks to some seriously impressive features. The earbuds are super comfortable, waterproof, dust and sweat resistant meaning they can keep up with you, no matter what activity you throw at them.
In fact, Jabra are so confident in their performance and durability, that they offer a two year warranty against dust and sweat.
On top of their resilience, they both look the part and provide active noise cancellation, meaning they're perfect for the likes of public transport or while working from home. If you're anything like me, that's music to the ears, especially when on a video conference call and you've got barking dogs in the background.
One particular thing I really appreciate about these earbuds is how comfortable they are in the ear. I've trialled plenty of headphones in my time, and despite them coming packed with three ear gel sizes, plenty have failed to feel like you're wearing nothing at all. The other nice thing is they barely protrude from your ear while wearing them, unlike Apple Airpods and others.
Like most new-age style earbuds, these come in a nice compact case that allows you to charge them while they're nestled safely inside. The cool thing with these though, is that the case is compatible with Qi-enabled wireless charging pads.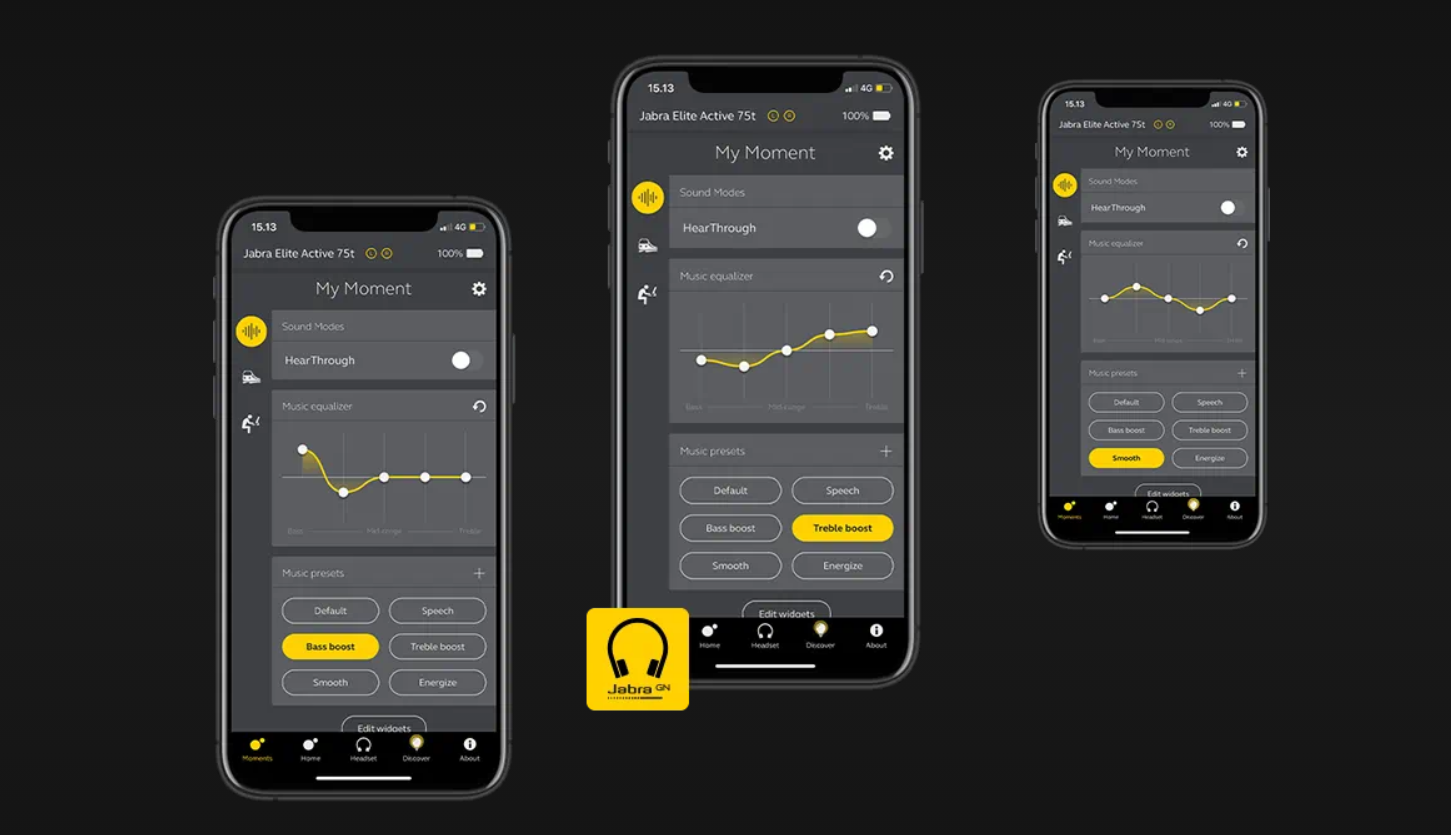 They offer 5.5 hours of continuous playing time and on top of that, the good folk at Jabra have engineered a raft of sound profiles, from Smooth to Bass Boost, which you can customise even further in the Jabra Sound+ App. We've all got our own tastes and preference for listening to music, so to have that functionality in earbuds is pretty sweet if you ask me.