World-class German knife brand Messermeister has launched a new chef-grade outdoor travel set, aptly named the Adventure Chef.
The new foldable range has been designed for the dedicated adventurer who refuses to compromise quality or functionality outside of the kitchen. Each set folds in together and includes a canvas carry case, making it safe and convenient to take camping, fishing, on road trips and even to work.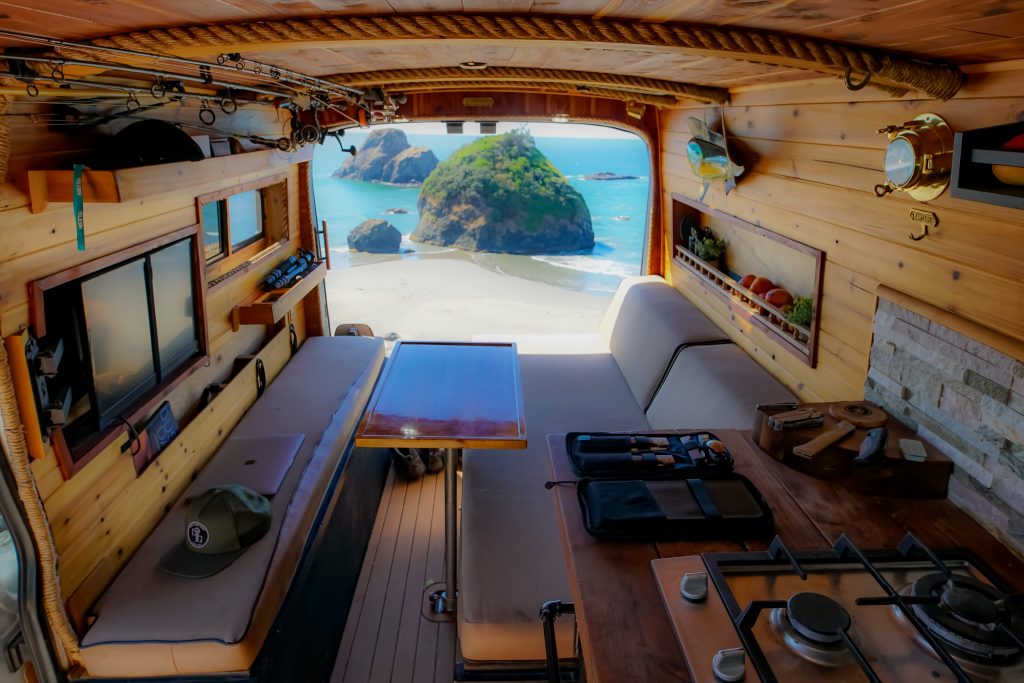 The range has been crafted using stonewashed stainless carbon alloy blades which resist stains and corrosion. And the blades promise long life durability, which are easily re-sharpened and only need to be washed with warm water and mild detergent.
Each knife in the collection is available in a burlap or maple handle. The burlap handles are made from repurposed fiber sacks that have been pressed together. And the maple handles have been naturally stabilized meaning that they are resistant to shrinking or swelling.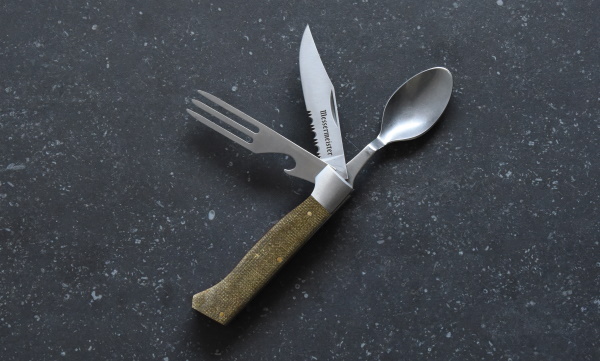 The Adventure Chef range includes a 4-in-1 tool (above), folding parer and peeler, flexible 6 inch chef's knife and a filleting knife. It has been endorsed by Californian based Chef and avid outdoorsman, Adam Glick.
Messermeister's Adventure Chef collection is now available at select Australian retailers.