Gosford Classic Car Museum is fast becoming the hub for automotive enthusiasts around the world and
has been created for car lovers, by car lovers.
The Museum
The site for the museum is the former Bunnings Warehouse building and was purchased in 2015. The Gosford Classic Car Museum began accumulating vehicles around June 2015 and as of May 2016, approximately 450 cars have been purchased at a total cost of $70 million, with close to 5000 cars going through the purchasing process.
One of the museum's first acquisitions was the Nash, AMC, Rambler Museum of Western Australia,
consisting of 53 cars previously owned by John Ivy. A lot of the cars in the museum have been accumulated from people who are excited about what the museum is doing, and have approached it to purchase individual cars and collections.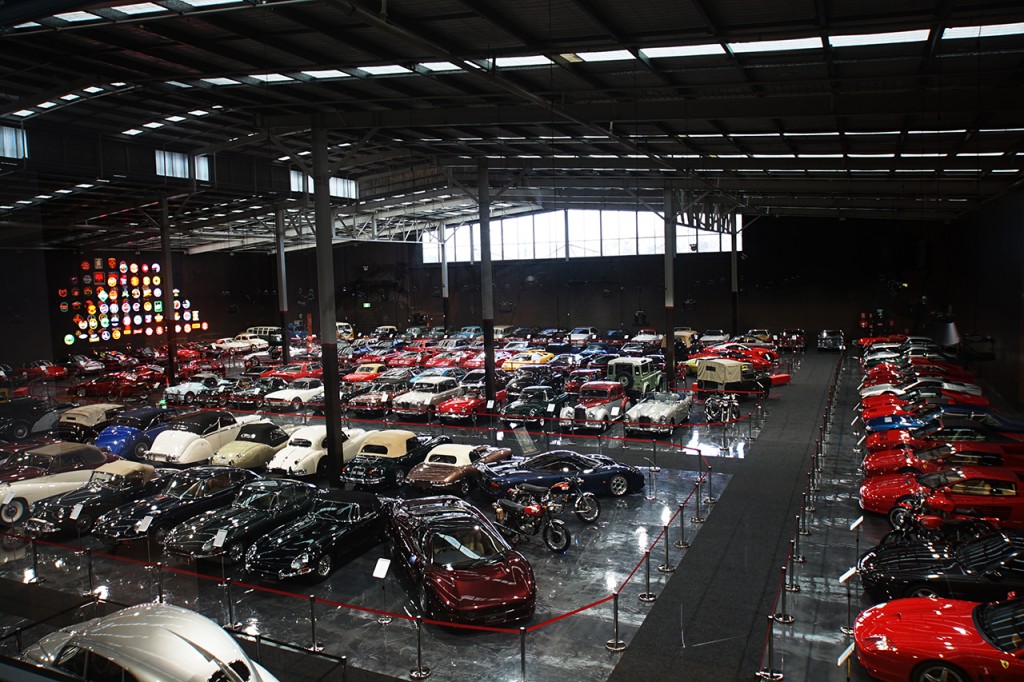 95% of the collection has been purchased from within Australia with the only vehicles imported being the Soviet and Eastern European vehicles, as well as some of the Ferraris.
Gosford Classic Car Museum will be within the top 5 largest car museums in the world, and the largest in
Australia, but the real reason it has opened with so many cars on display is to make the collection as
diverse as possible so that there's something for everyone to enjoy and appreciate.
As of May 2016, the 35 Ferraris currently in the museum make up approximately 30% of the value of the
entire collection, and include F40, F50, Enzo and LaFerrari.
The museum is also home to a collection of the full range of Holdens from 1948 to approximately 1978. Visitors are also treated to approximately 25 Communist Cars, including a 'Zil' Russian Stretched Limousine previously used by the Politburo of the Communist Party of the Soviet Union pre 1992.
On top of the cars, the team has liaised with museums around Australia to populate its 200 square metre memorabilia store with a diverse range best selling merchandise. For those feeling peckish, the museum features a 1964 Airstream kitchen operated by local restaurateur Jimmy G's, and will offer a 1950's style burger menu.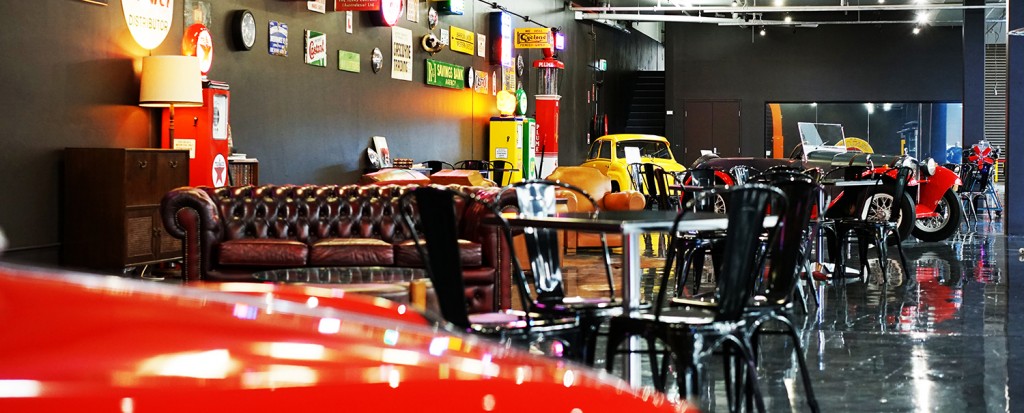 Ideal location
We're ideally situated just off the M1 in West Gosford, the perfect location for Car Club cruises, and
just 1 hour from the Sydney CBD via car or public transport.
Opening hours
Open 5 Days | Wednesday – Sunday 9AM – 5PM
Monday – Tuesday by appointment only
Pricing
Adults: $20
Kids 14 and under: $12
Concessions: $12
Family of four (2 adults + 2 children 14 and under) : $55
Kids 4 and under: FREE