One of the coolest things about this whole craft beer revolution, for consumers at least, is the sheer amount of breweries that have come online. Because with more breweries comes more beer, and with more beer comes more choice.
I'd never heard of Rocks Brewery before getting my hands on the Hangman Pale, so I was pretty excited to see what these brews were all about.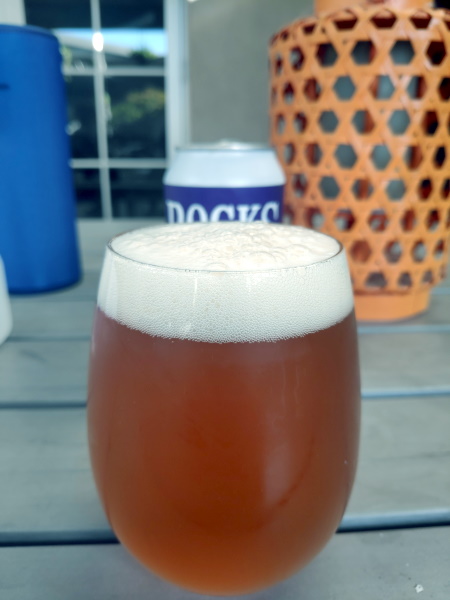 Hagman is an Australian take on an American pale ale… and a very good one at that. Brewed with American Ale yeast, it pours a deep gold with a tight white head.
Big citrus and stone fruit aromas hits the nose, before solid malt and hops (cascade and liberty) hit the palate.
It's flavoursome, sessionable and straight up good beer without being overly complicated. It's the type of pale ale you introduce to a newcomer to the craft beer game, who wants something more than a straight up ale or lager, but less than an in-your-face IPA.
Get some:
BoozeBud
Dan Murphy's