Bayside, Victoria, along with the Mornington Peninsula is proving to be a big player in the Australian spirit space and a boutique family distillery in Seaford is producing some seriously top-notch tipples.
That Spirited Lot Distillers is run by brothers Jon-Paul (JP) and Chris (Krill) Willigenburg and their sister-in-law Kate Barton. After separate careers in IT, wine and fashion, That Spirited Lot is the product of a lifelong dream to work together.
The team iscurrently focused on producing a range of Single Shot, Pot Distilled Gins produced from wine they collect from the local wine regions of the Mornington Peninsula and Yarra Valley.
Expect to see them produce a mix of the old classics and some experimental new age distillates.
Some of the main lines include:
Ninch Dry Gin: Dense and creamy opening aromas of dried grass and cheesecake followed by earthy juniper, dried pine needles and lemon peel. Creamy, relaxed mouth feel with juniper in spades, nicely balanced in a sustained, vibrant, tangy finish. Late hints of lemonade gelato through the aftertaste.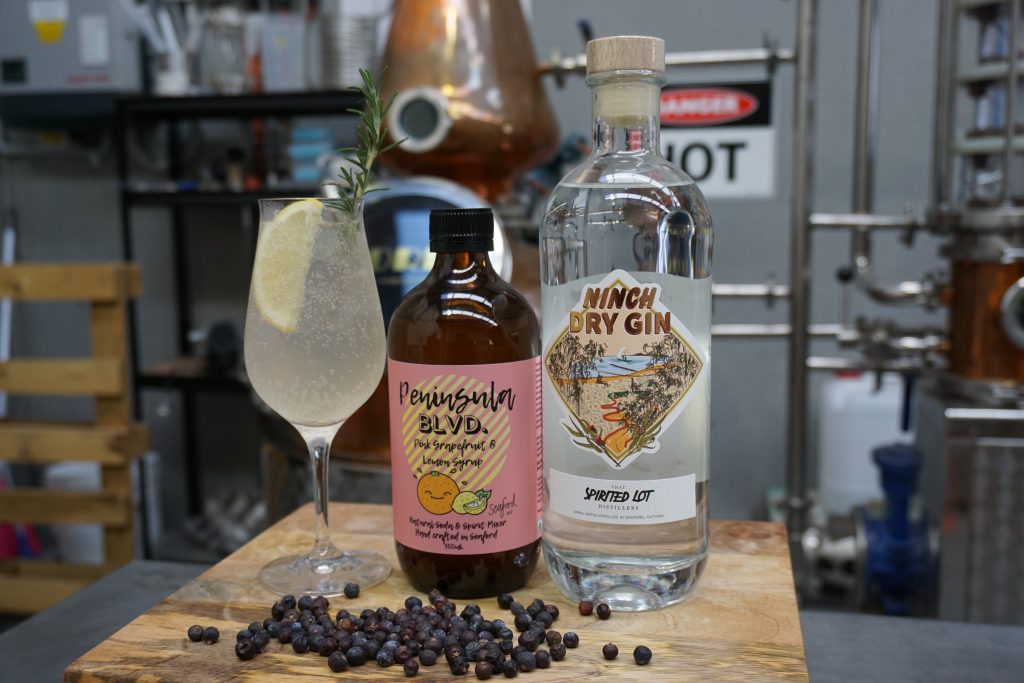 Hawker Market Gin: Vaguely herbal, conjuring aromas of pine needles, coriander seed and crushed curry leaves, less the heat. The Asian spice theme continues on the palate with suggestions of Thai green curry backed up by juniper, Vietnamese mint and citrus. Lingering spices through the finish.
That House Pour Gin: Column distilled from a grape base. Very lifted with peppery warmth, pine shoots, lemon peel and hints of coriander. A soft, well-rounded, citrus-forward style developing creamy juniper towards the finish. Ends gingery, lemony and medium long. Solid mixer with appealing freshness.
Island Flower Pink Gin: This one shot pot distilled gin is crafted from Australian grape spirit, with base notes of juniper and coriander, accented with the sweetness of dried apples, fig, date, hibiscus flower & highlights of zingy lemon. Take a sip and think bubble gum.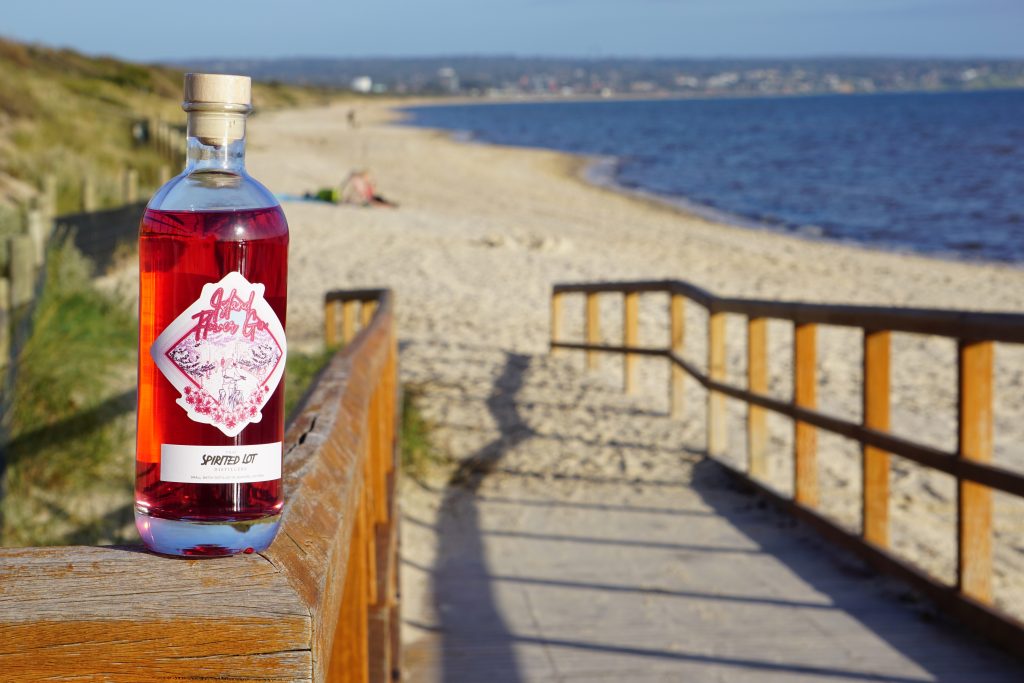 Tres Citricos Vodka: Clean and crisp with hints of Yuzu, Daisy Mandarin & Lemon. This vodka is made from column distilled grape spirit with a combination of three of your 'not so usual suspects' from the citrus family: yuzu, mandarin and lemon. The result is a sprightly and zingy spirit, which is light on the palate but smooth and full of uniquely vibrant flavours.
They also use the excess botanical material and fruits – the by-product of producing gin – to make specialty tonic and mixer syrups, too.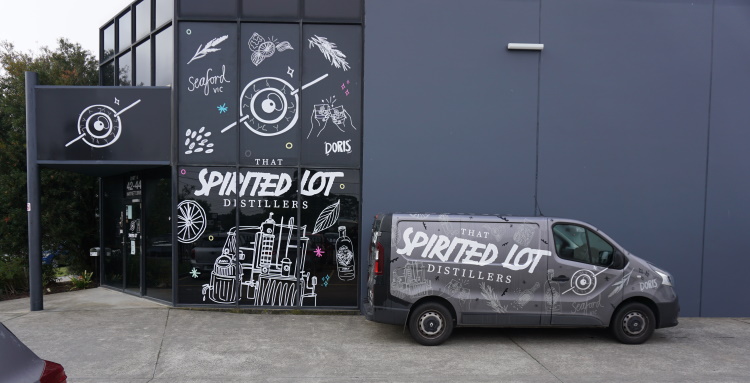 If you would like a taste or a chat to the crew about what they you should pop in and check out Distillery Tasting Room and Coffee Shop for Coffee & Jaffles (when regulations permit… thanks COVID-19).
You can order online for delivery from the comfort of your own home, with free delivery within 50km of Seaford. The team also ship to the rest of Victoria and across the country.