Honda Australia has introduced its new Honda Electric Vehicle (EV) concept car at the 45th Tokyo Motor Show.
The concept combines EV performance and artificial intelligence (AI) inside a compact body which allows drivers to feel like they're a part of the car while also experiencing the joy of driving.
In the lineup of Honda's hybrid vehicles and EV models, this one is touted as 'the most innovative' and is sibling to the Urban EV Concept which was shown at the Frankfurt Motor Show. The Sports EV also features an in-built screen in the front bumper and a battery indicator on the side strip.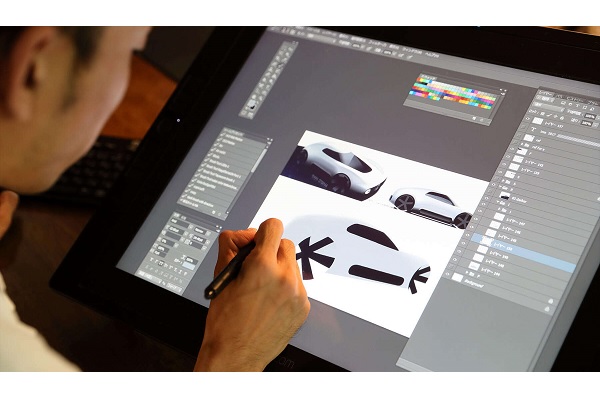 "Globally, Honda continues to strengthen our hybrid and EV models as part of our commitment to making people's lives better and improving the future of mobility," says Honda Australia director Stephen Collins.
"We will not stop in pushing the boundaries of technology, from electrification and autonomous technologies, to AI. The new Sports EV concept car showcases next-generation technology that could potentially power future Australian Hondas, and brings us one step closer towards Honda's 2030 vision."