Beer without hops, is not beer at all. It's a little like Romeo and Juliet… minus Juliet. And let's be honest, Juliet was far better looking.
At the heart of great beer is Hops, and this festival is all about celebrating this delicious flower!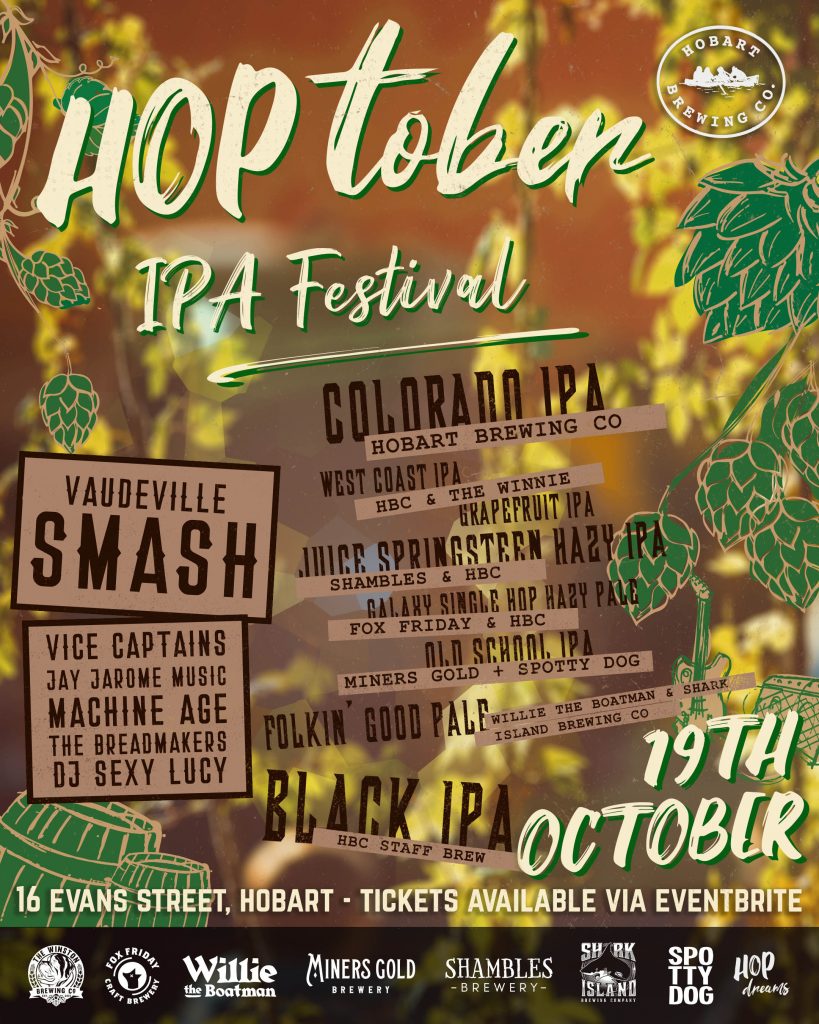 In its third year of HOPtober, The crew at Hobart Brewing Co. has collaborated with 8 independent breweries to bring some of the finest and freshest Hop-forward beers in the land. And it lands tomorrow.
HOPtober will also feature a fabulous lineup of live music on theoutdoor stage, games, interactive beer conversation and live podcast with The Step Brewers. To help soak up some of the liquid gold is a range of delicious street food.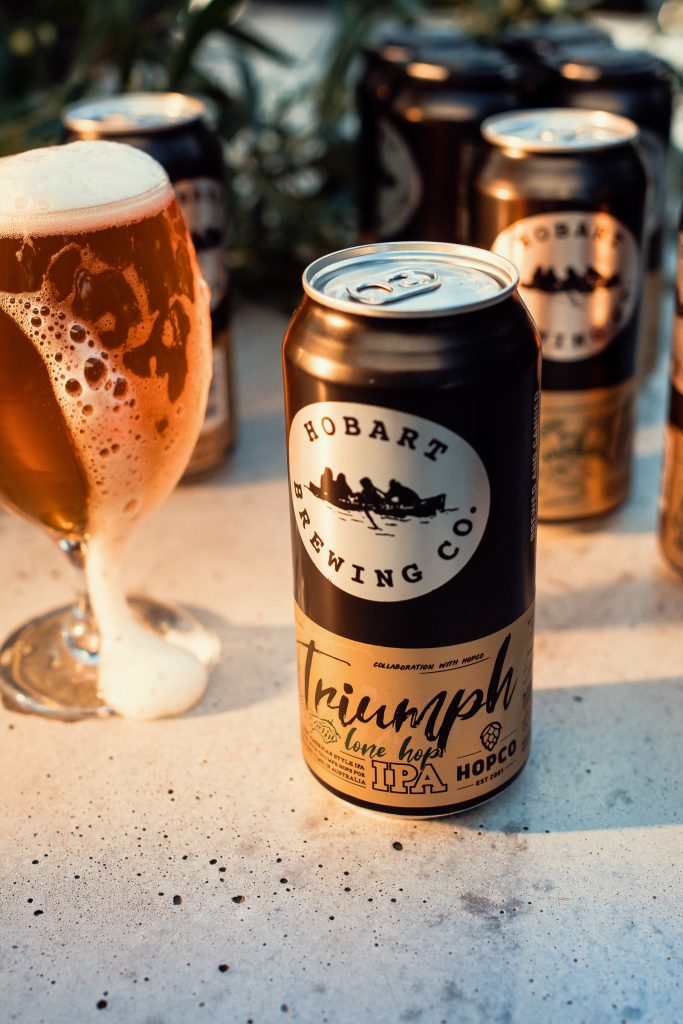 Breweries on show:
The Winston Brewing Co.
Shambles Brewery
Willie the Boatman
Shark Island Brewing Company
Fox Friday Craft Brewery
Miners Gold Brewery
Spotty Dog Brewers
+ LIVE Step Brewers Podcast
+ Event food by Seasonandfire
+ Red Square food by TacoTaco, Evans Street Eats, Loaded Dog Cafe and Hunger Brigade
Music Lineup:
The Vaudeville Smash (VIC)
The Breadmakers (VIC)
machine age (QLD)
Jay Jarome Music
Vice Captains
DJ Sexy Lucy
+ more
Grab your tickets NOW.