As the non-alcoholic beer, wine and spirit market grows in Australia, Craftzero has launched, to bring the best of the best to the masses.
Founded in Sydney by veteran alcohol distributors Marc Naggar and Sherif Goubran, the e-commerce site is on a mission to revolutionise the way people consume alcohol and inspire a healthy lifestyle with mindful drinking.
Sourced from craft breweries, small batch distilleries and family wineries, Craftzero offers a selection of beverages that hero organic and natural ingredients, including non-alcoholic craft beers, wines and small batch spirits that are low carb, gluten free, sugar free, sweetener free, vegan friendly and zero calories. Think beers with classic heady aromas, bitter tastes and unique flavours, wines that are still fruity, zesty and delicate, and spirits rich in flavour and potential, all without the fuzzy head the next morning.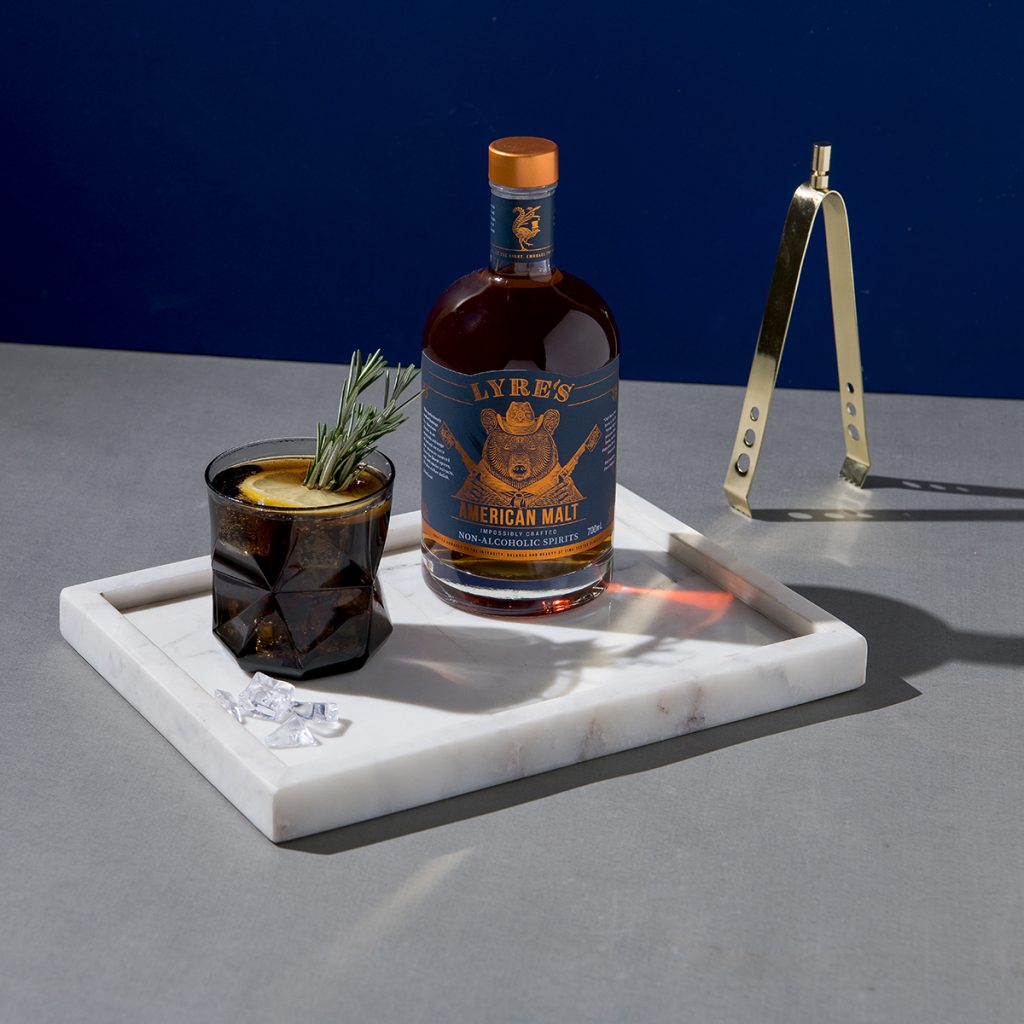 Having travelled the globe to curate a marketplace for artisanal non-alcoholic drinks, Craftzero founder and director Marc Naggar says, "Whether the reason is health, work, religion, or just a conscious lifestyle decision, Craftzero enables people to drink smarter, so they can be their best, most productive self. With so much exciting innovation in the non-alcoholic and low ABV drinks space, our range is full of flavour, life, character and social vitality."
Craftzero co-founder and director Sherif Goubran says, "The alcohol-free market is set to grow exponentially over the next few years. Even prior to the onset of Covid-19, Australians were making the shift to a healthier lifestyle and enjoying non-alcoholic beverages. With higher quality products, better options available to consumers and easier accessibility, more and more will be making the switch to non-alcoholic drinks – without being judged."
Non-Alcoholic Statistics 
Beyond their mission to revolutionise the drinking culture in Australia, Craftzero is committed to supporting not only individuals, but the community at large as well. So for every order placed, Craftzero will be donating $1 to a chosen charity partner for that month.
Visit craftzero.com.au for a selection of artisanal non-alcoholic beverages. No minimum order required and free shipping over $150 Australia wide.