The introduction of the OPPO Watch is the brand's first smartwatch series and serves as a strategic step into the field of IoT.
The 46mm version of OPPO Watch uses a 3D flexible hyperboloid display, an innovative design typically reserved for smartphones, making it an industry first for a smart watch. Featuring an 1.91-inch AMOLED screen with a 72.76% screen-to-body ratio, 402 x 476 resolution, and 326ppi density for extra detail, with a "ultra-frameless" design, makes the 46mm OPPO watch an immersive experience for OPPO users.
As a fast charge leader and a brand with an unwavering commitment to curing users "low-battery anxiety", the entire watch series incorporates OPPO's own Dual-Chip Endurance System and Watch VOOC Flash Charging technology, which aims to improve battery life and shorten charging time.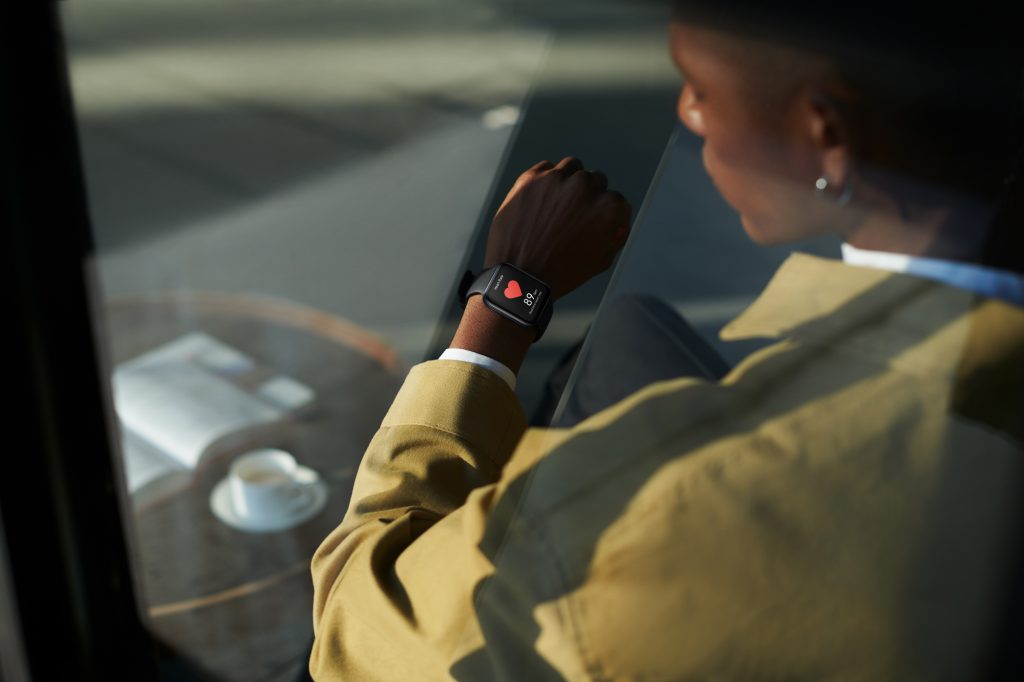 The unique Dual-Chip Endurance System switches between a Snapdragon chip and an Apollo chip depending on power usage mode. In Smart Mode, the watch can reach a 36-hour use time on one charge, whereas in Power Saver Mode, enabling only basic functions, usage time reaches 21 days on one charge.
Drawing on its expertise in the field of flash charging, OPPO has also developed its own all-new Watch VOOC Flash Charging technology, which uses the same battery system as OPPO smartphones, ensuring both charging speed and safety. A full charge takes 75 minutes, and 15 minutes of charging time reportedly yields a 46% charge, which corresponds to approximately 18 hours of use time – enough for an entire day of use. Watch VOOC Flash Charging, combined with the Dual-Chip Endurance System, demonstrates a higher-quality approach to the smartwatch experience.
Other features bundled into the OPPO Watch Series include a suite of health tracking technologies including comprehensive heart rate and sleep monitoring. The watch contains five exercise sensors, can monitor a range of exercise scenarios, and is water resistant (46mm up to 50 meters and 41mm up to 30 meters), making it easier to incorporate exercise monitoring into any lifestyle.
The OPPO Watch Series is powered by Wear OS from Google and features a custom user interface, taking inspiration from the aesthetics and user-friendly experience of OPPO's smartphone ColorOS.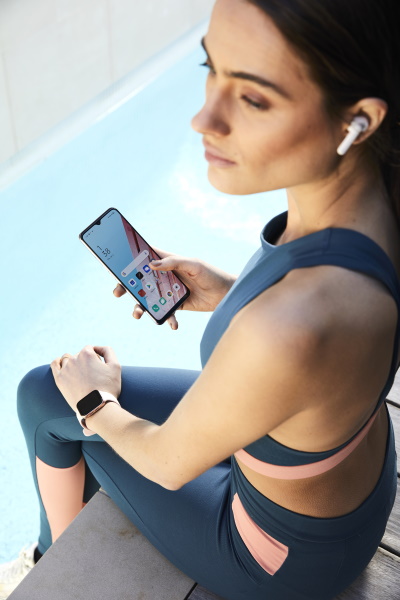 "Our consumer insights have revealed that our users enjoy the familiarity of stock Android with the added customisations and features unique to ColorOS. So we have carried that same approach across to our wearables range, with Wear OS," says OPPO Australia managing director Michael Tran.
"With ColorOS boasting a global user base of over 350 million, we're proud to be one of the key partners for Google and have continued to work jointly at the software level to enrich and empower the Android user experience through to the OPPO ecosystem," adds Michael.
Coming with core Google apps and services, plus access to hundreds of apps on Google Play, users can take advantage of a variety of functions including messaging, music playback, on-the-go payments and more, providing the ultimate convenience with the flick of the wrist.