OPPO is releasing phones at a rate of knots and its Reno range has recently grown to include the Reno 2 Z, among others.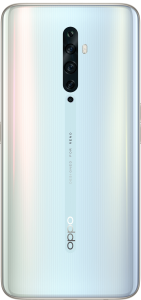 I was fortunate enough to give one a test run for a couple of weeks, and while it doesn't compare (it's not supposed to) to the Reno 5G, that I recently checked out, it certainly lives up to its more moderate price tag.
Unboxing a new phone always provides that giddy-type of feeling that kids feel during Christmas Day, knowing all too well that there's a new toy to play with.
The first thing I noticed when picking up the 2 Z was it's slick, smooth exterior. Thankfully the good folks at OPPO provide a case, because I have a tendency to drop phones. Bad habit, I know.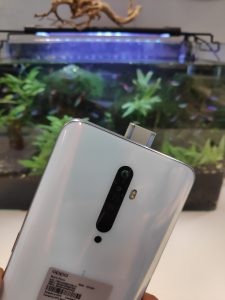 The next thing I noticed was the serious amount of camera lenses on the back. There's four of the buggers. Yep, a quad camera system on a phone. Crazy right?
The thing is, people are demanding more quality from phone cameras these days and so manufacturers are stepping up their game.
48MP IMX586 sensor with EIS
8MP wide-angle lens
2MP mono lens
2MP portrait lens
Some of the most impressive aspects of the quad camera system include the Ultra Dark Mode which, a you can imagine, helps to captures images in the dark. The Ultra Wide Angle is also impressive, and takes away the need for panoramic shots in many situations. Ultra Steady Video is another big win and makes for a much better viewing experience than standard phones taking videos with a shaky hand or fast moving subject.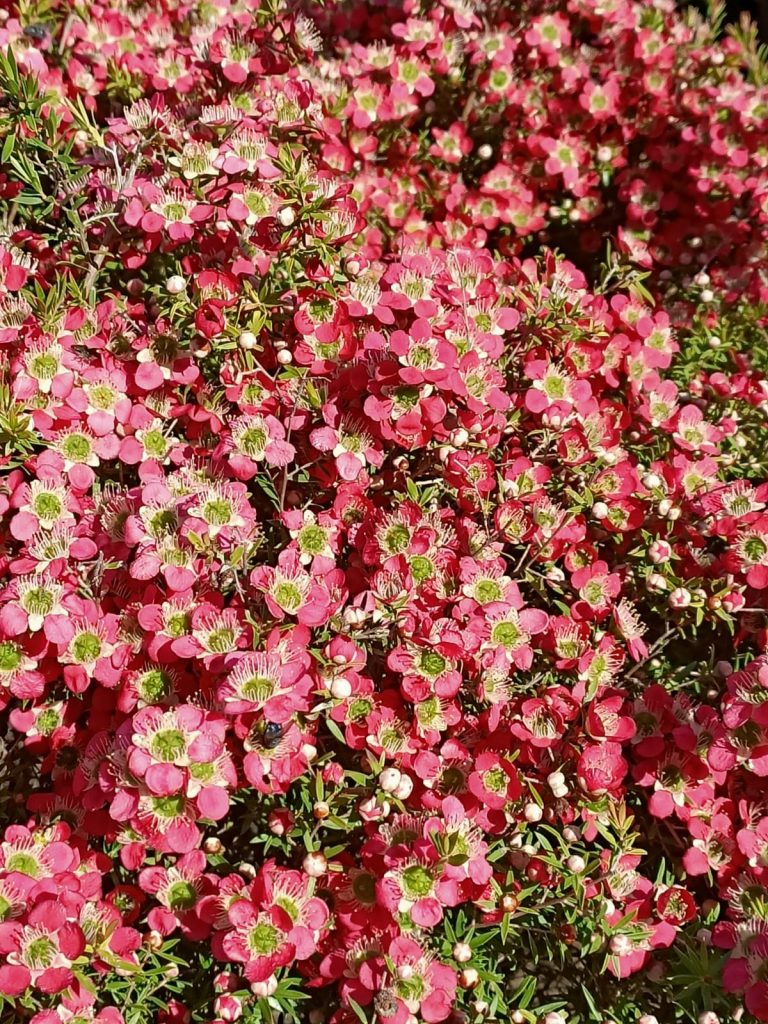 I didn't think the 5x zoom was that impressive though. It certainly wasn't as clear as I would have expected. Perhaps my expectations were too high, given the 5G model was on another level.
Similarly to the Reno 5G, the selfie camera comes in the form of a top notch, except this time, the shark fin is replaced by a pop up 'square' which senses when you've dropped the phone and retracts to save the heartache and pain. Clever!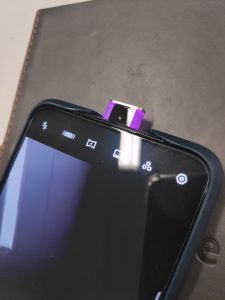 When it comes to the techy stuff, of which I'm certainly no expert, the Reno 2 Z packs 8GB RAM and 128GB ROM, meaning it's fast and boasts plenty of storage.
A 4000 mAh battery is super fast to charge and lasted a couple days of normal use without charging. OPPO claims it'll withstand 8 hours of continuous gaming and up to 13 hours of continuous video playback.
The interface itself is nice and clean and uses OPPO's ColorOS software. If you're familiar with it, you'll know it's aesthetically pleasing and doesn't try to be anything it's not.
So, for the price and features, you really can't go wrong with this phone. It's not a flagship device. But it's certainly no cellar dweller either. Think of a mid-range phone (price wise) with plenty of high-end features.