There's a good chance you've heard of TCL in TV circles. The company has been producing them for a long time but what you may not have heard is that they've recently entered the smart phone playground and have done so with a bang!
Part of the recently announced TCL 10-Series line up of premium, feature-rich mid-tier Android smart phones, the TCL 10 Pro leverages the company's broader and extensive expertise in its own proprietary display technology to provide high-resolution displays, NXTVISION visual technology, quad rear-camera setup and more flagship-style features including TCL's first curved AMOLED display.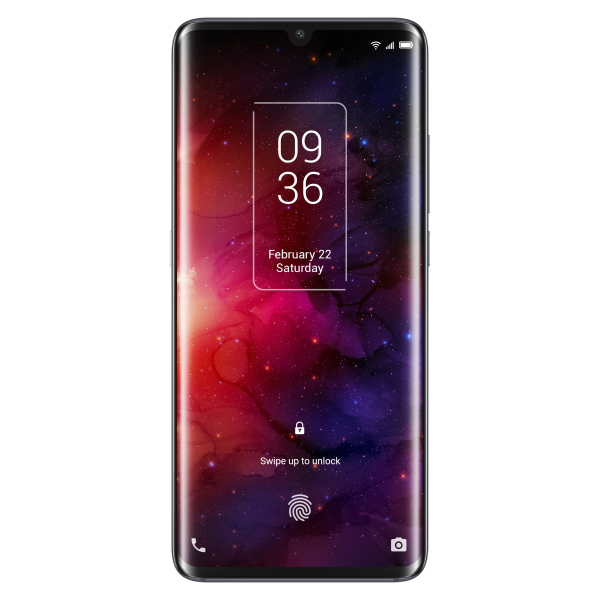 I was fortunate enough to get my hands on one and have had several weeks to put it through its paces. If there's one thing lockdown has been good for, it's been playing with new gadgets.
Truth be told, TCL has been in the smart phone game for a while now, just without putting anything in the market with their name on it. It's fair to imagine then that it's been in the pipeline for a while, and they've had plenty of time to work out exactly what they did and didn't want in this mid-range (RRP $749) offering that delivers big features for a moderate price.
The first thing to note with the TCL 10 Pro is the sleek design and curved screen. The metal frame and matte glass is a lot nicer than many plastic options used on other mid-tier phones and helps to keep finger prints at bay. Where many mid-tier phones scrimp on aesthetics, TCL has done the opposite with the TCL 10 Pro. It's a sexy looking bit of kit.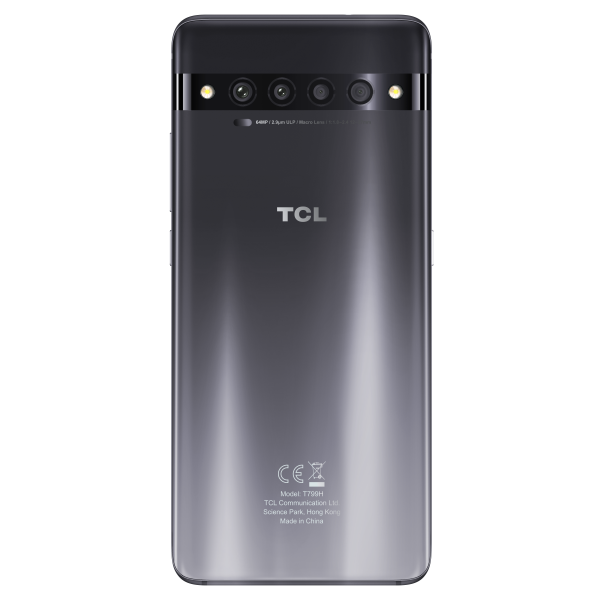 It's thinner than most phones I've owned and that's been a real blessing as it's a lot easier to hold for long periods and hasn't left any indentations on my pinky finger while scrolling endlessly to kill the boredom of iso 2.0.
The device sports a 6.47-inch FHD+ curved AMOLED panel, which delivers sharp resolution and a wide range of colour clarity. Using a curved display also allows for reduced bezels, achieving a high screen-to-body ratio, and comes with Edge Bar shortcuts that you can quickly access one-handed. I'm still getting used to this feature, as I've never had it before, but it seems a great one for accessing your favourite apps quickly.
The display is magnificent and watching streaming services or videos on YouTube is a real pleasure. The colours are vibrant and super crisp, which is owed to NXTVISION, and the company's experience in delivering high quality TV panels.
NXTVISION is a built-in app that allows you to customise the appearance of the screen to your liking. When the visual enhancement is turned on, contrast and colors are adjusted in real time to take advantage of the screen's vast color spectrum.
On the flipside, the phone boasts quad-cameras in a horizontal format. I'm always blown away by the amount of cameras on new smart phones, but each has its own function. The main camera is a 64-megapixel lens which is complemented by a 16-megapixel ultra-wide lens, a 5-megapixel macro shooter and another lens dedicated to shooting low-light video. They sit flush with the back of the phone which is a nice touch and reduce the chance of being damaged if dropped, provided a cover is used.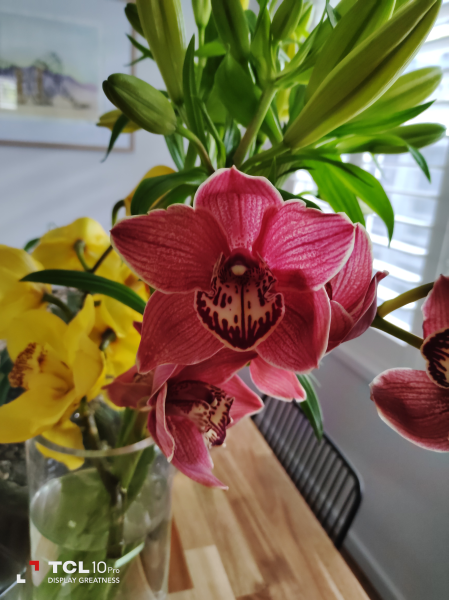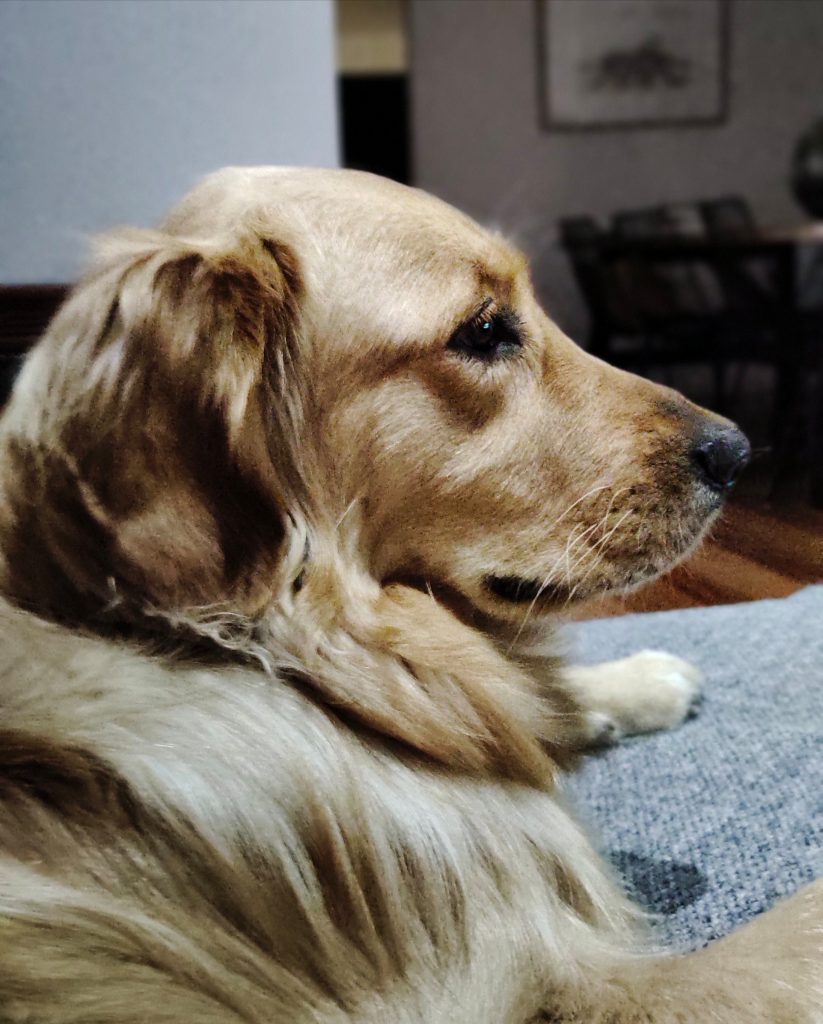 In terms of photo quality, so far, so good! The macro lens captures a whole bunch of detail with vivid colours, while the low-light photo quality is also good. It just takes a few seconds of keeping the phone relatively still to be effective. For a mid-tier phone it's pretty hard to imagine how much better camera quality can get!
Unlocking the phone can be done so via an on-display fingerprint reader, which, if I'm honest is probably the only negative I've found so far. It isn't as fast as most people have come to expect and can be finicky at times. Another thing to note which may disappoint some is that the phone doesn't support wireless charging. If, like me, you've never had a phone that supports wireless charging, it's no biggie but if it's something you've come to expect, you might want to give the TCL 10 Pro a miss. The device water resistant either, so make sure you've got a solid grip around H20.
Another feature I haven't had before is the "On-The-Go Reverse Charging" which allows the device to top up another device such as other smart phones, headphones or smart-watches. This is a pretty handy bit of tech, provided you've got the right cables on hand to make it happen. Given I've been stuck at home since having the phone this feature has yet to be called upon, but I can see it being worth its weight in gold while out and about.
A headphone jack is included which is always appreciated on my end and while there's only one speaker, it goes better than most phones I've owned that have two.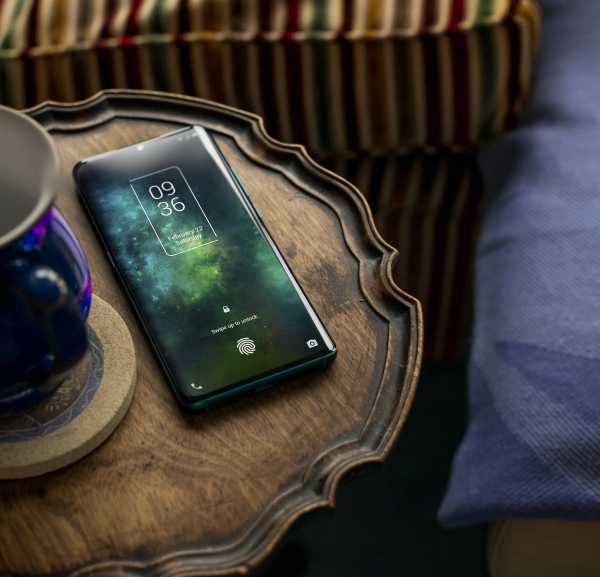 The battery-life is super impressive and will last over a day with normal use. It also charges quick-smart thanks to a Quick Charge 3.0 fast charger that takes the battery from 0-50% in around 35-40 minutes.
With consumers looking for all the bells and whistles when it comes to smart phones, couple with the current economic climate, finding a better phone that boasts as much as the TCL 10 Pro at this price point is going to be seriously hard.