Pentridge Cellars, located in an old prison in Melbourne's North, were kind enough to invite ManSpace magazine to a wine tasting session in the D-Division of the HM Prison Pentridge.
It was an incredible experience to see an old prison slowly being converted into a wine cellar with each cell able to be transformed into a private cellar each with its own wine racks, temperature control, ambient lighting and security.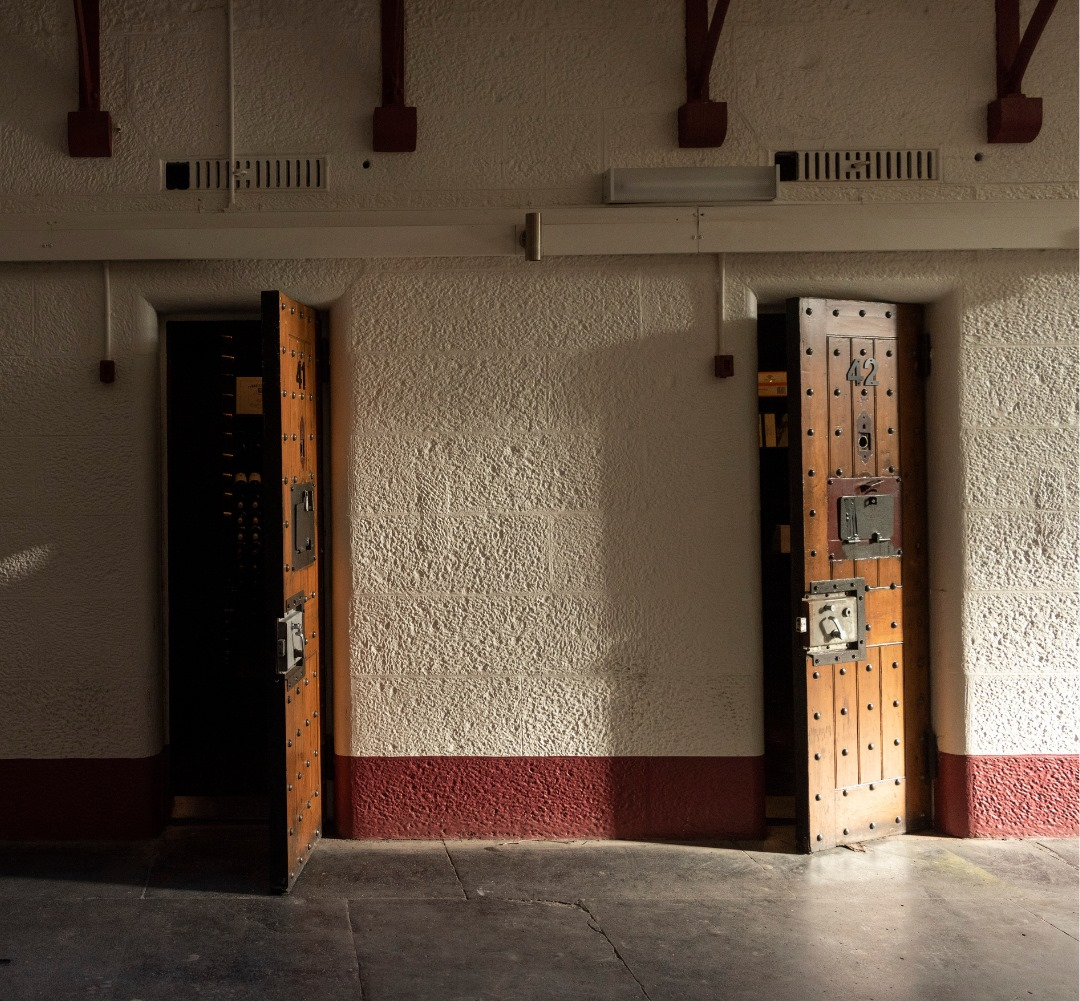 Funnily enough, the security is probably the easier part since the rooms are used to keeping whatever's inside in.
Each cell can be custom-designed to suit your needs whether you want it filled wall-to-wall with wine racks, add in a tasting table and a number of custom finishes and features, making it as bespoke as the collection that fills it.
Owners will also get 24-hour access to the cellars with a swipe card, to come in, store their wine, take some back or just enjoy the building. The tasting night featured a range of wines from Local Drop, specialist wine and fine food purveyor, and visitors were able to grab a glass of wine, grab some cheese to pair and walk around the prison.
Outside of the cellars however, the prison has been mostly untouched with guests able to walk upstairs, walk past each cell and even into the old courtyard inside prison walls.
Visit pentridgecellars.com to see more about what the cellars offer as well as for contact details if interested in an inspection.