It's a fairly well-known fact that a lot of men are not as dedicated to skin care routines as the fairer sex; however, that doesn't have to continue moving forward.
So let's take a look at some of the latest and greatest in the space, that should have your loved one looking fresh and feeling rejuvenated for the year ahead. Oh, and this way they'll stop stealing your expensive products to bathe themselves in.
Enbacci, Vitis Vinifera Rejuvenating 3-Step System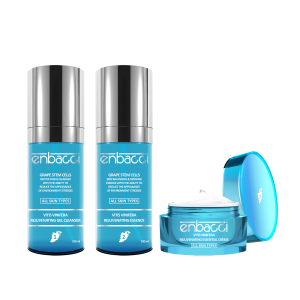 Containing the brand's cult-favourite Vitis Vinifera Rejuvenating Gel Cleanser, Vitis Vinifera Rejuvenating Essence and Vitis Vinifera Rejuvenating Essential Crème, this nourishing 3-step system is enriched with French-derived grape stem cells that protect the skin from environmental aggressors, including UV-induced free radicals, and reverses the physical signs of premature ageing.
$200 RRP, available at: www.enbacci.com
American Crew gift packs
American Crew has created some seriously good Christmas gift packs, with grooming products that not only every man needs, but more importantly, the fabric used to create the packs is made from Certified RPET, made of recycling PET bottles (one of the world's most commonly disposed of plastics).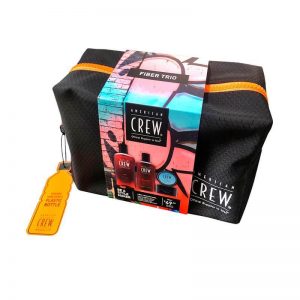 These packs have given new life to approx. 30,000 recycled PET bottles, making them a great gift to make both the man in your life and the world happy!
The two packs include the AC Style Maker Fiber Trio and AC Style Maker Matte Clay Trio. The Fiber Trio is perfect for those who love a matte finish and include a daily shampoo, classic 3-in-1 and classic fiber hair product. The Matte Clay Trio is ideal for those who love the natural hair look and includes a daily shampoo, 3-in-1 tea tree and matte clay hair product.
Evidence Skincare (ESK), Essentials Starter Kit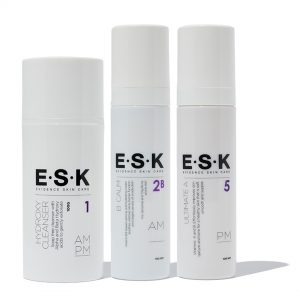 Formulated by Australian doctors, dermatologists and scientists, this cosmeceutical-grade skincare kit uses the latest evidence-based ingredients, including Retinal (Vitamin A), Niacinamide (Vitamin B3), L-Ascorbic Acid (Vitamin C), Tocopherol (Vitamin E), and a host of Alpha & Beta Hydroxy Acids, such as Glycolic and Lactic, to combat the physical signs of ageing.
Launched for the holidays, the Essentials Starter Kit includes the brand's highly celebrated Hydroxy Cleanser, B Calm, and Ultimate A serum.
$189 RRP, available at: www.eskcare.com
Oral b – the GENIUS AI
For the tech-savvy family member, Oral-B's latest electric toothbrush – the GENIUS AI – is the perfect gift for someone who needs to put their best smile forward for 2021.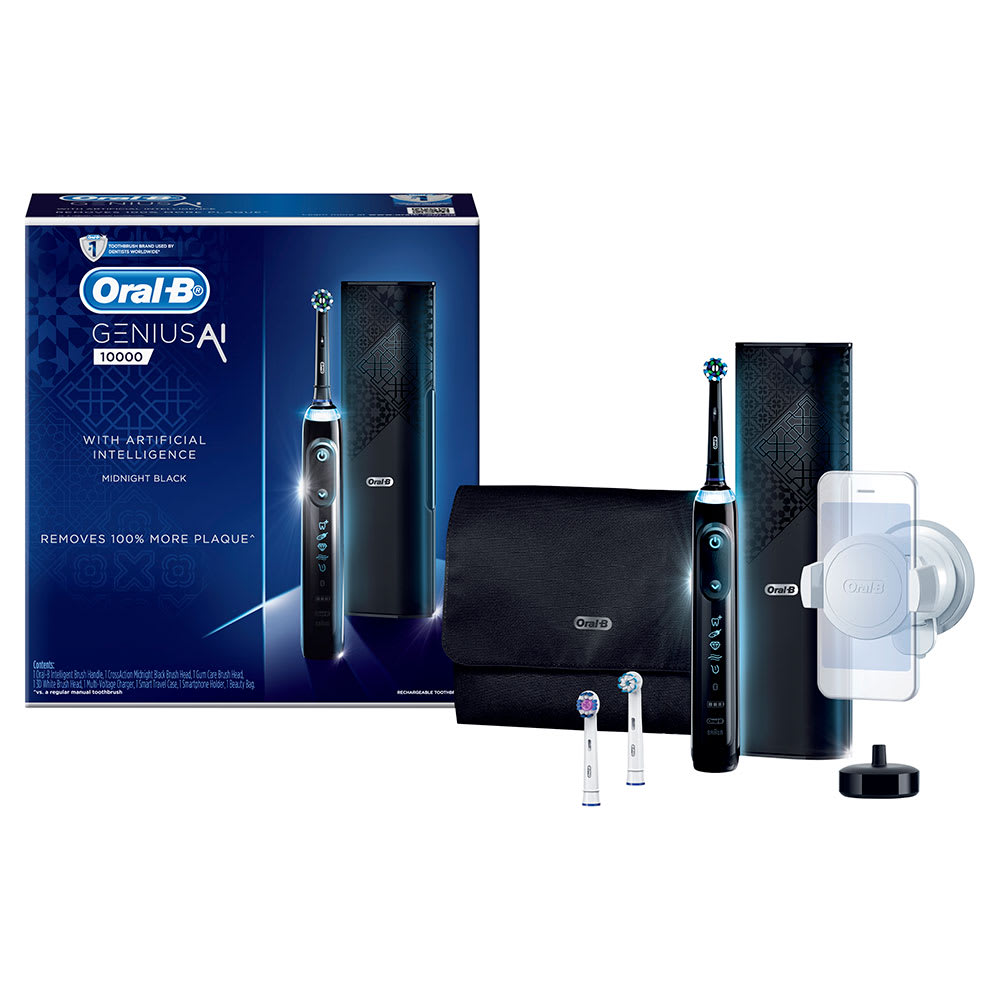 More than just a novelty gadget or gizmo, the innovative Oral-B GENIUS AI uses built-in motion sensors to detect the brush's movements, recognising the user's unique brushing style to be able to provide personalised feedback made visible on the Oral-B App.
The Oral-B GENIUS AI also comes in a sleek, modern travel case so it's super portable and will fit in with your essentials no matter what your aesthetic. Perfect for anyone travelling domestically this Xmas season!
Available at The Shaver Shop for RRP$219 (usual RRP$499.99)
BONDI SKIN CO.
Bondi Skin Co, the Aussie skincare brand  was launched in June by three local Aussie blokes who've created a simple, effective and ethical three step skincare process!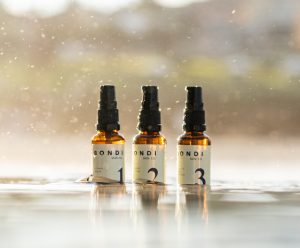 The Bondi Skin Co essential anti-aging kit is the perfect go to for male skincare and the perfect gift for dad this year. Bondi Skin Co has eliminated the tedious decision making process with a simple to follow, effective three step anti-aging face serum kit. Australian made and 100% natural, vegan and cruelty free, there's no safer, sustainable or ethically better way for men to take care of their skin.
Three local Sydney mates noticed a gap in the market, often borrowing their partners skincare products, and now they've got a solution for all fellow Aussie blokes! The boys also give back to the community, donating a portion of all sales to Drought Angels and Black Dog Institute.
$119.95 RRP https://www.bondiskinco.com/
Groom it with King C. Gillette
Gillette has launched a range which promises to give men with facial hair the ultimate at-home grooming experience, no matter what their facial style is. And it not only does the job, but it looks good while doing so.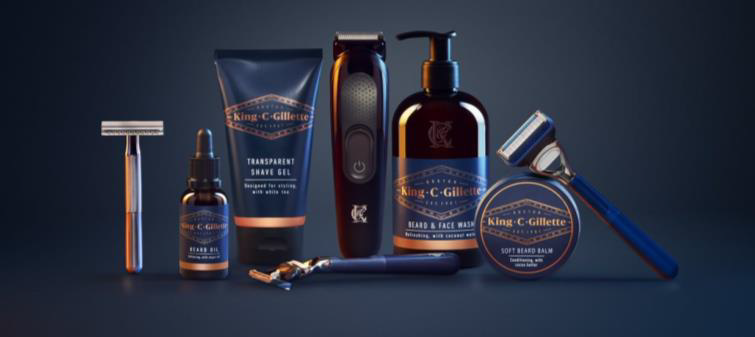 Inspired by over 115 years of innovation and grooming experience and bearing the name of founder King Camp Gillette, the grooming facial haircare range will bring a century's worth of expertise to life, with a complete collection of tools and facial hair care products that are crafted to help men perfect their unique look and enhance their personal grooming ritual.
The King C. Gillette tools, accessories and facial hair care products – which include the iconic double-edged safety razor that was pioneered back in 1901 by founder King C. Gillette, and in a first for the brand, specific beard-care products – promise to support men with facial hair to look, feel and act their best every day by giving them the best tools of the trade to master their personal at-home grooming regime.
King C Gillette is launching in Coles, in-store and online Australia wide. Pricing is at the sole discretion of the retailer. To find out more head here.