Thirty-year-old Matt, from Victoria, assumed the normal passage of time was what was slowing him down on the sports field. But getting older was not the reason he was feeling run down. In fact, he had a life-threatening condition that required an urgent kidney transplant.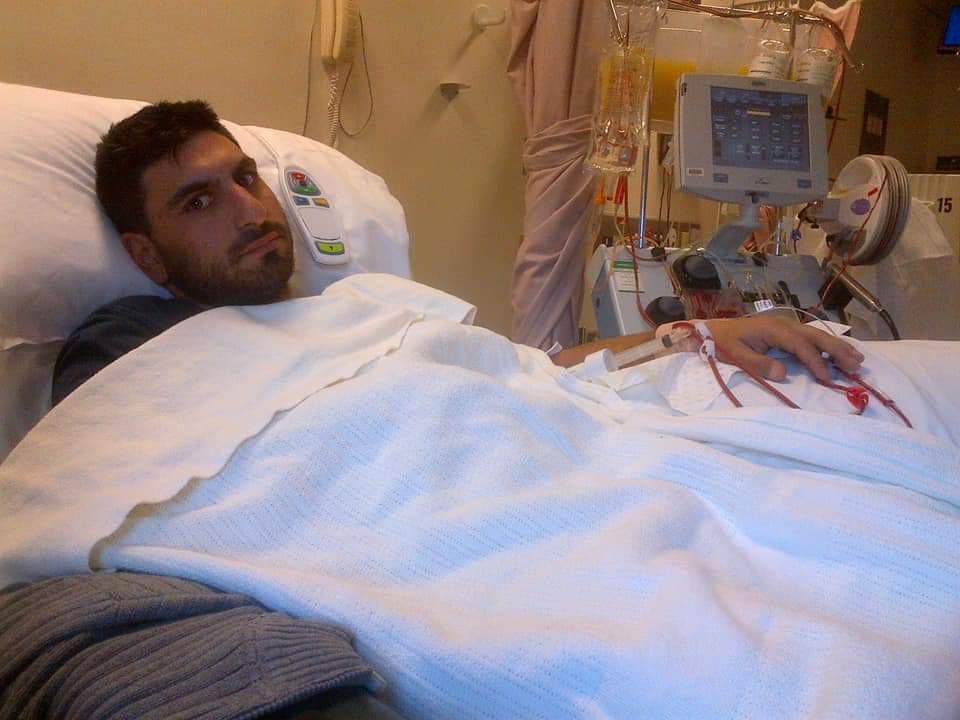 Matt was diagnosed with glomerulonephritis, a condition where the tiny blood vessels that filter the kidneys become inflamed and can't function effectively.
"Before my diagnosis, I just thought I was unfit, getting older, that the young guys on the soccer team were just showing me my age," says Matt. "Looking back, I realise the shortness of breath, the long spells of fatigue, nightly muscle cramps, restlessness in my legs, constant thirst, loss of appetite and weight gain were all warning signs.
"By the time a blood test uncovered it, I was at a critical stage. I was admitted to hospital with my kidney function down to just 4%."
Matt was on dialysis for nine months, before he received a kidney from a living donor, his uncle.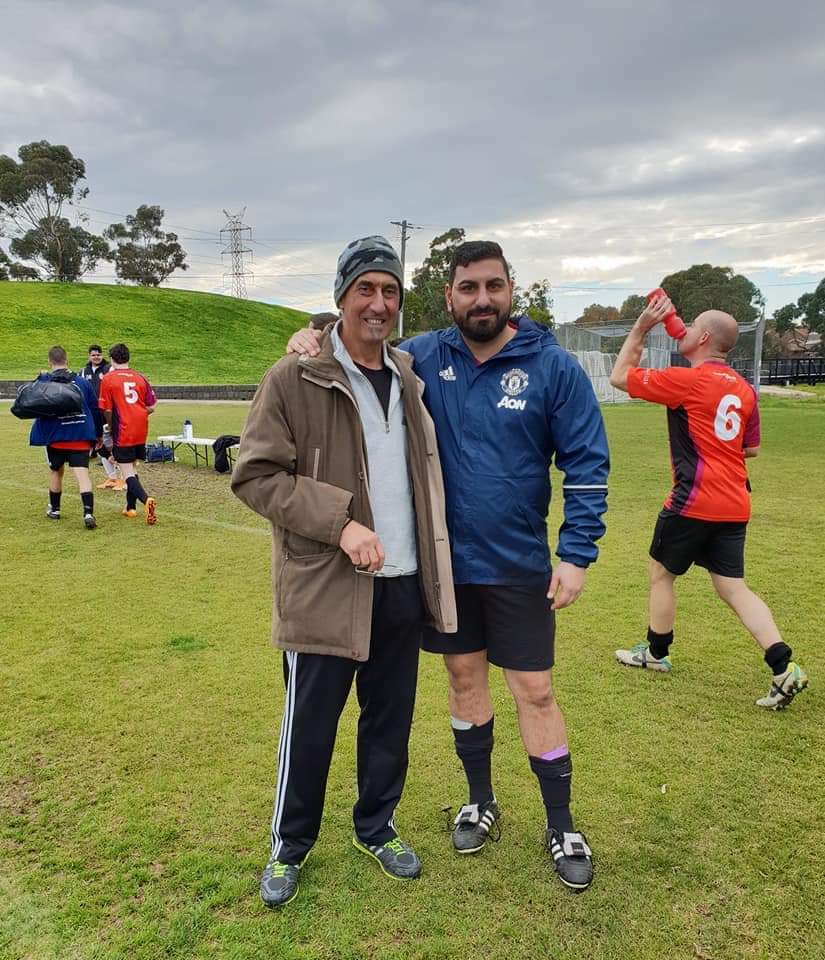 "When we found out I needed the transplant, the doctors wouldn't test my immediate family for fear the disease could be hereditary. My mother was updating my extended family on the situation and she was gobsmacked to find that my uncle had begun the process of being tested," says Matt.
"He came over one night with my aunty and cousins and gave us the news that he was a match and the transplant was going to go ahead. It was an amazing moment for me and my family, there was a light at the end of the tunnel and nothing was going to stop me from getting there."
Now 37, Matt is married and the proud father of a ten-week old daughter, Valentina. "I have a family, have travelled and now live a life I once only dreamed about," he says.
In additional to kicking personal goals, Matt is also leaving his mark on the sporting world, having recently been selected to represent Australia with the Australian National Transplant Football Team , a squad made up entirely of players whose lives have been saved by organ donation.
"I can't wait to get to the first Transplant World Cup and do Australia proud. I feel very proud to be part of the Transplant team to show that because of our donors, we can still do the things that we love. Without my uncle, I don't know where I would be today," says Matt.
QUICK FACTS:
DonateLife Week (26 Jul-2 Aug) aims to raise awareness of the importance of organ and tissue donation in Australia.
It only takes a minute to register via donatelife.gov.au, but it's also important to tell your family, as they have the final choice
One donor could save the lives of up to seven people
More Australians are alive today because of organ and tissue donation. To register to be an organ and tissue donor, visit donatelife.gov.au. It only takes a minute.