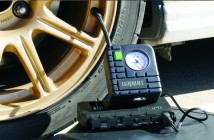 The Ultimate Road Companion
Designed as a must-have travel companion, Uniden's compact Jump Start Kit enables users to self-sufficiently recharge a flat car battery, power up a variety of devices and even adjust tyre pressure.Not a bad device to have sitting in the boot - especially during road trips.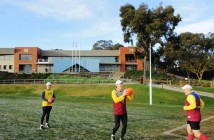 Support, Community & Footy
Ask any retired footballer what they miss most about the game and they will inevitably say 'the club'. While game day may be the reason they got involved in the first place the support and camaraderie that builds in an encouraging club environment is often the greatest reward.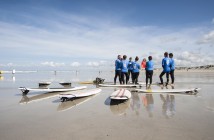 Bucket List: Learn to Surf
Surfing is one those activities that you can easily appreciate and possibly dream of doing yourself but never actually do. Being able to stand up on a board and wave monster waves like the pros is pretty epic and if you've ever wanted to try it, why not get some lessons.