OPPO has released its highly anticipated Find X2 Series in all its glory, adding the Find X2 Neo and the pocket friendly Find X2 Lite to join the series alongside the Find X2 Pro.
The new additions complete the much anticipated arrival of the 5G Find series on Aussie shores.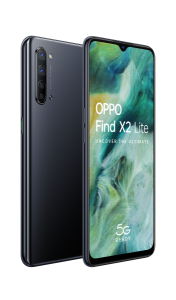 The series marks a new era of flagships for the brand as OPPO continues to push what's possible in a smartphone and the Find X2 Series is a testament to that.
All three phones in the series combine the latest display, camera, processor, fast charging and 5G technologies into sleek and beautifully designed devices.
Joining the already announced Find X2 Pro, both the Neo and Lite devices are 5G capable and powered by the Qualcomm Snapdragon 765G mobile platform, bringing Aussie consumers premium, future-proof 5G smartphones across a range of price points.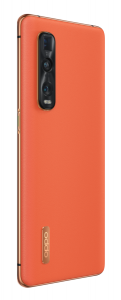 "With the announcement of the wider Find X2 Series, we are continuing to set a new standard for smartphones as Australia delves into the 5G era and consumers expect more from their smartphones for less," says OPPO Australia managing director Michael Tran.
"The Find X2 Pro, Neo and Lite devices all offer a premium smartphone experience to suit various consumers' wants and needs. As we continue to pioneer leading technology advancements, in a time where the 5G network matures and its adoption increases, the smartphone will become even more important in our daily lives. With many features mirroring the industry-leading X2 Pro device, the X2 Lite offers a superb experience – and at its sub $800 price point, more Aussies have the chance to access 5G and the latest smartphone technology to enhance their daily lives."