The latest to enter the premium storage shed market is Spanbilt's Smartlocker® 800. Designed in direct response to the large number of enquiries received from apartment and townhouse dwellers for a smaller security storage shed.
All the benefits of the Smartlocker® storage solution in a smaller format designed to fit into modern urban situations, like car parking spaces and car ports.
Spanbilt is the manufacturer of the Smartlocker®, one of Australia's best looking and most secure storage sheds.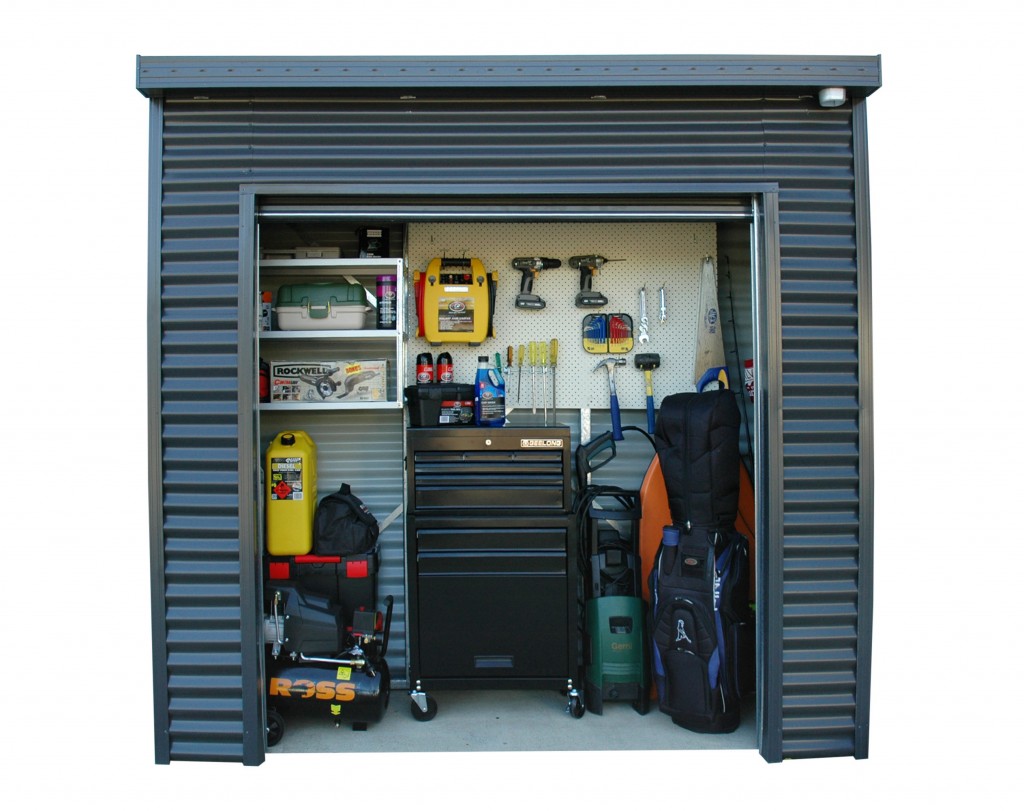 Made from high quality heavy gauge corrugated Colorbond® steel. The strength of the framing design used in the construction of a steel garage building uses a portal steel frame construction. Highlighting security, strength, and visual appeal.
Spanbilt®, has been manufacturing outdoor storage for over 40 years. Known as Spic and Span back in the day and was one of the original manufacturers of the now iconic garden shed. Spanbilt® manufactures all their sheds in Australia, the benefits of which support the local community and give key insights and understanding, to ensure they manufacture products that meet Australian trends and conditions
Specs
Width 2400mm x Depth 800mm
Height: Front 2305mm / Rear 2315mm
Door Opening: W1855mm H1680mm
Warranty: 20 Years
Wind Region Ratings: Regions A, B
Available Colours: