Tackling the war on waste in Australia's fastest growing retail category, eco-friendly and family-operated soaping mill, Shampoo with a Purpose, has created 4 naturally formulated, vegan, and sulphate-free solid cleansing bars as an effective and plastic-free alternative to traditional shampoos and conditioners.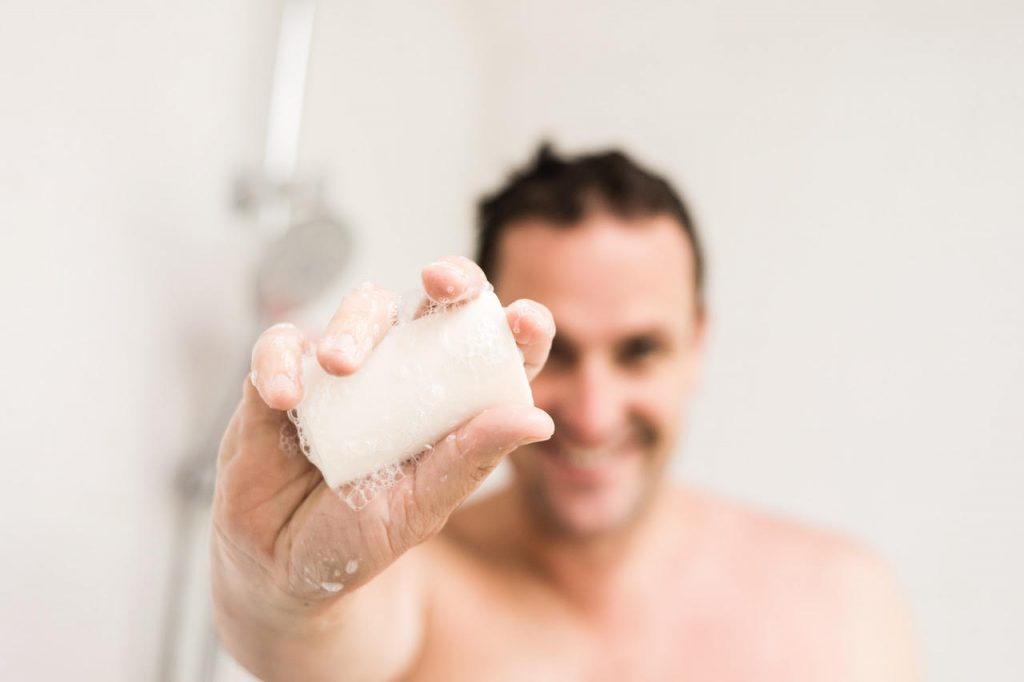 Gender neutral and catering to all hair types, colours, moisture levels, and thickness, the range which includes The O.G., Dry or Damaged, Colour Treated, and Volume, equates to approximately 6 retail sized bottles of traditional shampoo and conditioner per unit in order to reduce plastic waste and provide customers with a long-lasting, targeted, and familiar hair cleansing experience.
Creating a familiar lather that is pH balanced for optimal scalp health, the two-in-one miracle bar offers a soap-free cleanse and condition using local and internationally sourced ingredients such as Moroccan Argan Oil, Shea Butter, Coconut Oil, Sweet Almond Oil, Sandalwood, Seaweed Extract, Ginseng, Sage, Lilly Pilly, Jojoba, Avocado and vitamin-rich, Kakadu Plum.
"As the health of our environment continues to alarm Australians of all generations, it is important we make changes – even in the bathroom – to combat the use and waste of plastic bottles," says Shampoo with a Purpose product developer Geneva Valek.
Multipurpose and travel-friendly, each bar in the range can also substitute as a rinse-out hair treatment when used in excess of 10+ minutes and can additionally be used on the body as an all-over wash.
As the only company in Australia to manufacture solid shampoo bars on triple-milling, commercial soap machinery, Shampoo with a Purpose is revolutionising the traditional and natural haircare industries by offering customers a consistent formulation and product experience that is free from harsh chemicals, plastics and animal by-products.
Available online and in selected stockists around Australia, each product in the Shampoo with a Purpose range retails for $15 for a 135g bar.