World-class Japanese knife brand Shun, has given an edge to its award-winning and much loved Classic range with the unveiling of the brand new Classic White range this month.
Featuring premium Ashwood-coloured White Pakkawood handles, the Classic White range creates a beautiful contrast between handle and blade and gives a fresh new look to the collection. The dense and water-resistant Pakkawood makes for the ideal knife handle, the resilient properties mean that it can withstand lifetime wear and tear.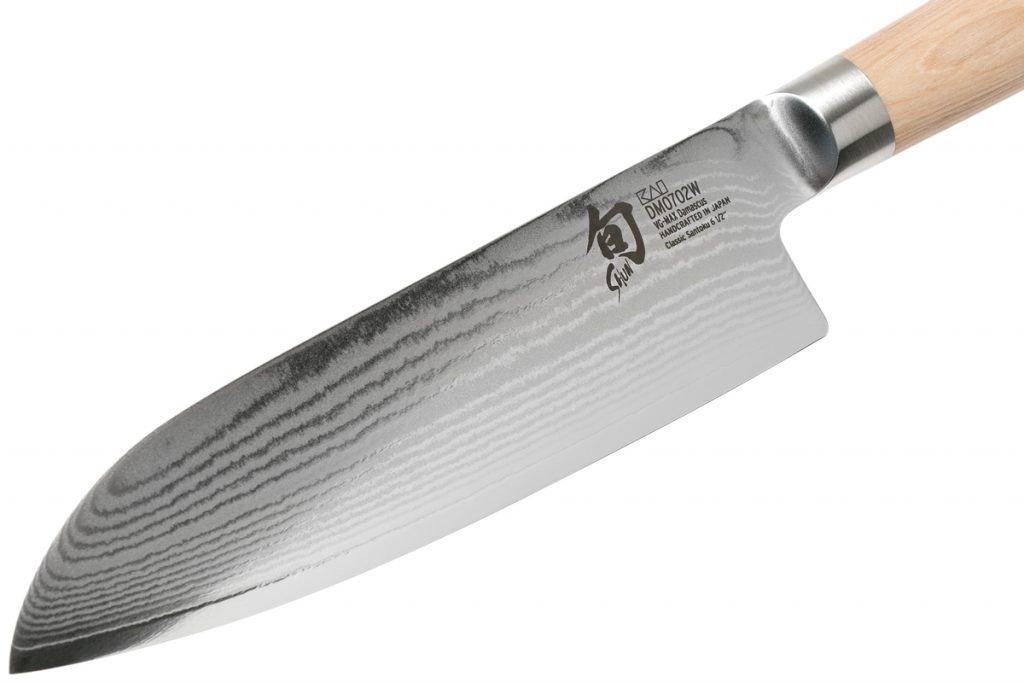 The five piece collection combines centuries-old craftsmanship from the Japanese Samurai blacksmiths with today's modern and sophisticated manufacturing processes. The end result is a tremendously high-quality knife range, engineered right down to the smallest detail and designed to always retain sharpness.
Each knife boasts a thin lightweight blade with a durable and moisture resistant handle. This unparalleled quality and elegance, makes the Classic White range the go to knife for chefs, everyday cooks and cooking enthusiasts alike.
Shun's parent company, Kai Group, has 100-year-old traditions of blade-making excellence. Fusing old traditions and the latest technology guarantees that every Shun knife will be a functional work of art.
Shun's Classic White collection will be available from March onwards at David Jones, Accoutrement, Chefs Hat and Minimax. Prices range from $199 – $339.