Stadium Stomp, the ultimate stair climbing challenge returns to four of Australia's most iconic sports stadiums in 2016.
Stadium Stomp is a unique and fun event that sets you on a stair-climbing course within some of the largest sporting stadiums in the county. Participants climb up, down and around the stairs within the grandstands traversing literally thousands of stairs along the way before finishing on the ground itself.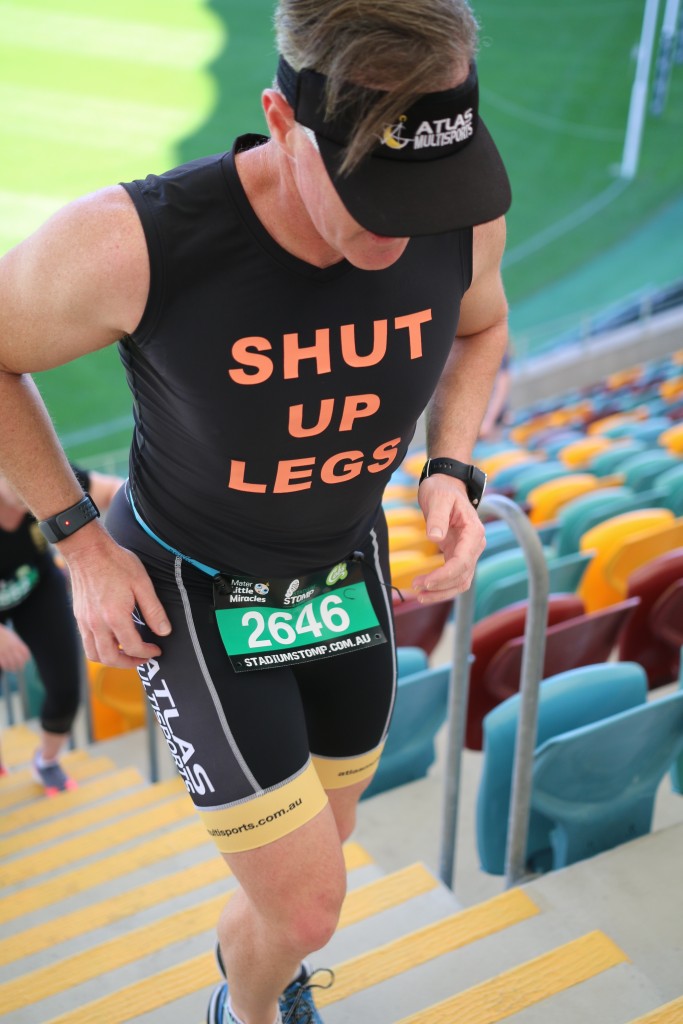 With events at the MCG, Adelaide Oval, SCG and The GABBA participants can 'stomp' and raise money for a nominated charity at the same time.
It is not a competition or a race, but a personal test of stamina and concentration open to all levels of fitness, 12 years and over.
Dates and venues are:
Melbourne – MCG on Sunday 26 June, 2016
Adelaide – Adelaide Oval on Sunday 3 July, 2016
Sydney – SCG on Sunday 17 July, 2016
Brisbane – The GABBA on Sunday 24 July, 2016
More information and to register – www.stadiumstomp.com.au
Feature image supplied by Super Sport Images