Fishing has always been my thing. Filleting fish has not. Truth is, I've often used inferior knives to try and get the job done. But like most things in life, you get what you pay for, and when it comes to achieving a clean fillet, a good set of knives is imperative.
Swibo's range of knives has always been popular among anglers in-theknow. I've seen them used on charter boats and in fish shops by fishmongers for years, so when the opportunity arose to test some out, I couldn't pass it up.
After a relatively successful surf session yielded a few Australian salmon, it was time to break a couple of Swibo knives in.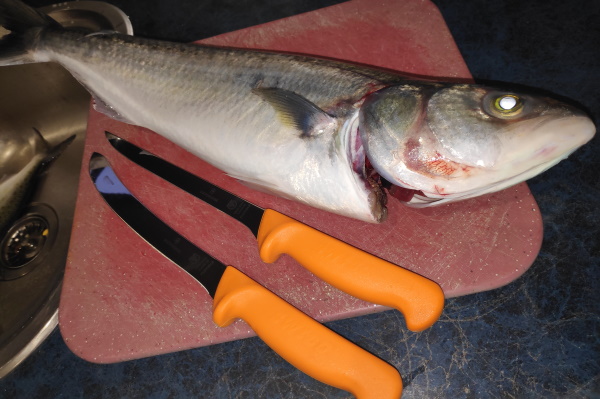 The first thing I'll say about these knives is this: they're incredibly sharp, so cutting through skin and flesh is a breeze. That's perfect for filleting fish, but can also be hazardous in the wrong hands. So be sure to always cut away from you. 
As you'll note from the photo below, a combination of the curved knife and straight flexible blade made easy work of the salmon, taking the fillet off first, before removing the skin.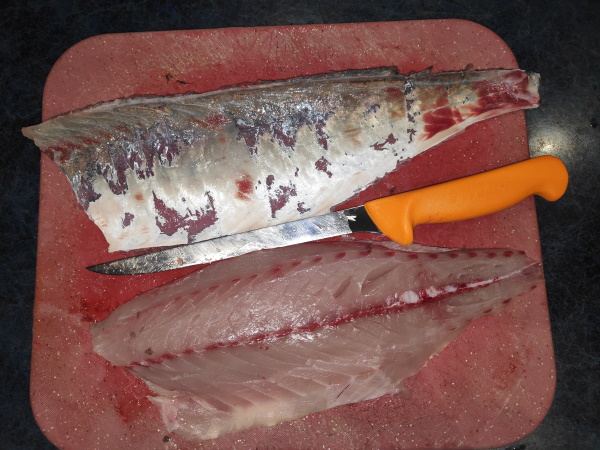 Top Tool for Deboning: This knife has a stiff blade, allowing you to break through bones easily. This is the perfect tool for running along the backbone of the fish when filleting.
The other cool thing about this range is the durable, water-resistant sheaths that keep the knives sharp, in mint condition and out of harms way while on the boat, in the Esky or cutlery drawer.
Once lockdown has ended and warmer weather comes into play, these knives will no doubt get a workout for years to come.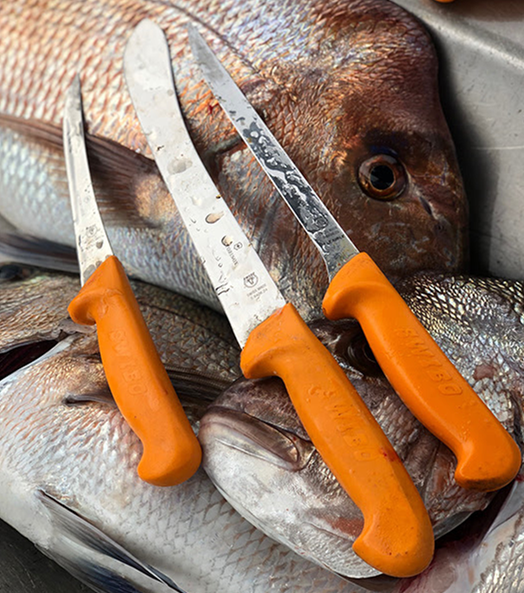 The Swibo range is made of stainless steel from Switzerland, using the finest rust resistant materials for premium functionality and uncompromising quality.
To prove their durability, Victorinox guarantees you won't be disappointed, offering a lifetime warranty on the entire Swibo range.
The Swibo range with the brand new Clam Pack is now available at www.bcf.com.au and leading tackle stores across Australia.