The Spring Carnival is in full swing across the country but the race that stops a nation is right around the corner. What better way to pay tribute than creating a list of the 10 best celebrity horses? (I mean, we could've just spoken about the fact that Horses by Daryl Braithwaite is an all-time Australian classic but for now, enjoy our list!)
1. Mister Ed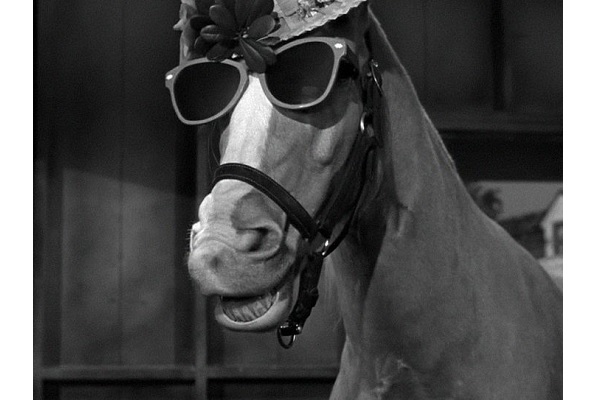 A talking horse that sasses his owner? Perfection. Mister Ed possessed human-like behaviour that even some humans aren't capable of. His type of humour is still something that would be funny today so it's only suitable to have him at the top.
2. Quick Draw McGraw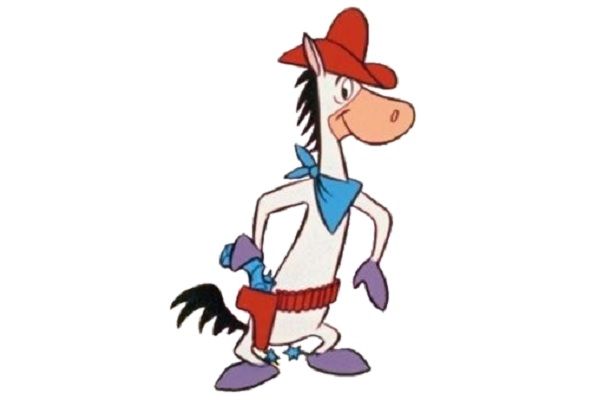 Image: Wikipedia
Quick Draw McGraw is best known for being a gun-toting Sheriff in the mid-west along with his partner, Baba Looey. Albeit not the sharpest tool in the shed, McGraw's ignorance was lovable. The character has been resurrected a few times throughout TV history, most recently appearing in South Park and a Metlife TV commercial.
3. BoJack Horseman (featured)
BoJack embodies every single one of us through our 20s – drinking booze and contemplating what the hell to do with our lives. His dark humour is right up the alley of everyone here at ManSpace, too.
4. Seabiscuit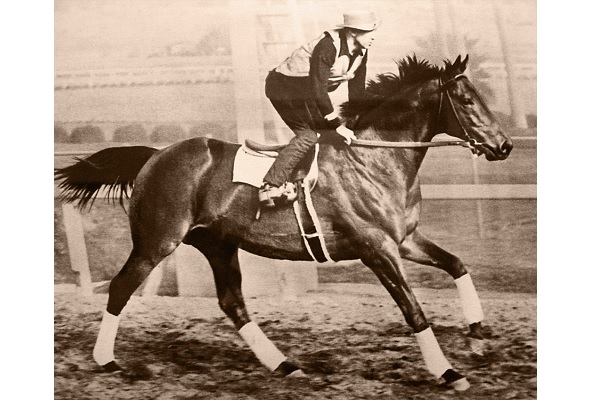 Image: Wikipedia
Undersized and overlooked, it didn't matter for Seabiscuit as he overcame the doubters to be an overwhelming success. Move over American Sniper, here we have a true American hero. God bless.
5. Silver
With arguably one of the most iconic horse-related catchphrases to it's name – 'hi-yo, Silver! Away!' – it would be criminal to not include Silver in this list.
6. Bullseye
For us younger mob, 'Run like the wind, Bullseye!' is one of the most iconic horse-related catchphrases among those who grew up with Toy Story in their DVD and VHS players. You'd also be lying if you didn't have at least one of Bullseye, Woody or Buzz as your favourite toy.
7. Maximus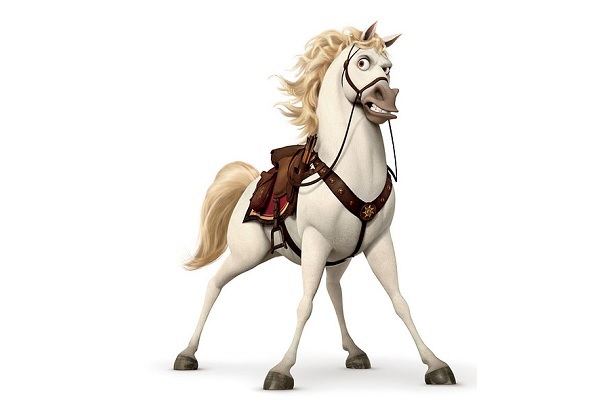 Albeit serious, Maximus is devoted to his job of putting away bad guys in the Disney movie, Tangled. He's so good at his job, that by the end of the movie he gets put in charge of law and order of the kingdom. Yep, a horse is in charge of the safety and security of an entire community; what a stallion.
8. Shadowfax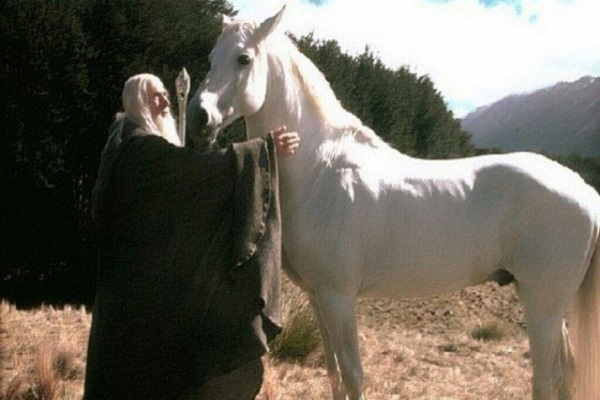 Image: LOTR Amino
Shadowfax absolutely had to go into this list because not only is Lord of the Rings awesome, but he was Gandalf's personal steed.
9. Secretariat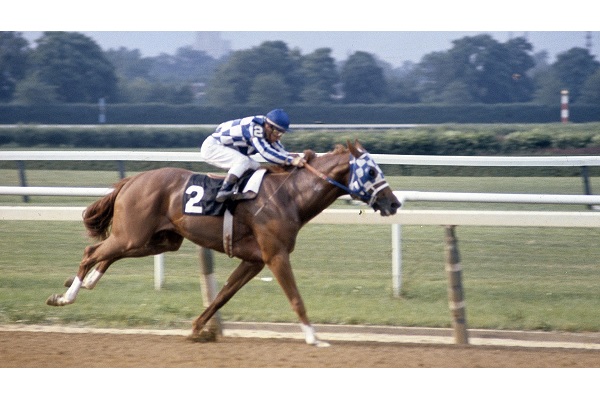 Secreteriat became famous after winning the Triple Crown in 1973 – the title given to horses that win the Kentucky Derby, Preakness States and Belmont Stakes in the same year. The most impressive feat was its 31-length win in the Belmont Stakes. Staggering.
10. Til' Death
Til' Death is Peter Griffin's handicapped horse in Family Guy. He buys it at an auction in Louisville and when he brings it home, it proceeds to stand around and be downright creepy. For those of you who haven't seen the episode, it's absolutely worth a watch.
Honourable mentions:
Pegasus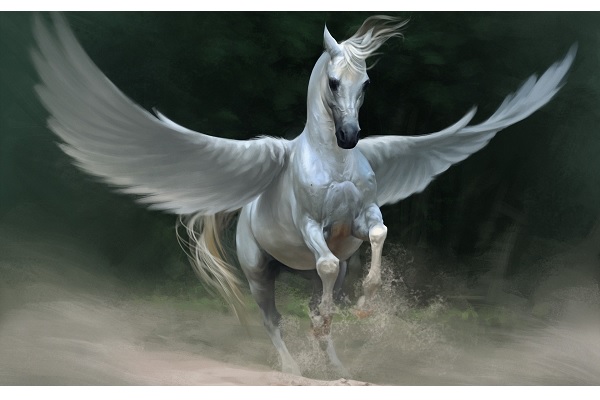 Unfortunately Pegasus isn't really a horse, hence an honourable mention, but it's one of the most memorable characters in Greek mythology so we had to speak about it in some capacity. Maybe it's the white wings, but this writer always has a sense of inspiration any time the contemporary Pegasus emblem makes an appearance.
Stripes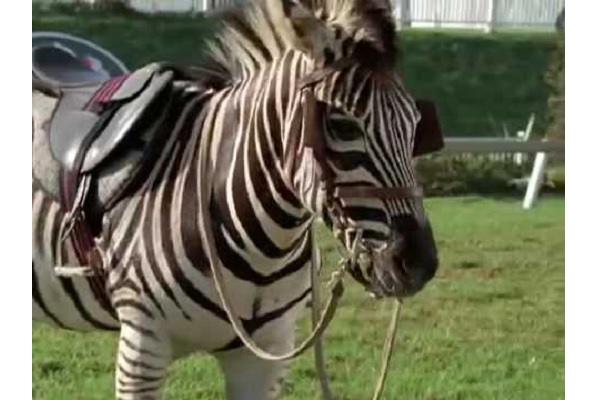 A zebra disguised as a horse? Count us in. Stripes actually believes he's a horse so that's enough to be included… sort of. He's actually the star of Racing Stripes (get it?) and eventually wins a race after all his determination and persistence. Bless him.