Man caves provide the perfect space to unwind in at end of a hard working week. Provided they are set up properly of course. Sure you can add plenty of cream to the pie with over the top electronics and accessories but rather than highlight some of the more ridiculous, we've chosen to focus on the bare essentials that every man cave should have. As always, they are in no particular order.
10. FRIDGE
After visiting hundreds of man caves over the past few years, it would be fair to say that the humble fridge features in 90% of them. Beer is generally the most stocked beverage but if you're not a frothy drinker, fill it with whatever satisfies your thirst.
Let's be honest, the last thing you want to be doing is heading back to the house every time you want a drink. After all, you don't want everybody knowing how much you're consuming.
With that in mind, either place it behind the bar or close to your favourite chair for ultimate hydrating convenience. And while bar fridges are popular, there's never enough room to fill it with drinks and snacks, so do yourself a favour and go the whole hog – freezer and all.
You can't just slap any old couch in the man cave. It has to be super comfortable because you want to create an environment in which you can relax and unwind. You can't do that in a caved in couch that's been used and abused by the family for a few too many years.
You need to be mindful of when mates come over to watch the game or for the times you want nothing more than to sprawl out and lie down while watching a movie. Not to mention the dreaded, "sleep on the couch tonight," after an argument with the other half…
Go to furniture shops, do some research online and choose carefully. If not, you'll only end up shopping for something different in a month or two.
Other comfortable options include a hammock and bean bags.
Need we say more?
It wouldn't be a man cave without some sort of signage or poster on the wall. They've pretty much become synonymous with garages, sheds and caves in recent times. We're honestly not sure what to think of them ourselves but what would we know? Car license plates seem to be a winner as are tin signs with all manner of sayings and slang printed on them. Classic themes include man cave rules, beer terminology, fishing sayings, 'no women allowed' etc. Don't overdo it though; a little goes a long way when it comes to signs in the cave.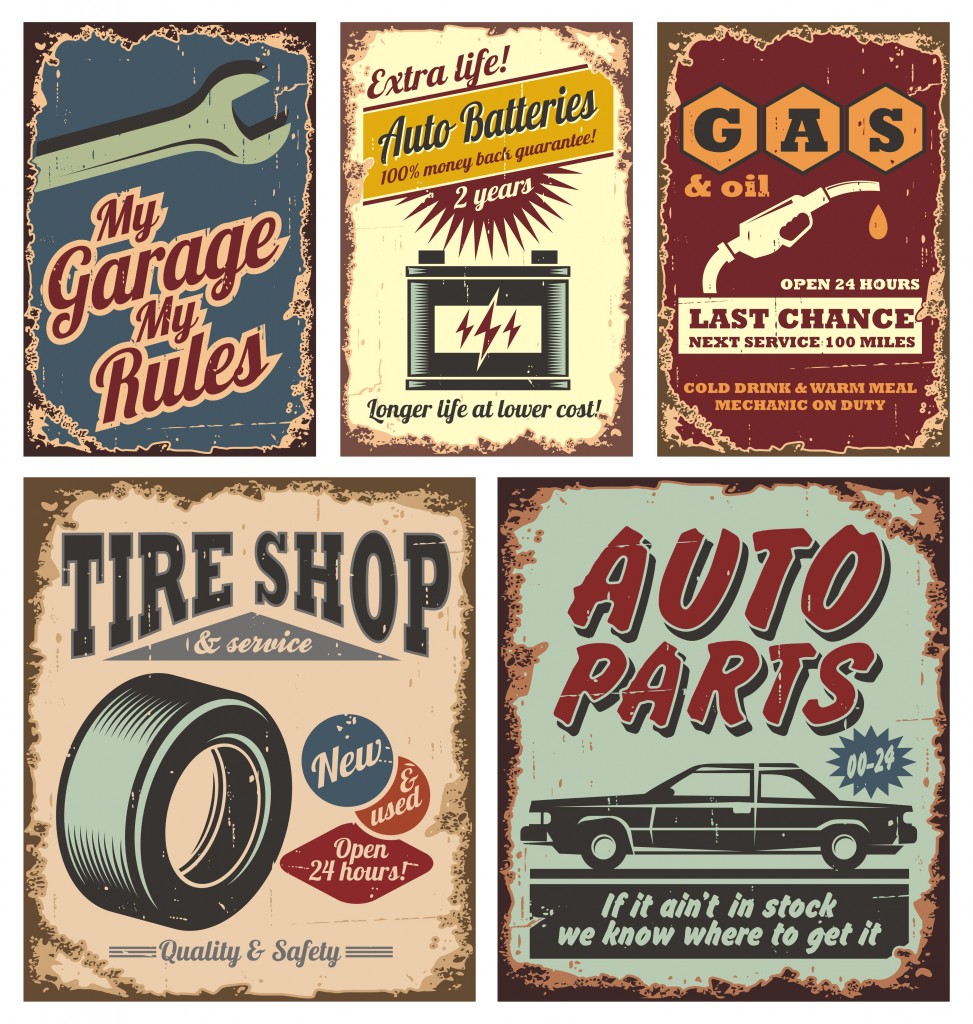 6. SOMETHING OLD/ANTIQUE
If you've got a particular interest or hobby then you need to have some sort of item from eras gone by that symbolises your interest. Old photos, sporting memorabilia, equipment and signs are all classics but try to think outside the square when looking for things to buy. They're perfect reminders of how times have changed and they also make for great talking points.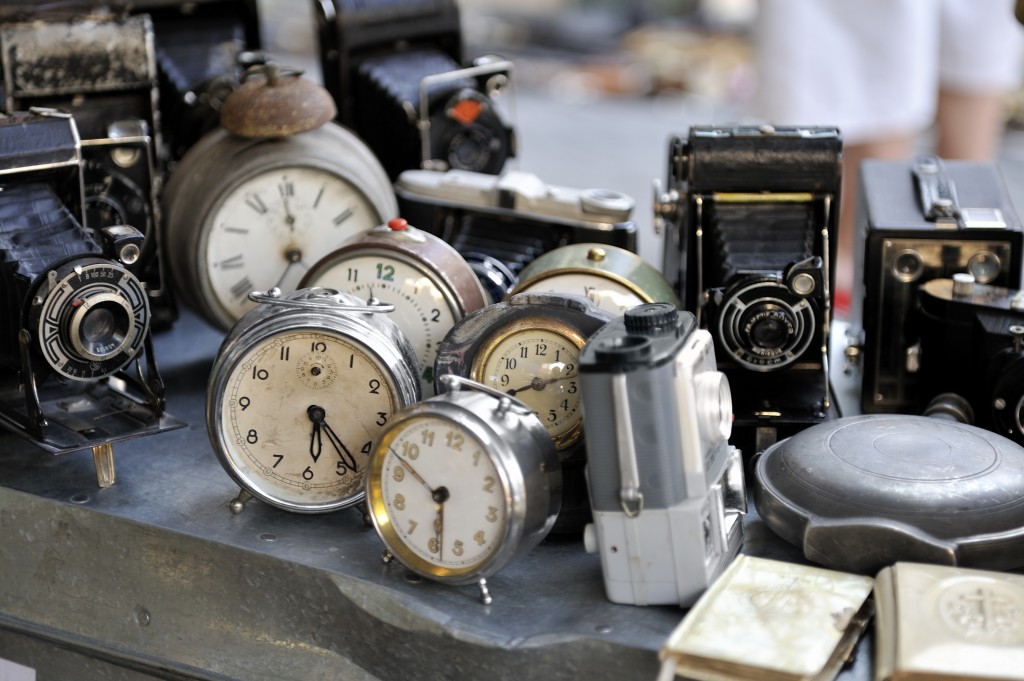 5. ENTERTAINMENT
No matter how cool you are, sometimes you just can't entertain your mates with personality alone. Table games are always a winner, as are video games. They give blokes a chance to be competitive – which they love – as well as an opportunity to wage a couple of friendly bets. If you can get your hands on an old school arcade console, you'll be the envy of all your buddies too, so start searching.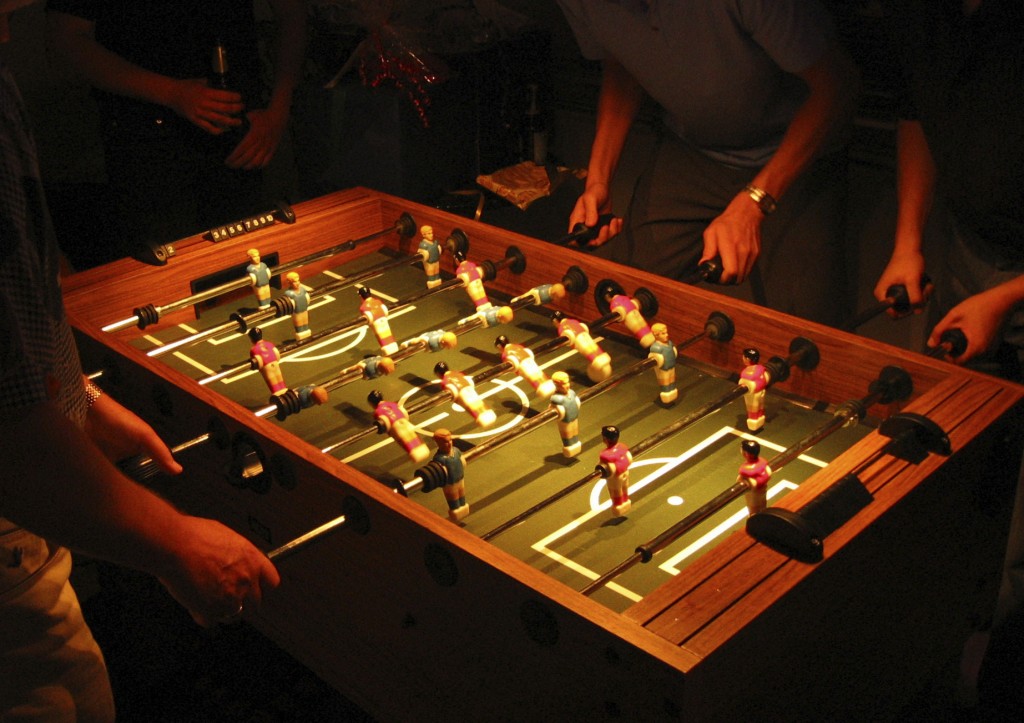 4. TUNES
Music, beautiful music. Where would we be without it? When searching for solitude it can often help to ease the mind, depending on the genre you prefer of course. Depending on the medium you listen to music on, you will need to decide on the best platform to play your tunes from. MP3 dock, CD player, full-blown surround sound system or perhaps something simpler, like a turntable. Remember those? What you decide on is irrelevant; just make sure you've got something in there that plays music.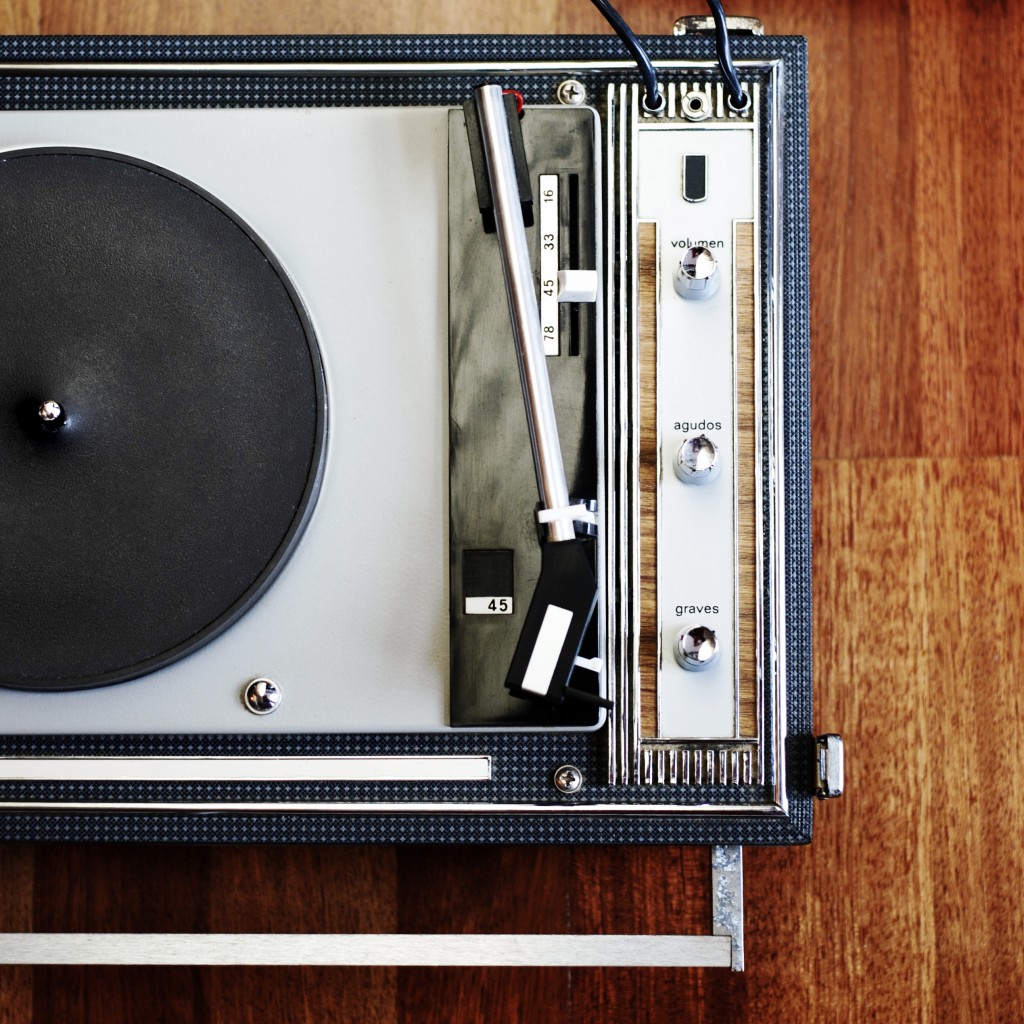 3. INDOOR ELECTRIC GRILL
The only thing better than watching sports and drinking beer is watching sports, drinking beer and eating food. See, this is why we suggested you go all out and buy a proper fridge rather than a bar fridge. Take out some steaks and grill it in the cave. They plug straight into a power point and are fairly versatile too. Cleaning up is a breeze as well.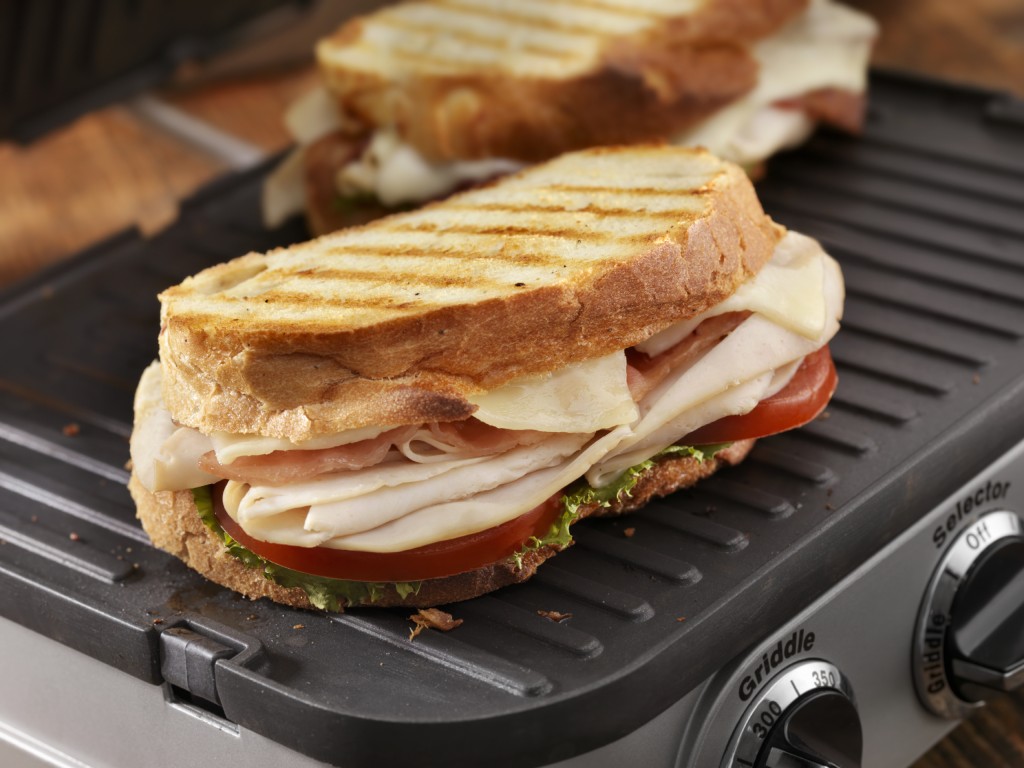 2. TOILET
While it isn't flash, it's definitely essential. Last thing you want to be doing is heading into the house every time you have to flush out all that beer nobody knows you've been drinking.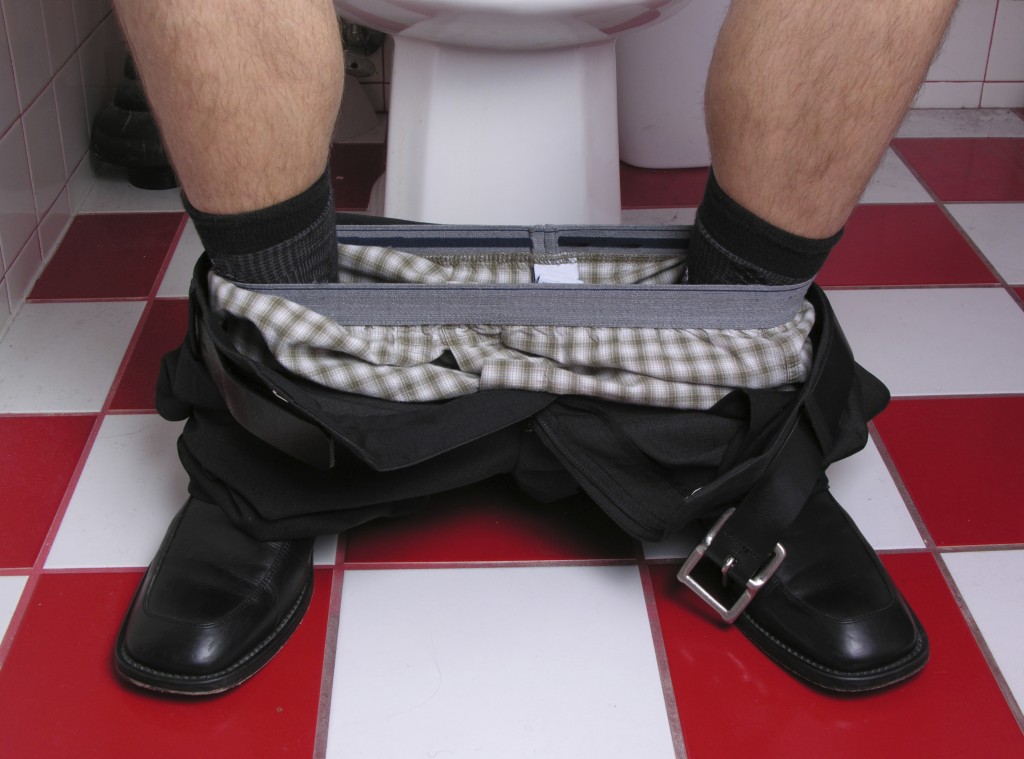 1. ROBO VACUUM
This probably isn't something you'd think of but we bet you're thanking us now that we've opened your eyes to it. Nobody likes cleaning and having to clean your house is enough of a chore, let alone your man cave too. While you're kicking back with your feet up, this little beauty will suck up all of those crumbs that missed your mouth the night before.