Road trips can go one of two ways: really freaking amazing, or so damn boring, you wished you'd just flown. Many factors dictate which way your road trip will go, like the company you're rolling with, the destination, the length of the trip and the route you're taking. With all of this in mind, we've teamed up with the guys from the Mystery Box Rally to come up with 10 tips for your next road trip adventure.
10. Leave the plan wide open
If you're on a tight time frame, it's best to plan where you'll be sleeping each night so you know how far you have to travel each day and how much fuel you'll need along the way. Aside from that, leave the scheduler at home! There will be unplanned river crossings, break downs and a few more toilet stops then you'd planned, so best to just go with the flow.
9. Check your ride

Before you set off, do a final check of your car and under the hood. Tyres, oil leaks, lights, brake pads – they can all make or break your road trip. While they might be good to go at the start, make sure you pack some tools to get you through should you run into trouble. Along with screwdrivers and spanners, cable ties, fencing wire and duct tape can all come in handy.
The best surprises are exactly that – surprises! When you don't know what to expect, you'll discover the hidden gems of the places you're visiting. Fresh produce farms, swimming holes, and the best cold beer in the state. It's all just around the corner.
7. Keep hydrated, and remember the esky
Make sure your stock up on a few litres of water and refill before you head off each day. Keeping an esky in the boot is always a good idea, so you've got a beer on standby for those afternoons you come across a great sunset.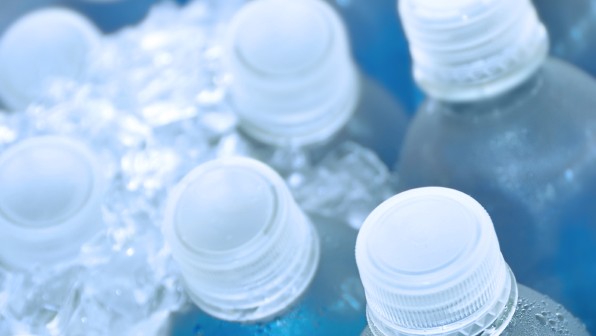 6. Road games (unlock your inner child)
I spy, name that tune, the picnic game, who am I… remember all the games we played as kids? While smart phones and tablets can fill in the boredom, they aren't exactly sociable activities. So, why not get back to your roots and play some games that involve everyone. You might be surprised at how fun they can actually be.
5. Take the road less travelled
Getting lost is all part of the adventure! Follow the sign to the lookout, take the narrow road on the left, try to find the hidden beach track. Just remember to also pack a jerry can. Just make sure you have a map on hand in case you lose phone reception or the car navigation system dies. Technology is handy but it can fail you know.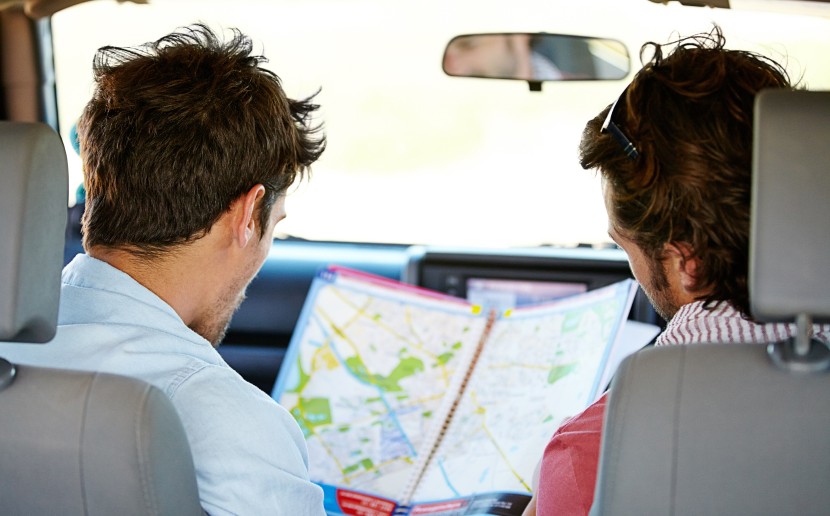 4. Have snacks on standby in easy reach
Food, glorious food. Where would we be without it? Pack a range of foods to fill the void between breakfasts, lunches and dinners. Don't just load the cooler bag with junk food though. Fruit, trail mixes and nuts are great sources of energy and should be consumed between the chips, lollies and chocolates that you'll no doubt have in tow.
3. Gotta have the Tunes
You can't hit the road without good tunes. Radio reception can be hard to come by once you leave the confines of the big smoke. Make MP3 cds, load a USB with your entire music catalogue or stream Spotify or Pandora through your Bluetooth device. The platform you use doesn't matter, so long as you've got a good mix of tunes to keep everyone in the car happy. As good as conversation can be, if it's a long trip, music can be just the remedy when that one person has run over their story-telling time.
Think about the prospect of being stuck thousands of kilometres from home because somebody dropped the car keys off that pier you just visited… Imagine all the fussing about you'd have to go through to fix that situation. Even worse, imagine being the dude who lost the key. You wouldn't hear the end of it. Keep a spare key on someone at all times – it might just save your trip from ending prematurely.
1. Watch out for the bush chooks
Whether it's wet or dry, you're on the straight or the corner, watch out for wildlife wanting to play chicken. Emu's and kangaroos in particular will try to cross your path – even on the opposite side of the road, on the opposite side of the fence – they will find a way to your car.