Vivo has launched its latest smartphone – the X50 Pro 5G – into Australia with a big focus on its next level camera.
Setting new standards in mobile videography and content creation, the X50 Pro provides users with the ultimate pocked-sized professional camera, complete with an industry first, built-in Micro Gimbal Camera System.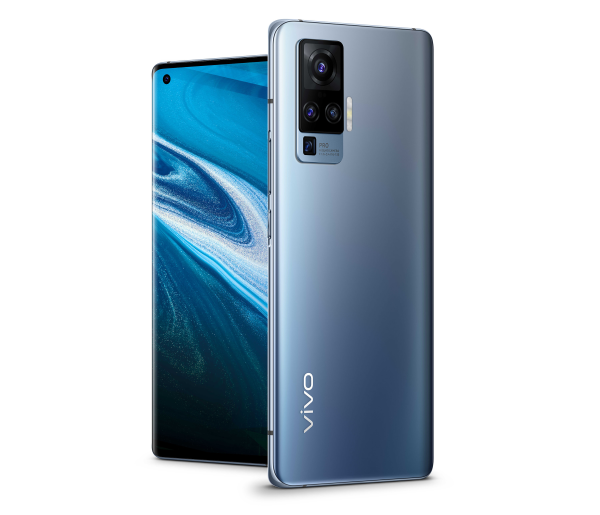 The X50 Pro's Gimbal Camera System provides cutting-edge image stabilisation and when combined with the new phone's other best-in-class features – like Extreme Night Vision, Astro Mode, 60x Hyper Zoom, 120° Super Wide-Angle, Sports Mode and Portrait Mode – enables users to seamlessly capture the moments most important to them.
According to new research by vivo's , the moments Australians are most likely to capture on their mobile typically form part of their daily life, with 71% of Aussies snapping everyday moments, including socialising with family or friends (43%), pets (19%) and time spent out and about, like city views or a nearby beach (18%).
For the country's Millennials, a photo or video a day is often the norm, with 56.8% of Australian's under the age of 34 capturing content on their phones daily, as opposed to Baby Boomers, who admit to only taking a couple of photos or videos a month. While it's clear we love the convenience of capturing content on our phone's camera, often, the camera itself is letting Aussies down.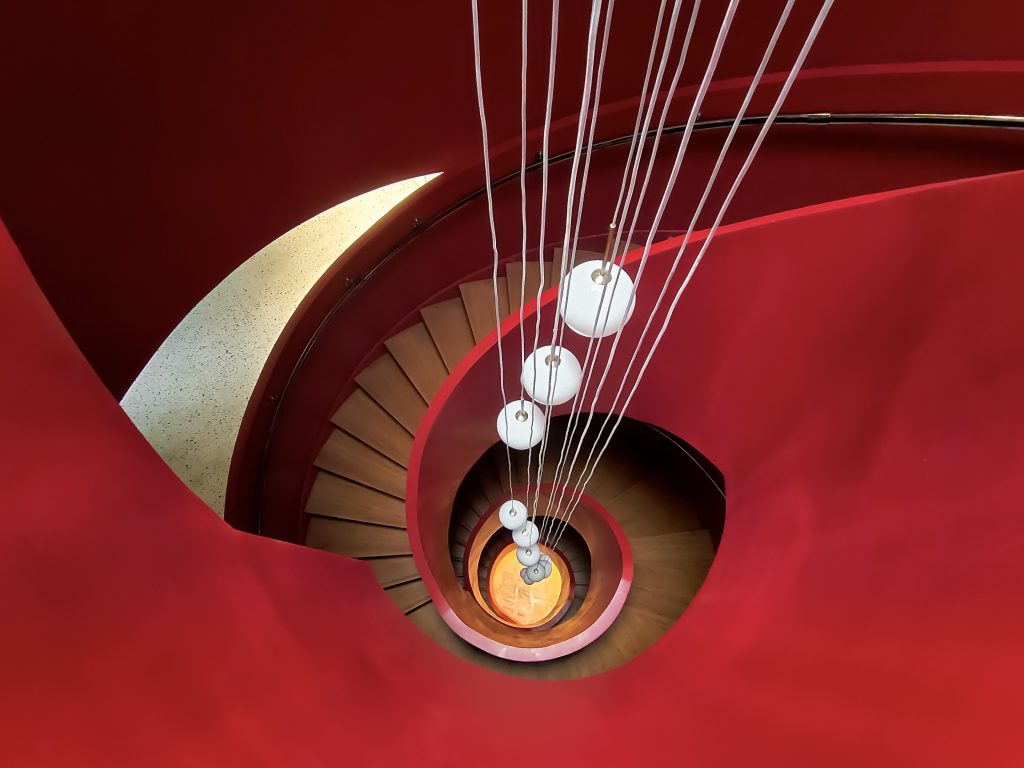 Vivo's research indicates that 55% of Australians have missed the chance to capture a special moment – like a baby's first steps or beautiful view while travelling – because of difficulties taking a photo or video on their phone's camera. The main problems experienced are difficulties holding the camera steady (26%), difficulty capturing content in the dark (26%), difficulty capturing fast moving subjects (21%) and difficulty maintaining focus after zooming (18%).
According to vivo, everyone should be able to easily capture the important moments in their life in perfect, professional quality.
"It's clear that Australians love using their phones to take photo and video content, but many are struggling to achieve the perfect shot." says vivo Australia managing director Fred Liu.
Vivo hopes that itsX50 Pro will help to alleviate some of the difficulties Australian's are experiencing with their phone's camera, so they can get back to capturing and sharing the moments most important to them.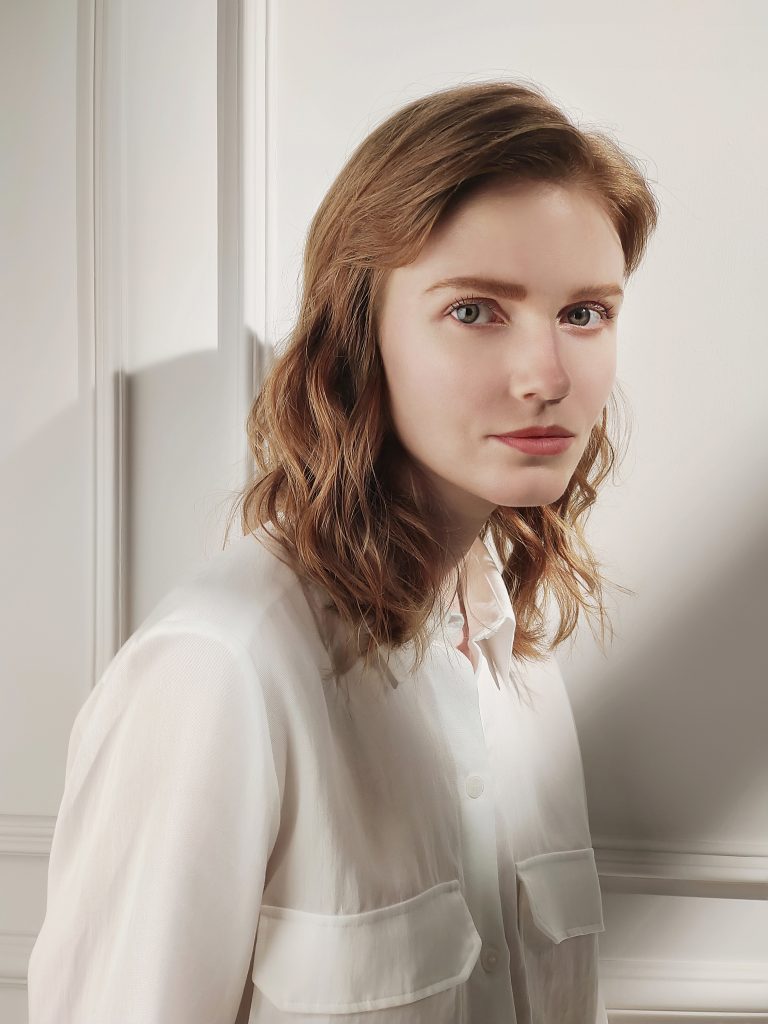 "The X50 Pro is a professional photography smartphone for Aussies to record and share the best moments of their lives in a simple way.  The main camera of vivo X50 Pro is equipped with an industry-leading Gimbal Camera System, with stable shooting capabilities plus outstanding lenses and sensors," says Fred.
In addition to industry leading camera capabilities, the X50 Pro is also 5G capable, offers ultra-long battery life and has a 3D curved waterfall, edgeless screen.
The vivo X50 Pro is part of vivo's flagship X Series and is priced at $999. It is available instore and online at JB Hi-Fi, Big W, Officeworks and Mobileciti.