With lockdowns lifted around the country just in time for summer, there's no better time to plan a road trip mixed in with some camping in one of Australia's stunning regional locations.
And with Wooshka, the go-anywhere woodfire stove, you've got a seriously good cooking accessory that packs up into itself and provides the perfect platform for a delicious feed.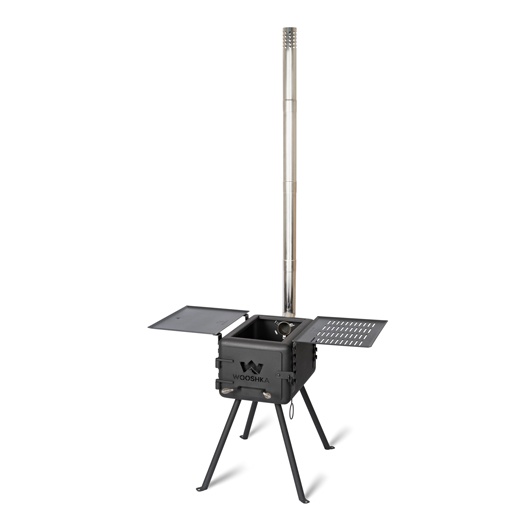 Wooshka is super versatile and simple to use, making it a must-have for the outdoor enthusiast who enjoys cooking up their own food while sipping on a brew or two.
A host of accessories turns this portable grill into a roaster, smoker, bake oven, fryer, stew maker or even a firepit for those chilly nights, making it perfect for caravanning, camping, hunting or fishing adventures.
It's also the perfect portable barbie for the home cooking enthusiast with a penchant for cooking over open flames.
Wooshka is Aussie-designed and comes with legs and locator pins, flue with spark arrestor, grill plate, flat plate, Wooshka firebox and carry bag.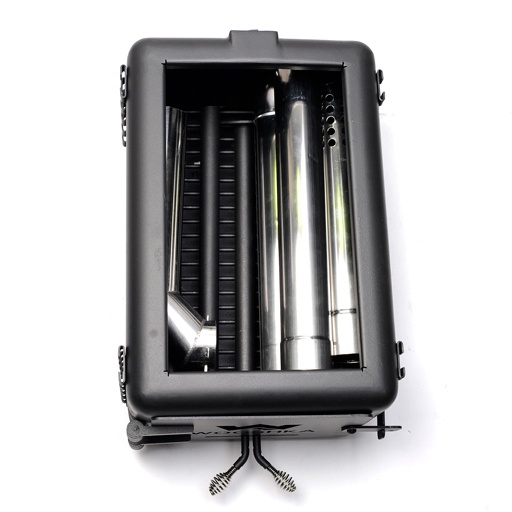 Added accessories include a hot water boiler, premium rotisserie, flue oven, 14″ camp oven with convertible wok top lid and wok/camp oven adaptor and more. It weighs in at around 24kg and will fit in nicely in any boot, given it comes in at 55cm x 33cm x 30cm.
Wooshka retails for $339 and is available at Bunnings or online @ www.wooshka.net.au.