Melbourne bagware brand Crumpler continues to consciously innovate with the use of veggie leather.
"It's been our main focus to continually introduce new fabrics that provide variety with a tactile experience in stores, but most importantly are consciously produced," says Crumpler head of design Valeria Fioretti.
"The Elemental range is engineered for a sleek look. The smooth fabric – that we ironically call 'veggie leather' for its great eco-friendly features – will pass the Crumpler test of time and still remain a top pick for effortless style and comfort."
Elemental Range
Designed for everyday use, the Elemental Range features five minimal products including the Sprout Backpack, Kernel and Clove Cross Body Bag, Bean Messenger Bag and Tate Tote Bag.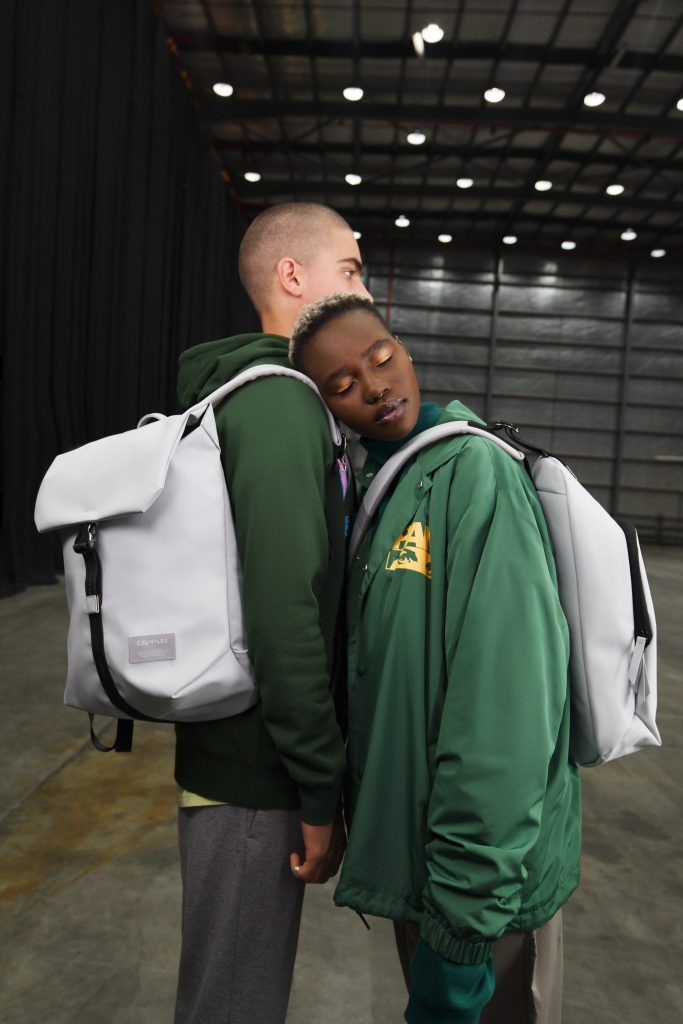 Crumpler's Elemental Range has been created ethically using a weather resistant veggie leather made from 100% recycled polyester Ecoya™ Fibre. This highly durable material offers a sleek matte that is exceptionally easy to keep clean.
Conversion Range
Crafted with style and sustainability in mind, the Conversion range features four new designs including the Dynamo cross body bag, Chronicler Plus & Chronicler Messenger bags and the Abacus Backpack.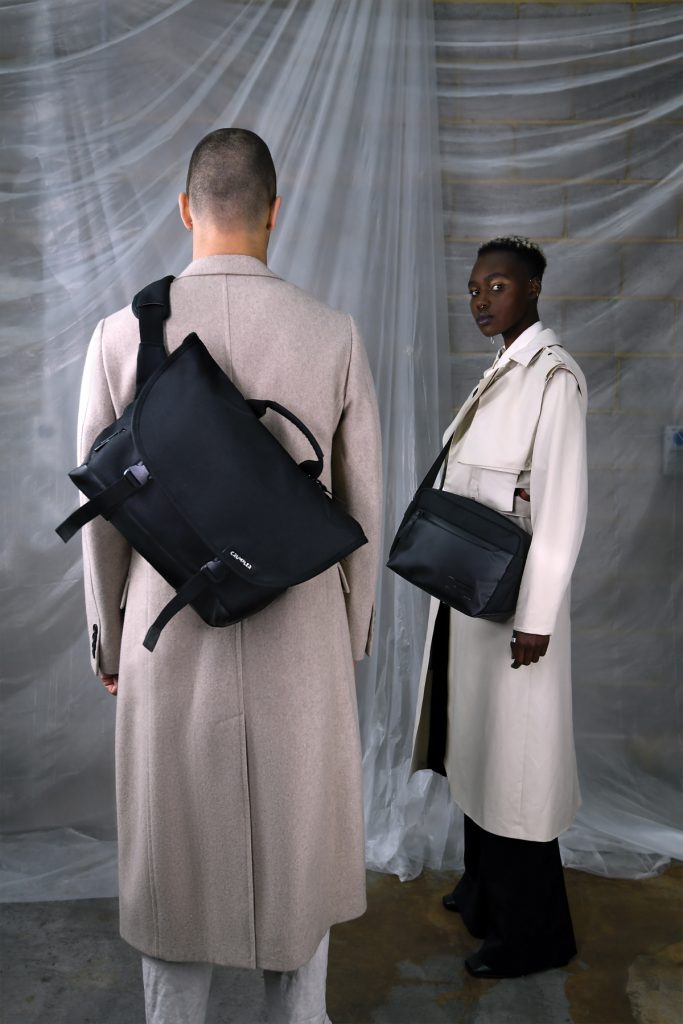 Crumpler's eco-friendly Conversion collection is made up of seven metric tonnes of polyester scrap and off-cuts, offering a more conscious carrying solution for Australians on the go.
Rambling Range
Crumpler has also launched its Rambling Range in midnight colours. Every bag is designed with explorers in mind, even now during isolation and social distancing times.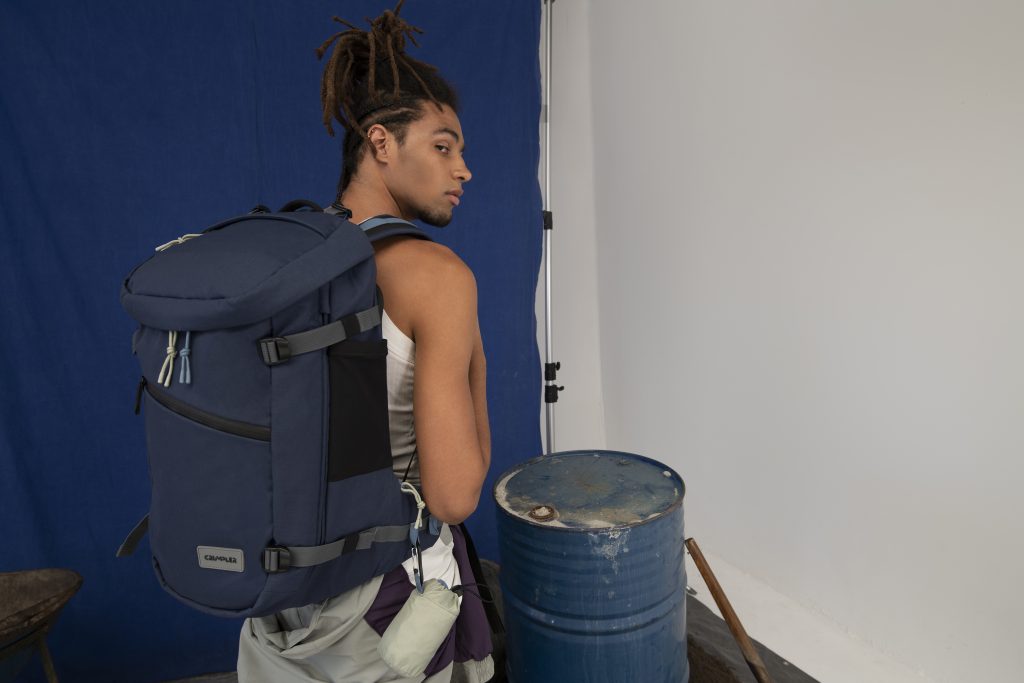 Designed to carry all the important essentials, whether you are going on a daily walk, coffee run or packing your desk at the end of the day so you don't leave a mess around the house.
The Rambling range, made using 500D Nylon Kodra with durable water repellent (DWR) water-resistant coating is now available online.