Just like lockdown in Melbourne, we've put together a 2.0 for Father's Day, given a lot of our mates are still unsure what to get dad. So, if nothing from our first gift guide tickles your fancy for dad, maybe one of the following will.
SUUNTO 7
For the dad that wants to balance his love for sports and fitness with a busy lifestyle, get the best of both worlds with the Suunto 7. This smartwatch is ready when you are with 70+ sports modes for when you want to work out and Google OS Wear software for all your everyday smart feature needs, including Google Assistant, Google Pay, music and more!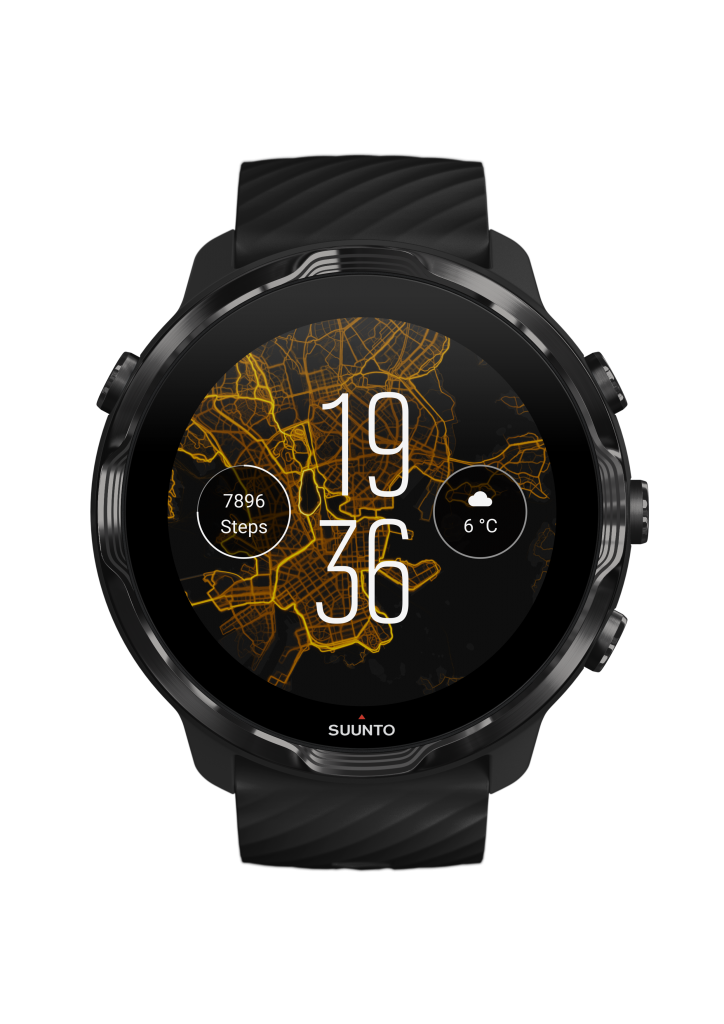 The Suunto 7 is designed and tested in Finland and is shock, water and dirt-proof with an impressive battery life of 48 hours on smartwatch use or up to 12 hours in GPS tracking mode. Your dad can then it all offline with the Suunto 7's free outdoor maps feature which automatically downloads local maps and heat maps when connected to wifi and charging so he doesn't need to worry about being connected.
RRP $799 (on sale for 2 weeks in the lead up to Father's Day for $599)
SODASTREAM
With so many dads spending  more time at home due to COVID-19, it pays to keep him refreshed, and there's no better way to do so than with a SodaStream. These nifty devices allow dad to make his own plain or flavoured soft drinks and mixers at the touch of a button.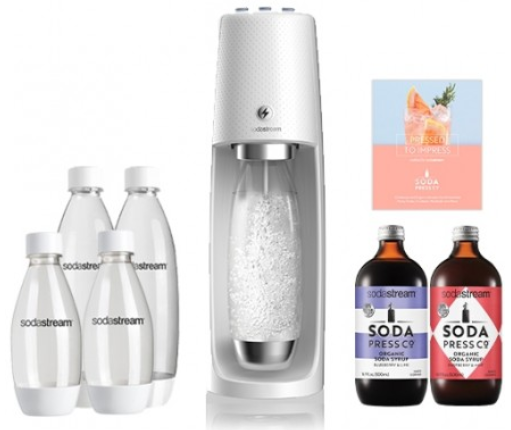 One of the cool things about Sodastreams is the environmentally-friendly factor. We're all aware of just how much plastic ends up in landfill, so anything we can do to lessen our waste is a good thing. Buying multiple Sodastream bottles means you can have a variety of flavoured sodas ready to go at any one time, while not filling the environment with single use bottles. Every home bar or kitchen should have one, so why not gift dad a Father's Day Sodastream special this year.
RRP $159
MiVUE755
With a 2.7" screen, this value-packed dash cam provides plenty of protection on the road.  It records in Full HD 1080P and has GPS tagging which provides the precise location of any accident, as well as a 3-Axis G-sensor which gives unambiguous information like the direction and speed of impact, which can be critical for insurance claims.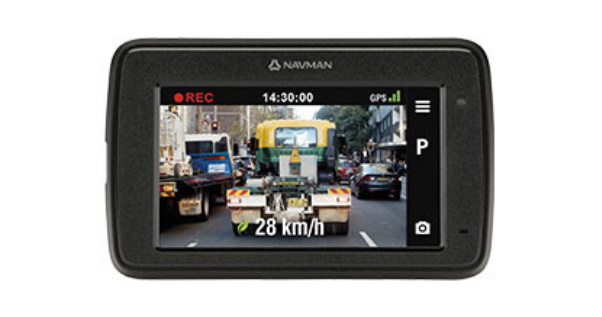 Driver Fatigue alerts to remind you to take a rest. Add a SmartBox accessory and sensors will trigger to film if your car is hit or moved while parked.  It also has a nifty Eco Drive feature which tells you how fuel efficient your drive is based on the harshness of acceleration, turning and braking.  Use it to save money.
RRP $159
BOOST CHARGE POWER BANK 10K STAND + PLAY 
A powerful, personal and portable power bank that allows your dad hours of streaming or gaming on the go. It includes a convenient, inbuilt retractable stand to hold your device at the perfect viewing angle while you charge.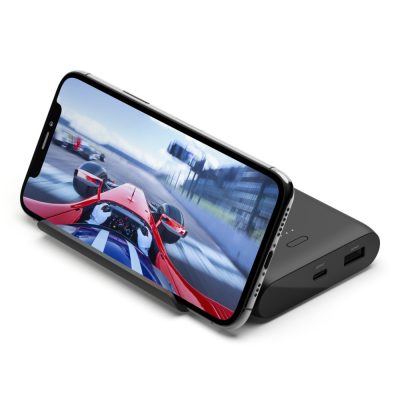 This 10,000mAh battery offers up to 36 hours of extra battery life for your smartphone*. You can also power up two devices at the same time, meaning your dad can charge both hissmartphone and game controller or headphones, while he plays.
At a glance:
10,000mAh of power
Retractable stand for convenient upright viewing
Dual USB-A and USB-C ports charge two devices at once
USB-A to USb-C cable included for charging right out of the box
LED battery indicator light
*Maximum additional video playback hours calculated by comparing the mAh capacity of this power bank with the maximum video playback hours achievable by the iPhone 11 under normal conditions. Actual results will vary depending on differing factors for individual users.
RRP $84.95
CONNECT SMARTHOME LIGHTING RANGE
Dad can create unique ambient lighting in his mancave, office or even the lounge room with the Connect Smart Lighting Range. From downlights, strip lights to everyday bulbs in a choice of RGB colours or white, the range can create vivid colours and soft whites for accenting details and highlights in your home.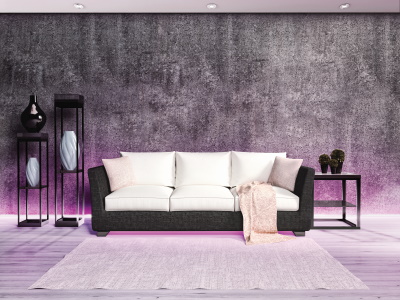 Install the strip under shelves or behind your TV / pictures for a sophisticated design statement, or set up the RGB Festoon Lights outside for a fun 'beer garden' atmosphere. Dad can level up his SmartHome controlling the light anywhere with the Connect SmartHome App, or issue voice commands using his  favourite virtual assistants, giving him the ultimate control and flexibility.
RRP from $10
LEATHERMAN WAVE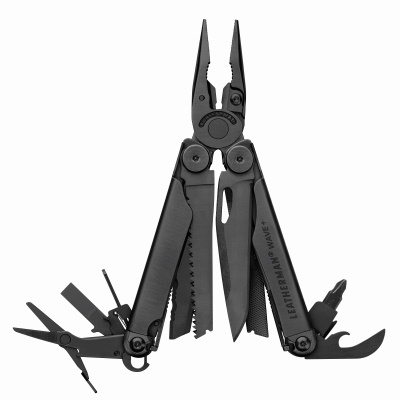 If your dad doubles as the neighbourhood handyman, why not go ahead and give him a handy pocket essential that can tackle everything thrown at it? The Leatherman Wave is an international best seller and contains 18 different tools that can be opened and locked with one hand quickly and conveniently. Available in steel grey and black.
RRP $269.95
SWANN WIRE-FREE CAMERA
Give your dad a 100% stress-free Father's Day with this 100% completely wireless camera from Swann. Swann's Wire-Free 1080p Security Camera can be set-up in seconds and mounted indoors or outdoors, and includes state-of-the-art smart security features like cloud storage, face recognition and two way talk.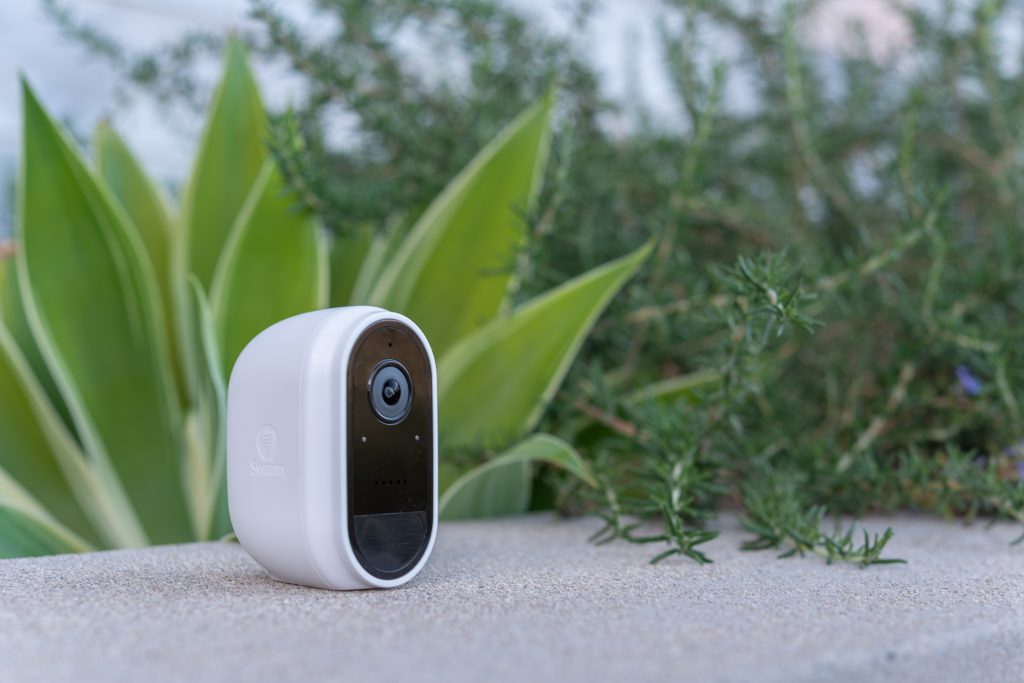 Pair the camera with the Swann solar panel for an additional option to charge the device through the power of the Australian sun. Let yourself and dad rest easy this year by giving your family peace of mind with Swann's wire-free (and worry-free) camera.
RRP: $249.95.
LEDLENSER LITE WALLET
Calling all tech junkie dads, this gift is for you! First of its kind in the world, leading light company Ledlenser has crafted the Lite Wallet – a practical solution to help your dad find all his bits and bobs.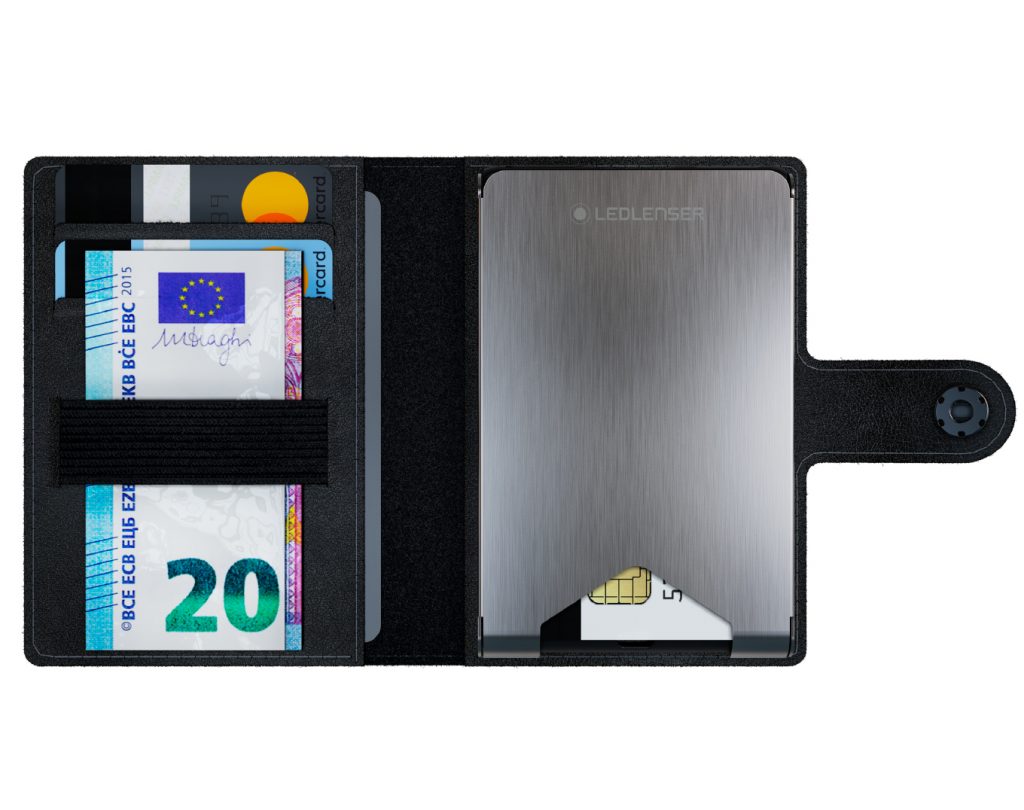 The patent-pending Ledlenser Lite Wallet is the practical everyday companion for your pocket or bag .The card holder arranges all your cards and licences with an electronic safety strip and the powerful light emits 150 lumens of bright white light in any direction you point it; much further than your standard smartphone light.
RRP $99.95
WESTWARD AMERICAN SINGLE MALT WHISKEY
Does your dad have a taste for the finer things in life? If your Old Man loves reclining after dinner with a sessionable whiskey, look no further than Portland based distiller, Westward.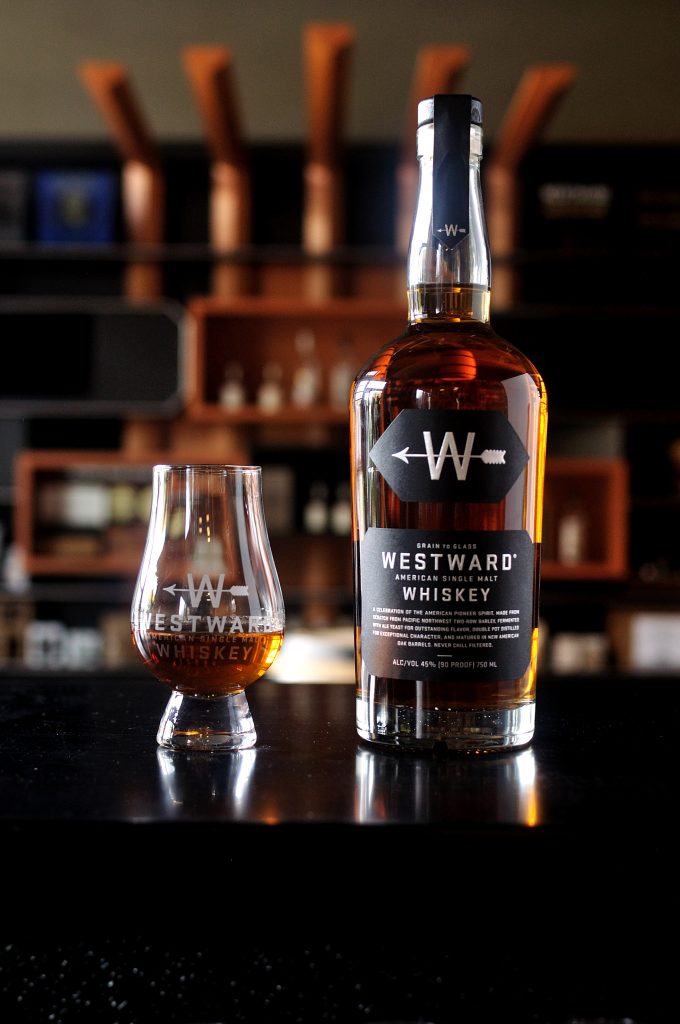 With two varietals available in Australia, you can buy your dad a tipple of the award winning original Single Malt, or if he loves a Boilermaker, why not grab him the new Stout Cask variant alongside a 6 pack of beers.
RRP from $129.95
BONDI SKIN CO.
The Bondi Skin Co essential anti-ageing kit is the perfect go to for male skincare and the perfect gift for dad this year. Bondi Skin Co has eliminated the tedious decision making process with a simple to follow, effective three step anti-ageing face serum kit. Australian made and 100% natural, vegan and cruelty free, there's no safer, sustainable or ethically better way for men to take care of their skin.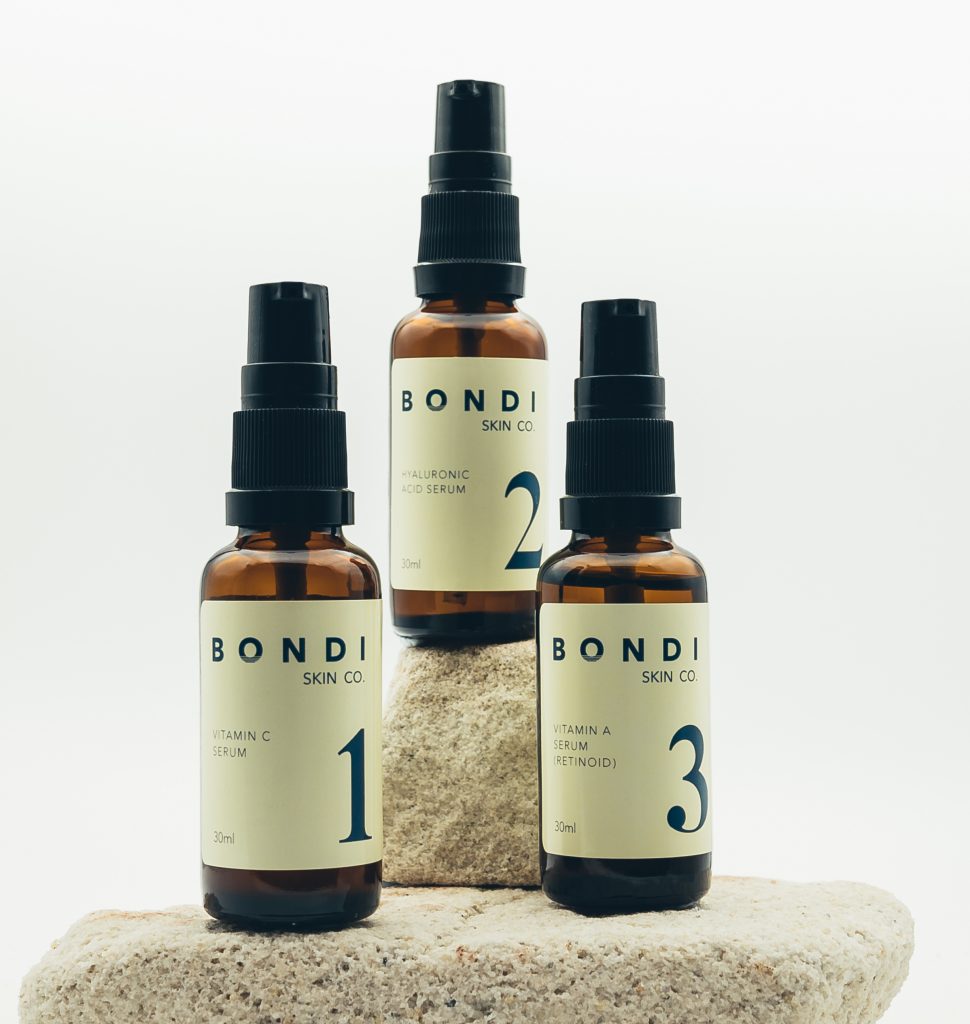 Three local Sydney mates noticed a gap in the market, often borrowing their partners' skincare products, and now they've got a solution for all fellow Aussie blokes! The boys also give back to the community, donating a portion of all sales to Drought Angels and Black Dog Institute.
LANDROID
Give your dad a hand with the lawn by gifting him the Landroid from WORX. The Landroid is configurable to your needs and with the AIA technology, navigates and mows more efficiently than conventional lawn mowers.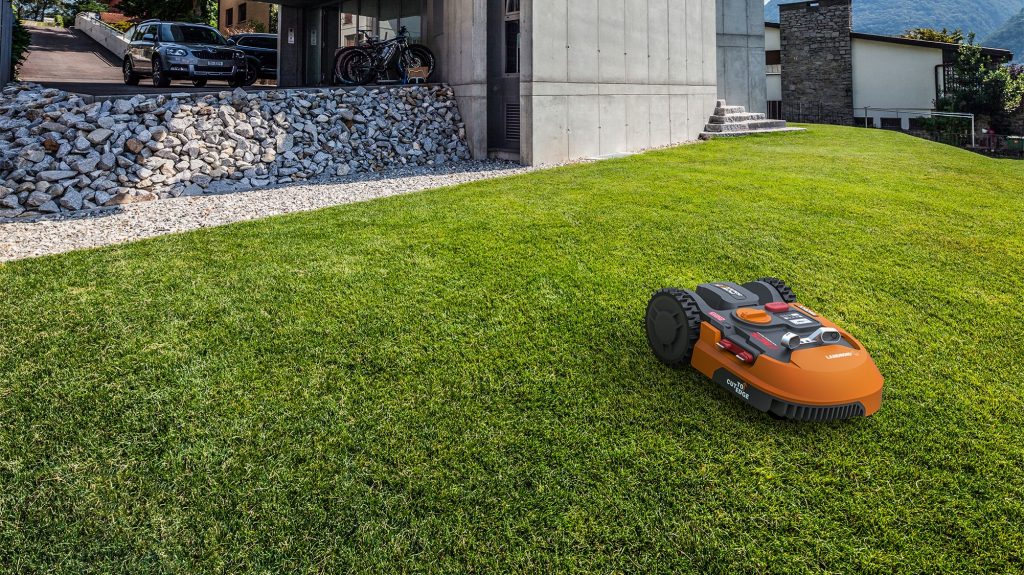 With automatic software updates to ensure constant improvement, the Landroid is built to last and designed to perform. Not only are you helping dad with some chores, you are also giving him the gift of extra free time that he can spend as he pleases.
 TERRY FLYNN: I OWE YOU ONE
"This bloke is the loser version of Les Norton. Terry Flynn is a bloody good read; it's the best book I've read by a local author this year". Marto, Triple M Brisbane.
Look no further than this laugh-out-loud book for Father's Day! Terry Flynn: I Owe You One is the first book in the series by Australian author Matt Judd, who has created a character that both men and women will love and, it's the perfect purchase for Father's Day!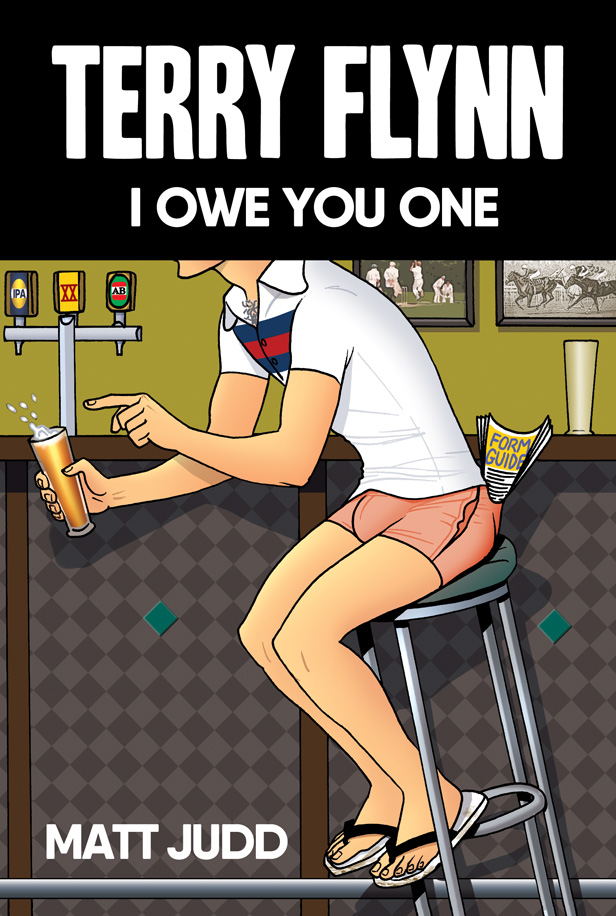 Matt has people all over Australia laughing at Terry Flynn and all the trouble he gets into. As Marto from Triple M in Brisbane says, "Terry is the loser version of Les Norton"… but don't be fooled guys and gals, Terry might get himself into trouble but he has a heart of gold and loves his Mum!
After observing a bloke at his favourite local pub acting strangely several times, Matt – who had wanted to write a book for over twenty years – decided that this was the guy to base his main character on. Thus, the character of Terry Flynn was born.
Calm, mature, forgiving, honest, stylish, and sober, Terry Flynn possesses none of these qualities. Bumbling his way through life without any real direction, knockabout Terry is the first to admit he has never achieved anything of great significance in his 44 years.