Entertaining friends is one of my favourite things. Drinks and food under the alfresco on a warm, summer eve has replaced a lot of pub and bar time, as approaching our mid-30s seems to have diminshed our motivation for hitting the town every weekend.
During lockdown 1.0 I got my hands on some Connect Smart RGB LED festoon lights from Laser to adorn the alfresco area to provide some warmth and ambience to the space.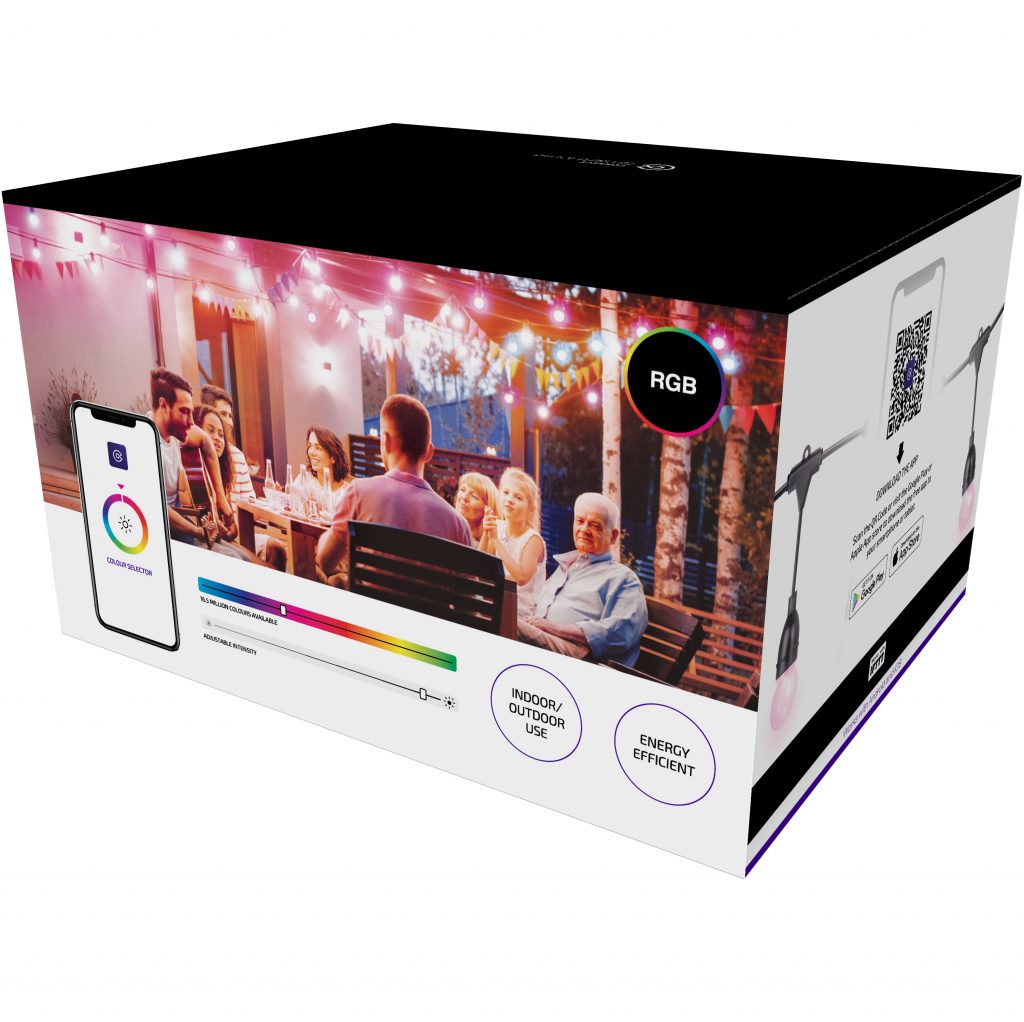 One of the things that convinced me most was the ability to change the colour of the lights via the Connect SmartHome app, which is perfect for matching the mood of the night. Better yet, you can also encourage the mood via pre-set lighting modes.
While lockdown has very much limited my ability to really get the most out of the lights, I'd recommend them to anyone looking to jazz up their outdoor space, whether big or small.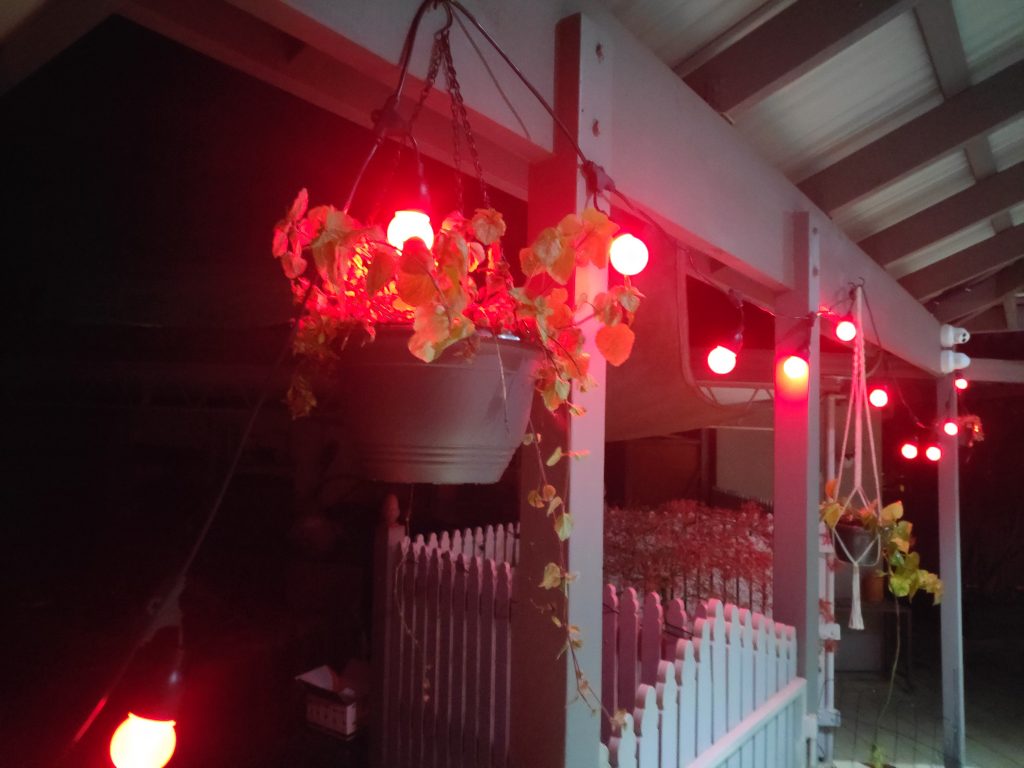 Like most consumers these days, I love being able to control devices from my phone, and these festoon lights are another solid addition to my smart device arsenal. Fingers crossed they'll well and truly get a work out and create a talking point among friends (and jealous neighbours).