As the warmer months approach and the thought of day drinks and sessions under the sun nears reality, a new  Mediterranean-inspired gin has landed on our shores. And it's as refreshing and zesty as it sounds.
Gordon's Sicilian Lemon Distilled Gin, packed with sun-soaked Sicilian citrus, is serving Aussies a taste of Sicily with the exciting new flavour, full of juniper notes and refreshing citrus, offering a new way to enjoy a slice of the Italian sunshine in the comforts of your own home.
The soft yellow-hue and delicious, citrusy flavour from the Sicilian lemons transports you straight to an Italian summer – paired with Sicilian olives, it is the perfect apertivo!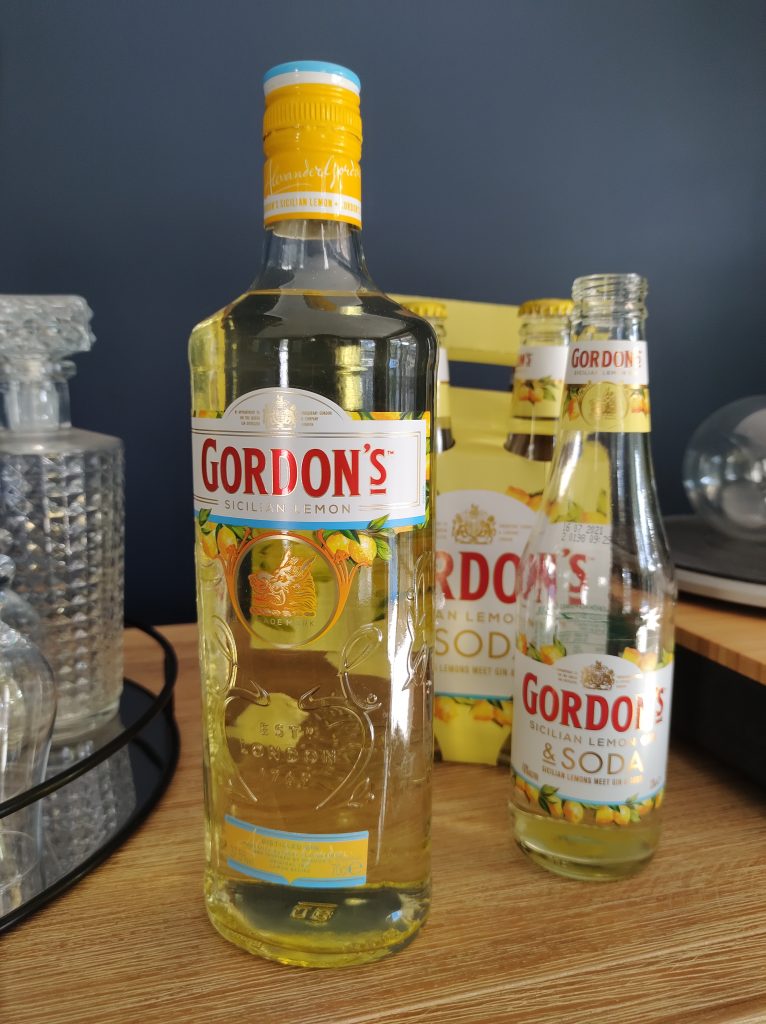 Gordon's Sicilian Lemon Distilled Gin offers a twist on an original recipe from Alexander Gordon. Made with the highest quality ingredients and using 100% natural flavours, the recipe has been perfectly crafted to balance the juniper notes and refreshing taste of Gordon's with the finest Sicilian lemons.
A zesty and fresh tasting gin perfectly suited to moments enjoyed with great food and great company. Available in both full-strength Gordon's Sicilian Lemon Distilled Gin 700ml serve and ready-to-drink format, Gordon's Sicilian Lemon Gin & Soda 330ml.
How to serve the perfect Gordon's Sicilian Lemon & Tonic
Fill a chilled large glass with fresh ice cubes. Pour 30ml of Gordon's Sicilian Lemon over the ice and top up with 120ml chilled tonic. Gently squeeze a wedge or slice of lemon into the glass before dropping it in, then give it all a final stir.
Ingredients
30ml Gordon's Sicilian Lemon Distilled Gin
120ml Tonic Water
Lemon Wheel (to garnish)
If you're looking to jazz up your spirit cabinet and quench your summer thirst with something refreshing, bursting with flavour without being overpowering, this might just be the gin for you!