As technology continues to advance at a rate of knots, it seems everything in our lives is getting smarter.
We now carry the internet and myriad apps in our pocket. VR and AR are becoming more mainstream and just about every second person you'll meet has a virtual home assistant like Alexa.
Then there's Nuki, which makes access controls smarter and physical keys irrelevant, with its bank-grade, highly encrypted Smart Locks.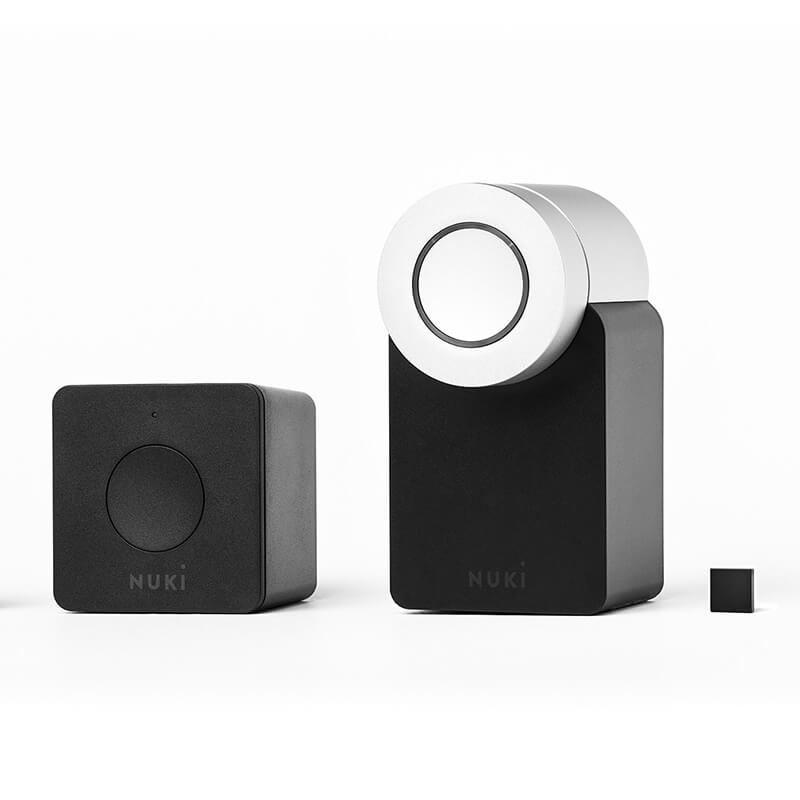 Since an idea struck two brothers in 2013, Nuki has quickly become a market-leading brand in Europe with the release of several products such as the Smart Lock, Bridge, Fob and most recently the Nuki Opener, which was announced at IFA in June.
Now launching in Australia, smart access has never looked so elegant and lost house keys and annoying key-handovers are about to become a thing of the past.
Simply install the Nuki Smart Lock over the top of the existing door cylinder (check on this link to ensure that your existing lock is compatible – https://nuki.io/en/installation-check/) on the inside of your door and download the app (available for iOS and Android) to effectively turn your smartphone into a key.
Designed as a sleek retrofit solution for smart and secure access, Nuki Smart Lock 2.0 integrates seamlessly with existing Smart Home ecosystems like Apple HomeKit and Google Home and can even be voice controlled via Siri, Alexa and the Google Assistant.
Nuki's Smart Lock 2.0 boasts a plethora of features including Bluetooth 5 for improved range, enhanced internal processing power for speed of use, a door sensor for at-a-glance status updates on your home door, plus full Apple HomeKit compatibility. The Nuki system is also completely secure with end-to-end encryption.
To date, Nuki has delivered over 70,000 Smart Locks to customers mainly across Europe, a number that is expected to surpass 100,000 by the end of 2019.
"We are incredibly proud of how positively our system has been received by customers and that we are experiencing fast and healthy growth. We're really excited to add Australia to our list of markets and to see how the Aussies respond to Nuki," says Nuki CEO Martin Pansy.
Nuki Smart Home products will now be available from Amazon AU and via the Nuki online shop. Stay tuned for more information from Nuki at https://nuki.io/en/