Royal Enfield, the oldest motorcycle brand in continuous production, is celebrating its 120th anniversary and to commemorate, it is launching a number of initiatives across the globe.
From humble beginnings at the Redditch factory in 1901, Royal Enfield continues to be a preserver of the legacy of building simple, pared-down, authentic classic motorcycles. Holding true to an uncomplicated design philosophy that propounds purposeful longevity, Royal Enfield has spent more than a century traversing some of the toughest terrains in the world and creating memorable experiences and legendary tales.
"120 years is a long legacy for the brand, and we are very happy to have made it count. Royal Enfield is not just a motorcycle brand, it is a symbol of resilience and exploration and has been able to build a thriving culture of leisure riding around the world," Eicher Motors Ltd managing director Siddhartha Lal says.
"Through these years we have endeavoured to stay authentic to our roots, continued to remain unique and distinctive, established a genre of leisure motorcycling that is accessible, inclusive, and absolutely enjoyable, and stayed relevant through the decades.
"Our goal is to strengthen Royal Enfield's position as a truly global brand, and we will continue to challenge ourselves to develop products and experiences that will give wings to our desire to go further and experience new frontiers."
These timeless motorcycles have stood the test of time and help create many motorcycling records and memories. One of the prime examples is Winifred Wells, a motorcycling pioneer, and Royal Enfield Legend. In 1950, she rode a 350cc Royal Enfield Bullet from Perth to Sydney and back – covering over 5,500 miles in just 22 days.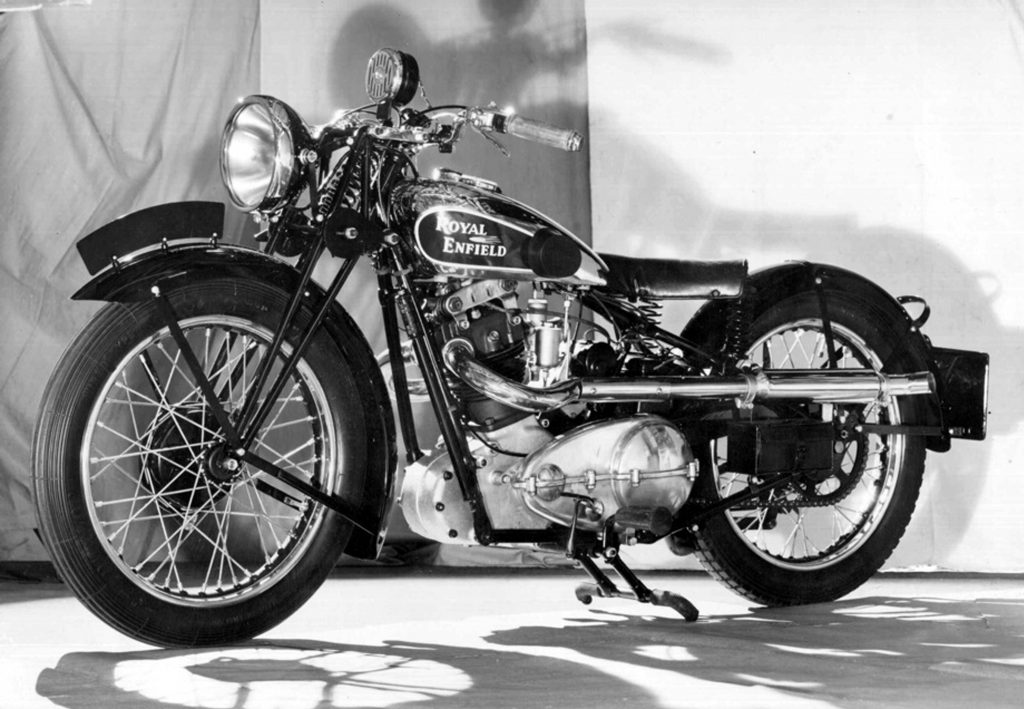 Less than two years later, accompanied by her father, Winifred then circumnavigated the entire Australian continent, covering almost 10,000 miles in 65 days, battling temperatures of up to 44°C.
Royal Enfield is not new in South East Asia as well. Royal Enfield dealerships existed in Singapore before and after the Second World War.
Adding to this, Royal Enfield head – international business – APAC Vimal Sumbly says: "It is a proud moment to achieve this milestone of 120 years of unbroken legacy.
"Not many brands have stood the test of time and enjoyed the privilege of journeying for over a century. It is a very proud moment for all of us at Royal Enfield, and for everyone who has been associated with the brand. We are fortunate to have the support, endorsement and encouragement of our customers, partners and most importantly, of our riding community.
"It is their journeys and adventures that has made this brand legendary. This year in the APAC region, we will have a host of engaging activities for our communities as an ode to their support that have made us reach this remarkable milestone."