Hedgren has officially launched Hedgren Connect in Australia: an exciting new urban bag collection designed for people who need to stay connected while on the go. Stylish and functional, Connect has two style lines, Firm and Crossing, with both lines incorporating innovative features that complement Australian consumers' digital lifestyles, from indoors to outdoors.
With Hedgren Connect, power is in the hands of the people. The battery packs which are sold separately ensure that personal technology like tablets, mobile phones and other accessories are kept charged and ready for action – never again will Aussies be caught out by a dying battery when their device is needed most.
Brand Manager for Hedgren in Australia Pam Weston says she is anticipating strong popularity for the new collection.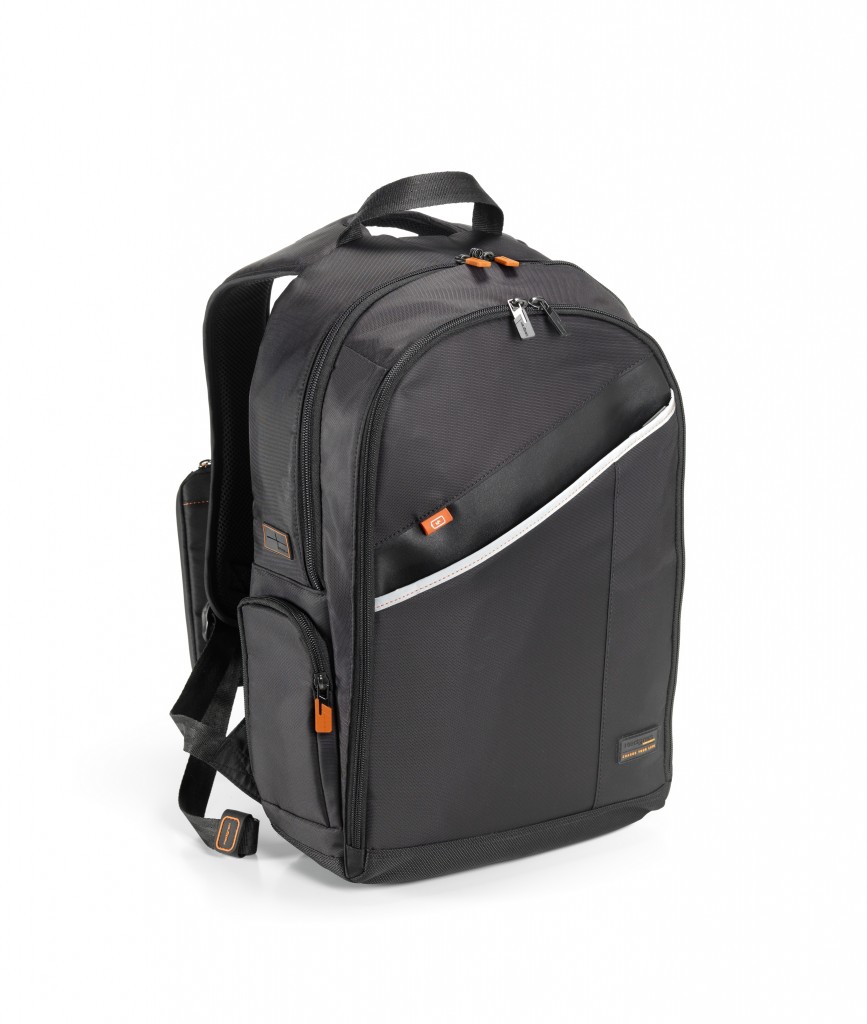 "Hedgren Connect is a truly exciting new collection for the Australian market, addressing the needs of busy people who need their personal tech to remain functioning at optimal levels throughout the day and night, wherever their work or play takes them.
"This is a unique range with multiple features, smart design and clever solutions for a digital life on the go. The collection looks as good as it performs, and is expected to sell well in Australia's urban hubs through major retailer David Jones, plus independent luggage stores" says Weston.
Features of the Hedgren Connect range included:
Zip Safe – a secure, snap safe lock on the main compartment
Guard Pocket – top line backpacks have an EVA-moulded guard pocket to safely store a camera or headphones, protecting precious tech – HCFRM08 only
Headphone Clip – keep your headphones safe with its own dedicated hanging space – HCFRM08 only
Integrated Cable System – unique Connect cable management system cables organised – HCFRM08 only
RFID Blocking Pocket – an RFID (Radio Frequency Identification) pocket enables cards against unauthorized RFID readers by identity thieves
Smart Clip-On – An easy clip-on pocket is the flexible home for your smartphone – HCFRM08 only
Hedgren Connect Battery (sold separately) – Available in 2 powerful sizes, 12000 mAh with dual USB connection and 5000 mAh, with smart battery indicator to keep you high on energy.
Retractable USB (included in 12000 mAh battery pack or sold separately) – It's in the pocket: charge your battery in a single move with the increased reach of a retractable USB on a self-winding hub
Dual Charge – multitask your power-up by charging your tablet and smartphone at the same time.